vegan restaurants in Chicago
Not to be confused with "LOVING HUT".  Great vegan wraps and more.  Friendly service. A must try.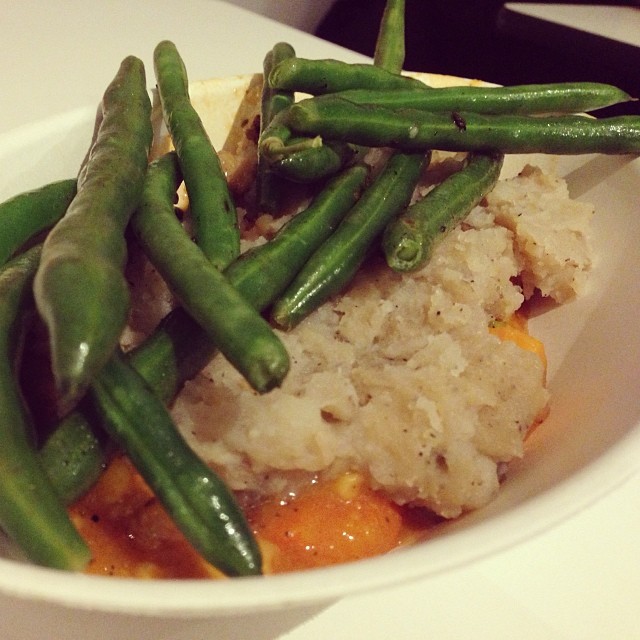 Small "breakroom" connected to their factory. Great Seitan sandwiches and sides with a few desserts.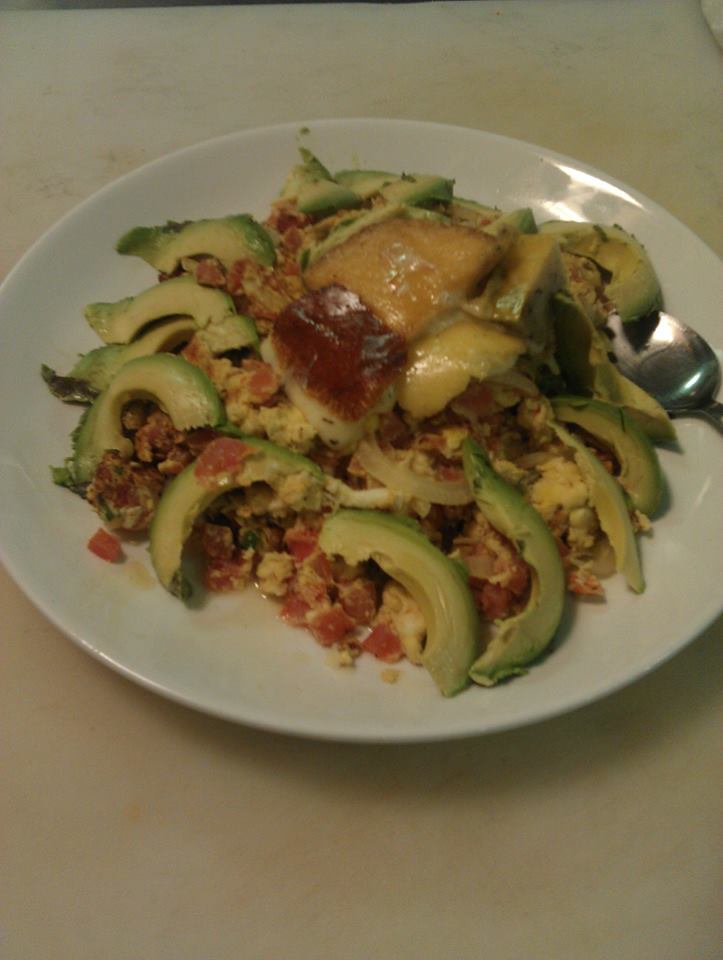 Good vegan food, smoothies and more. Moderate prices.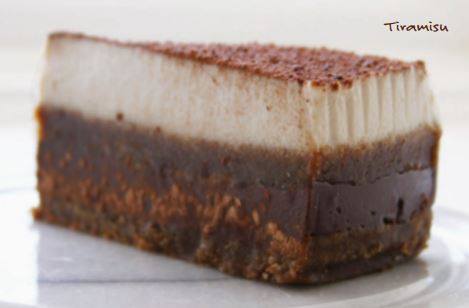 Completely Raw menu. Delicious. Tucked inside the awesome Chicago French Market. Also have a 2nd location on Huron. A must try!
Fantastic vegan burritos and more!!
Karyn's cooked has the best vegan pizza in the city! She has 3 locations. Karyn's on Green, Karyn's Raw and Karyn's Cooked. She's an awesome person!!
Great food and reasonably priced.  Vegan restaurant chain with locations all over the world. Note: Loving Hut is a 100% vegan restaurant. Check out this photo of their super yummy vegan cheesecake!
3 locations in Chicago. Love the food.  They have 2 other locations in Chicago, one in Wicker Park and one in Lakeview. Note: The ENTIRE restaurant is vegan – even the mayo!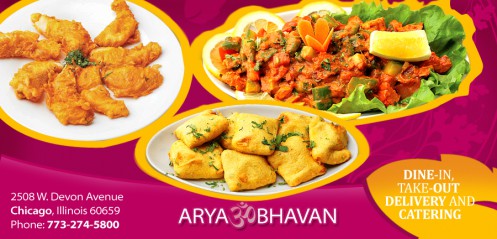 Vegan Indian brunch on weekends! Delicious food. Editor's note: Almost the ENTIRE menu is vegan! Thanks so much for telling us about this restaurant. We can't wait to try this restaurant the next time we are in Chicago!
Great vegan Thai food. Editor's note: this restaurant has 5-star reviews on Yelp… we want to try it!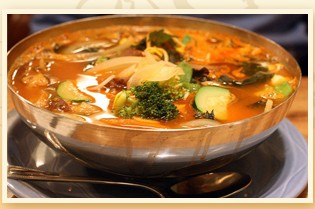 Vegan Korean – it's amazing – so flavorful and satisfying!
The Native Foods Cafe brand is a chain of restaurants dedicated to bringing healthy, organic, vegan foods to everyone. Their 10 locations, mostly on the West Coast and Chicago, create and serve chef-crafted, vegan, fresh foods every day of the week. We love restaurant chains that offer consistently fresh and delicious vegan food. Thanks Native Foods!
The Chicago Diner is a vegan/vegetarian diner. Their slogan is, "Meat-free since 1983." The fact that this restaurant has been around since 1983 speaks for itself. The food here is spectacular! I love comfort foods, and that's what the Chicago Diner offers: great vegan comfort foods. The service was prompt and friendly, the menu was pretty extensive, and the food was remarkable. If you are ever in Chicago, this is a vegan destination spot!
I am an omnivore with an extremely broad palate. However, when I saw the dinner menu, I picked the vegan option "Tofu and Truffles with roasted mushrooms and greens; Black Winter truffle broth." It was so delicious!!!!!