vegan restaurants in baltimore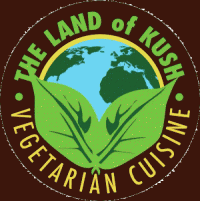 Amazingly delicious and affordable vegan soul food. The bbq ribs will knock your socks off. Thanks, Mick for sharing this awesome vegan restaurant in Baltimore with us!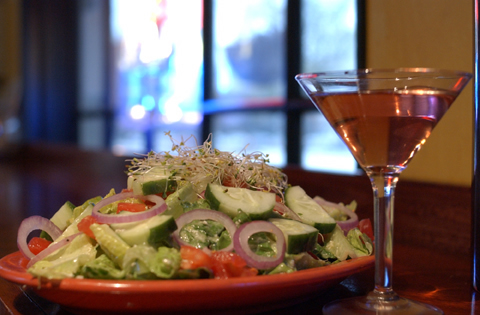 One World Cafe won me over with its homemade vegan desserts. SUPER YUM! And it's pretty rare to find a place that offers vegan desserts as well as entree. They also serve fair trade, organic coffee and organic wine. I think I'm in love…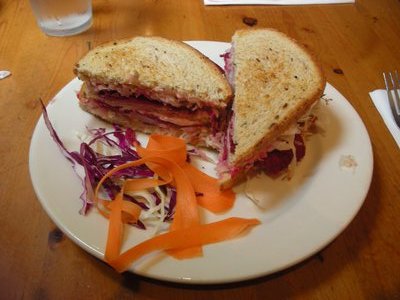 They have some pretty creative (and delicious!) items here such as the "Philly Cheese Phake" made of thinly sliced maniriated tofu, raw "Zucchini Speghetti" and yummy smoothies.