vegan restaurants in Austin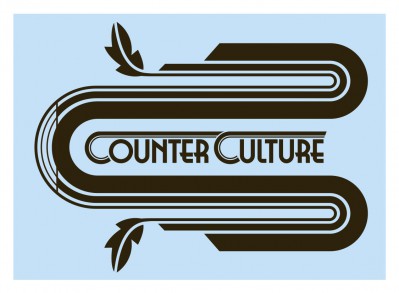 Vegan Comfort Food in Austin!  Local and Organic whenever possible.  Beer, Wine, Organic Teas and Coffee.  Counter Culture has a dog-friendly patio that rocks!  Daily Specials and Weekend Brunch.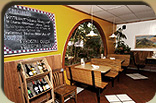 Wonderful and homey vegetarian and vegan restaurant with lots of great options. Especially love their veggie burger that won best veggie burger in Austin several years in a row.  Also reasonably priced, great service, and an all around good time.  Check out their schedule for weekend music performances in the back room also.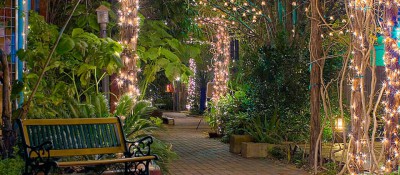 Kid-friendly, organic, vegan, macrobiotic, & sustainable! And sooo yummy! The menu changes daily, so make sure to check the website for the daily updates!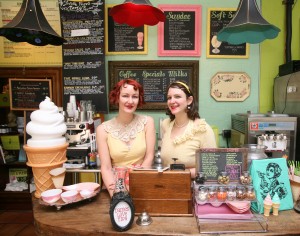 "Sweet Ritual is an old fashioned ice cream parlor that serves delicious vegan soft serve, sundaes shakes, and coffee. Open since December 2011 in Austin, TX, Sweet Ritual aims to provide delicious frozen desserts to suit a variety of dietary needs and tastes in a bright, cozy, vintage atmosphere. You'll find classic favorites and bold [...]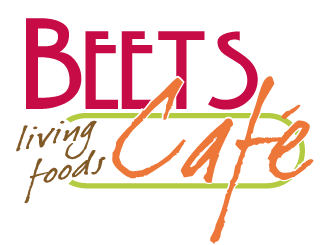 LIVE FOODS! Smoothies, Juices, Beverages, Desserts, Breakfast, Appetizers, Entrees, Side Salads, & Entree Salads. The restaurant also offers classes about how to prepare live foods!