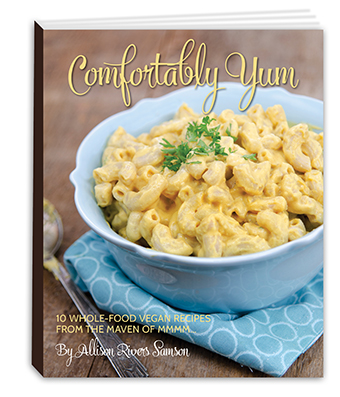 by Aurelia d'Andrea If you're new to the world of plant-based eating, you may not have heard the good news yet: When you go vegan, you definitely don't have to say goodbye to chewy chocolate-chip cookies, decadent fudge, or even gooey brownies.  Just ask Allison Rivers Samson, the maven behind the Allison's Gourmet [...]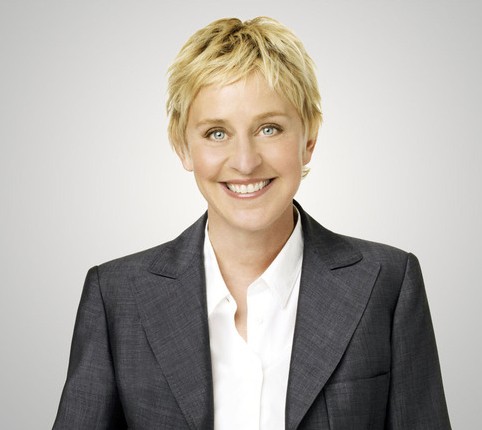 We've found a terrific resource by vegan celebrity Ellen DeGeneres. Ellen has launched a vegan lifestyle section on her website entitled "Going Vegan With Ellen." Ellen's answers to the question "Why go vegan?" are simple and straightforward: (1) Do it for the planet (sustainable living), (2) do it for the animals, and (3) do it for yourself (health benefits galore). The website includes recipes, tips, and more!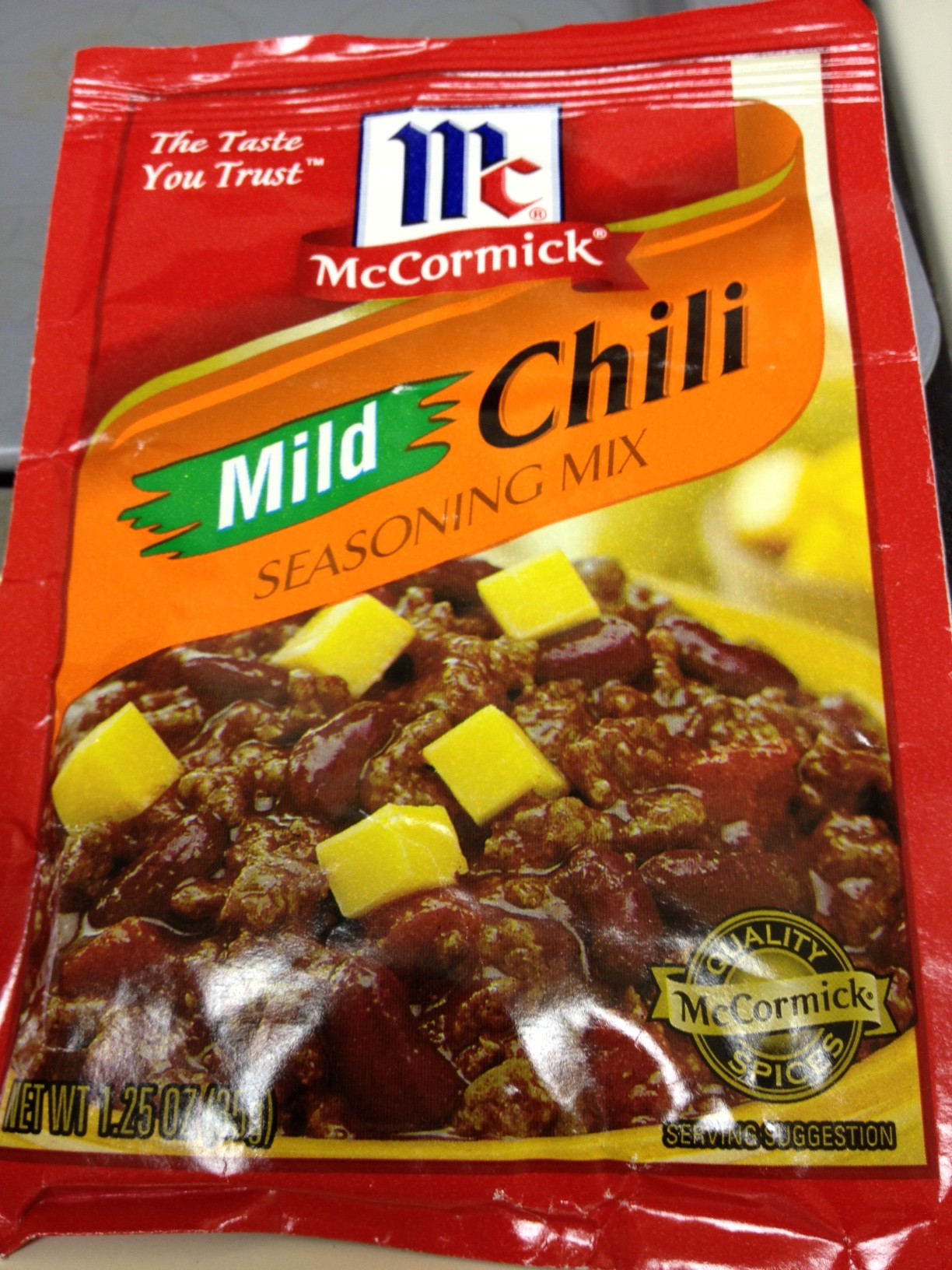 As part of my New Year's resolutions, I am trying to cook real food each night for dinner. But we all know that work/ life/ family stuff can get so crazy that it can be difficult to make time to cook. This mild chili mix from McCormick helps to make a quick and easy vegan meal. It is free from any animal products and is widely available. YUM!
China Millman reported in the Pitsburgh Post-Gazette that vegetarian and vegan diets are gaining mainstream support.  The shift has been so widespread, that I imagine you've seen the changes in your own neighborhoods over the last 12 – 18 months.  In our local Pittsburgh Whole Foods, I've seen the shelf space for the vegan prepared [...]