By Aurelia d'Andrea Judging by the dozens of varieties available throughout la belle France, it's fair to say that French folks really like pudding.  Who'd have guessed? The stuff is just a little old-fashioned, but one spoonful of Sojasun's chocolate dessert and it's easy to see why the creamy stuff has retained its popularity over [...]
I made a discovery a few months ago that would transform my meals forever: I found a super yummy ancient grain called Kamut khorasan wheat… it's an ancient grain with tons of protein and a delicious nutty taste!
Originally cultivated thousands of years ago in Egypt, I found Kamut at my local store while I was searching for new grains to supplement my veggie plates.
Did you know that all plants contain protein? Some plants, like peas, are very protein rich with 7 grams of protein in a 3.5 oz serving! By combining several veggies together, you can actually create a protein-rich meal. We've put together a chart to show the protein and fat content of many common vegetables. Thanks Mother Earth for all these yummy veggies!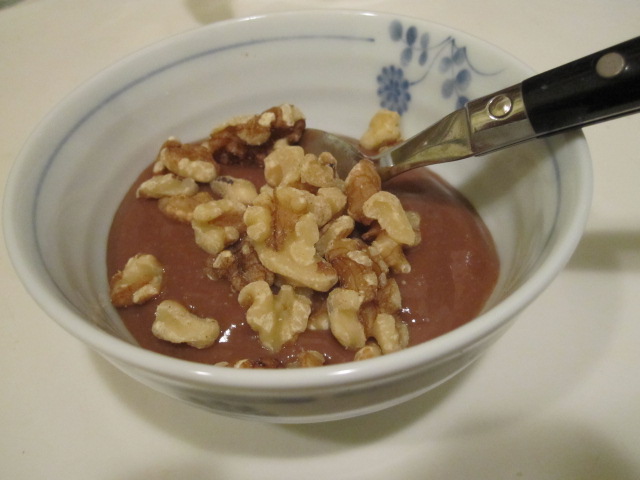 We know that nuts have a high protein content, but did you know they can also decrease your risk for heart disease?  According to the Harvard School of Public Health, eating a handful of nuts several times a week can reduce your risk of cardiac disease by 30 – 50%.  The FDA even allows [...]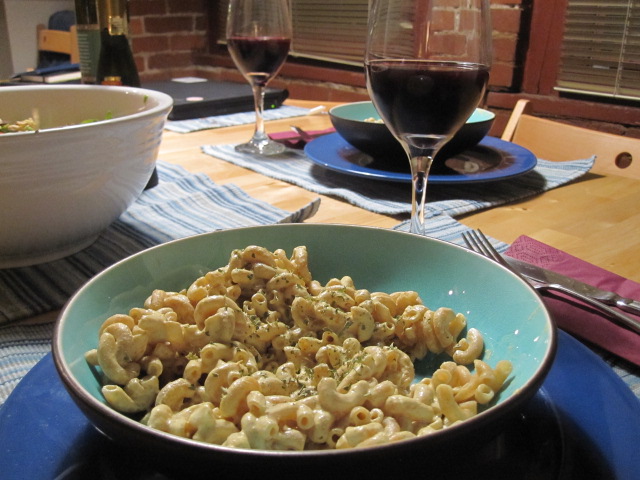 When my friends first learned that I was eating 100% vegan meals, their first question was, "How do you get enough protein?" So, in response to their genuine concern for my well-being, and for all of us whose families want to make sure that we are eating in a healthy way, I decided to write this article. Many people know about nuts and beans, hummus and tofu, but there are so many more choices and sources available.