Get ready for the holidays with delicious non-dairy beverages from So Delicious Dairy Free! As  part of its limited time holiday offering, So Delicious is offering non-GMO, certified gluten-free coconut milk beverages in Mint Chocolate, Nog and Pumpkin Spice.  Here's what we LOVE about these holiday coconut milk products from So Delicious: They are certified [...]
Vegan product review for Justin's Chocolate Hazelnut Butter:  Can you believe that all of this chocolate-hazelnutty goodness is vegan???! I happened to meet Justin from Justin's Nut Butters at the DC airport when we were both flying to Pittsburgh.  (Justin is one of the nicest guys in the world!   Watch our [...]
We can put away our Blendtecs and Vitamixes; shelf stable cashew nut milk is here! Most of us already know about So Delicious Dairy Free super yummy vegan products like coconut milk, soy milk and almond milk-based yogurts, ice creams, vegan milks and creamers.  Now So Delicious Dairy Free has added CASHEW [...]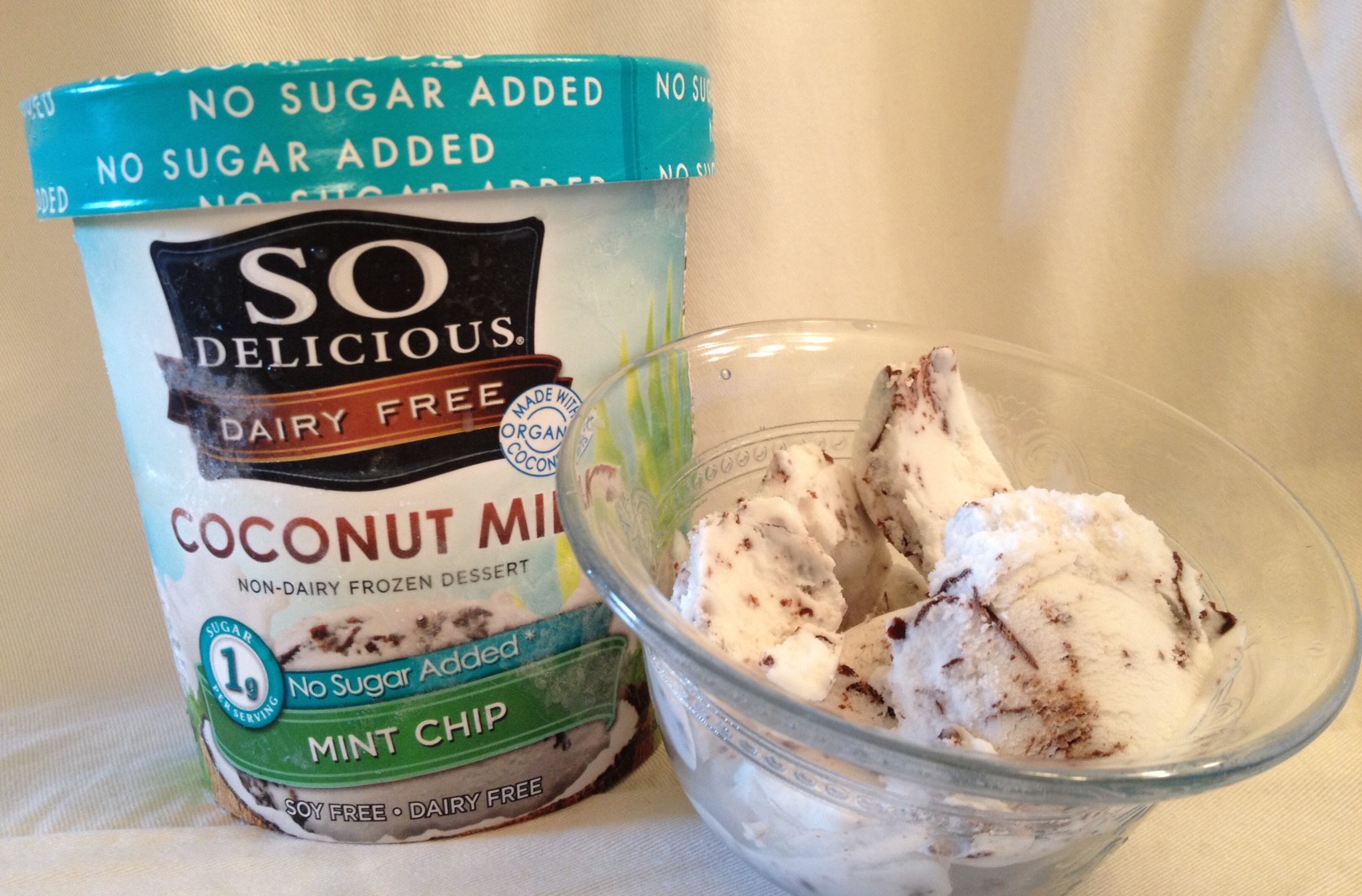 I've been vegan, eating fresh fruits and veggies for so many years now that my taste buds have actually changed.  Fruits taste super sweet and I just can't eat heavily sugared foods anymore.  But some things never change, and during the blazing days of summer, I still crave delicious non-dairy ice creams to help [...]
Say hello to "Beyond Meat," a new vegan meat substitution made from pea protein and non-GMO soy!  Beyond Meat is widely distributed and comes in 3 flavors: grilled, lightly seasoned and southwestern. I tried this new vegan chick'n product and loved the results!  The product comes in strips that you heat for 2-3 [...]
Do you miss your foamy cappuccinos and caffe lattes?  I just found a non-dairy creamer to make a fabulous cappuccino with plenty of froth!  The new So Delicious brand Barista Style non-dairy creamers are the crème de la crème – coconut crème, that is! I have a home frother and usually just settle [...]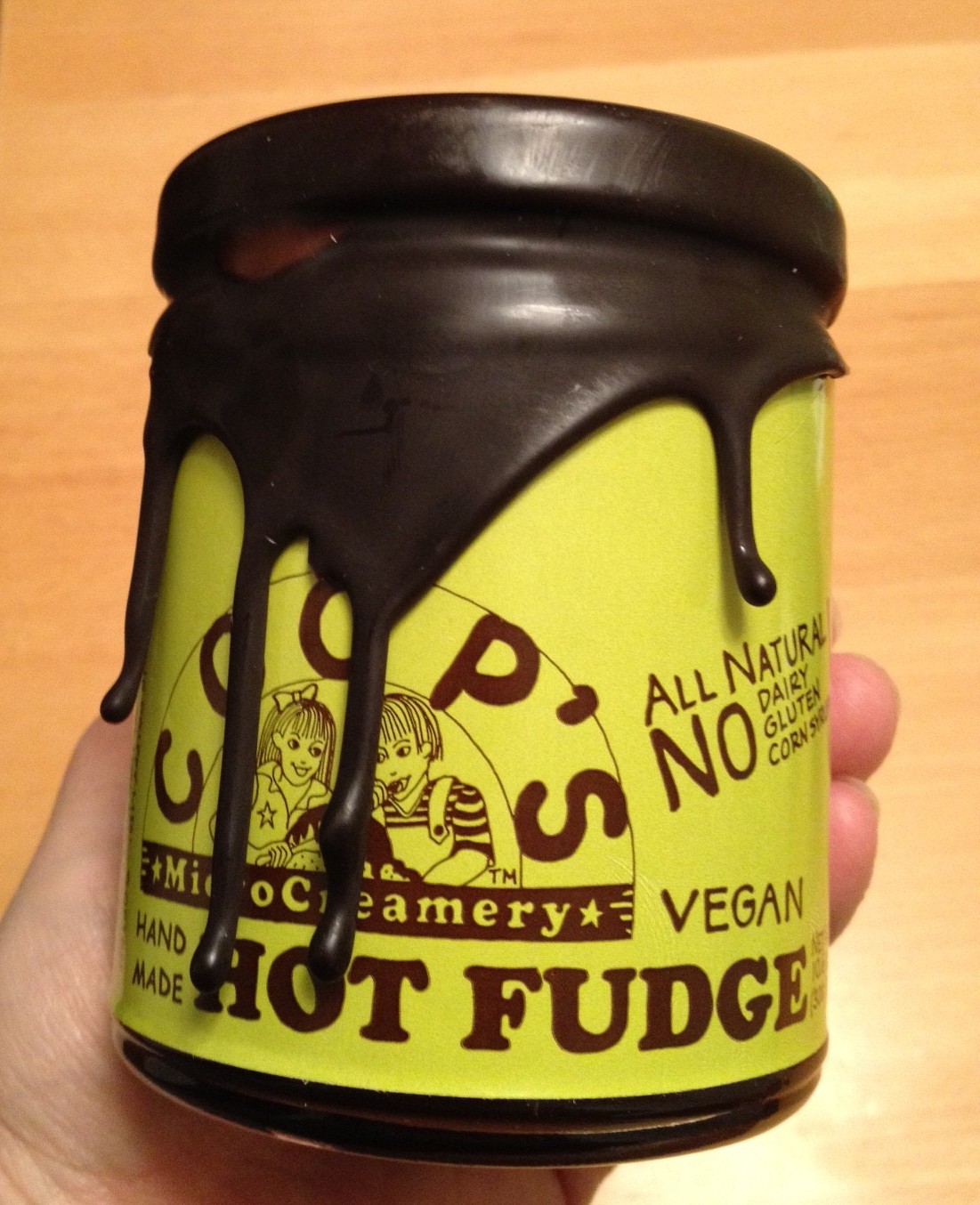 The hand made vegan hot fudge sauce by Coop's Microcreamery is a treat beyond my wildest dreams! When I saw it in the jar, I thought it might be tasty. I had absolutely no idea this dark chocolate, rich and creamy fudge sauce would be Ah-ma-zing. And it's made without any dairy, corn-syrup, or gluten.
Amy's Vegan Margherita Pizza is perfecto, tempting the palate and pleasing the senses with a delicate tomato basil sauce and Daiya Mozzarella-style cheese alternative lavished upon a thin, tasty crust.  Not only is it delicious, Amy's Vegan Margherita Pizza contains no GMOs and no bioengineered ingredients.  It's organic! Here's what our cooked pizza looked like: [...]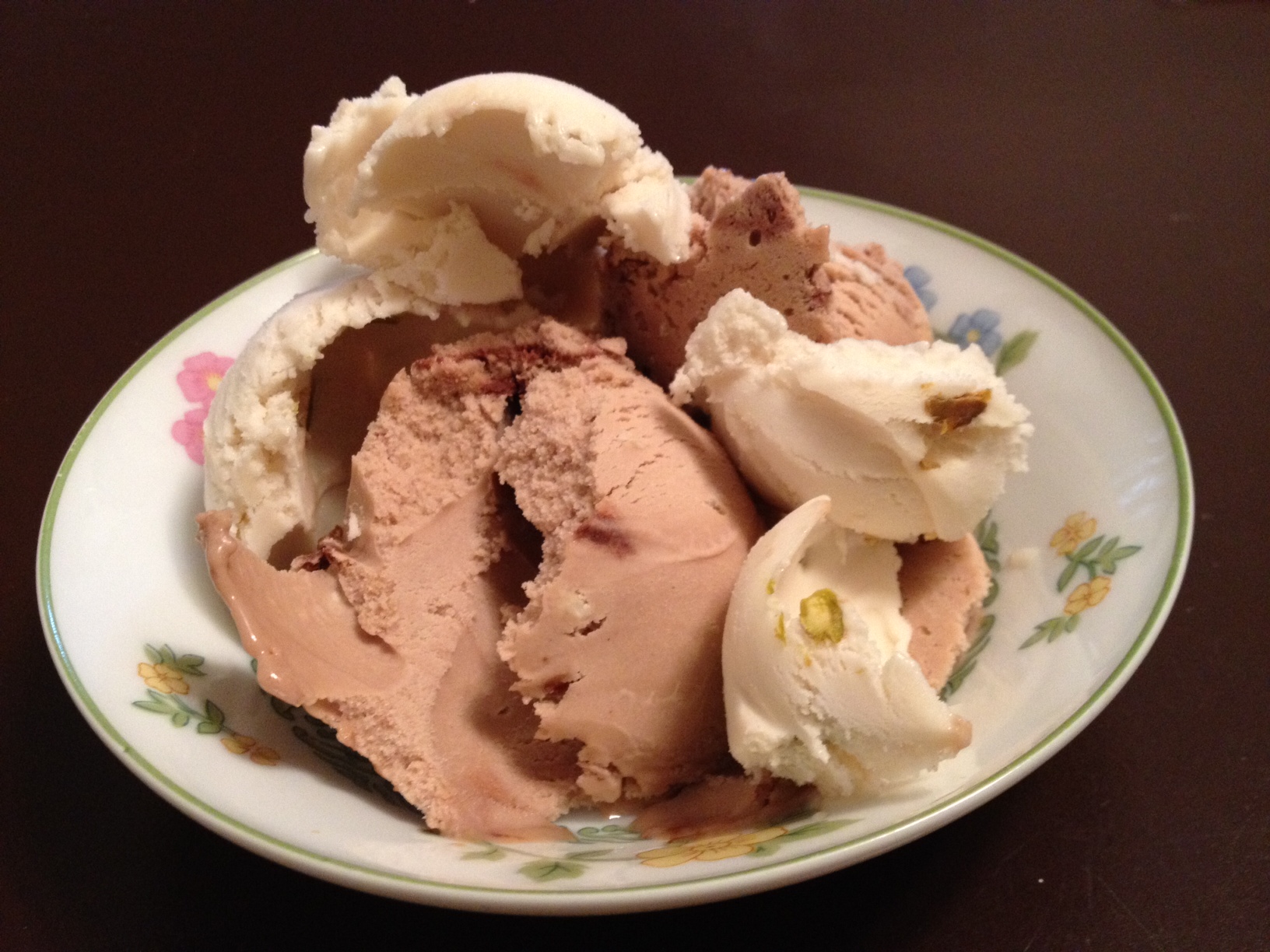 Have you ever tasted raw, vegan ice cream? Organic Nectars' raw vegan ice cream is rich, creamy, and made from cashew nuts!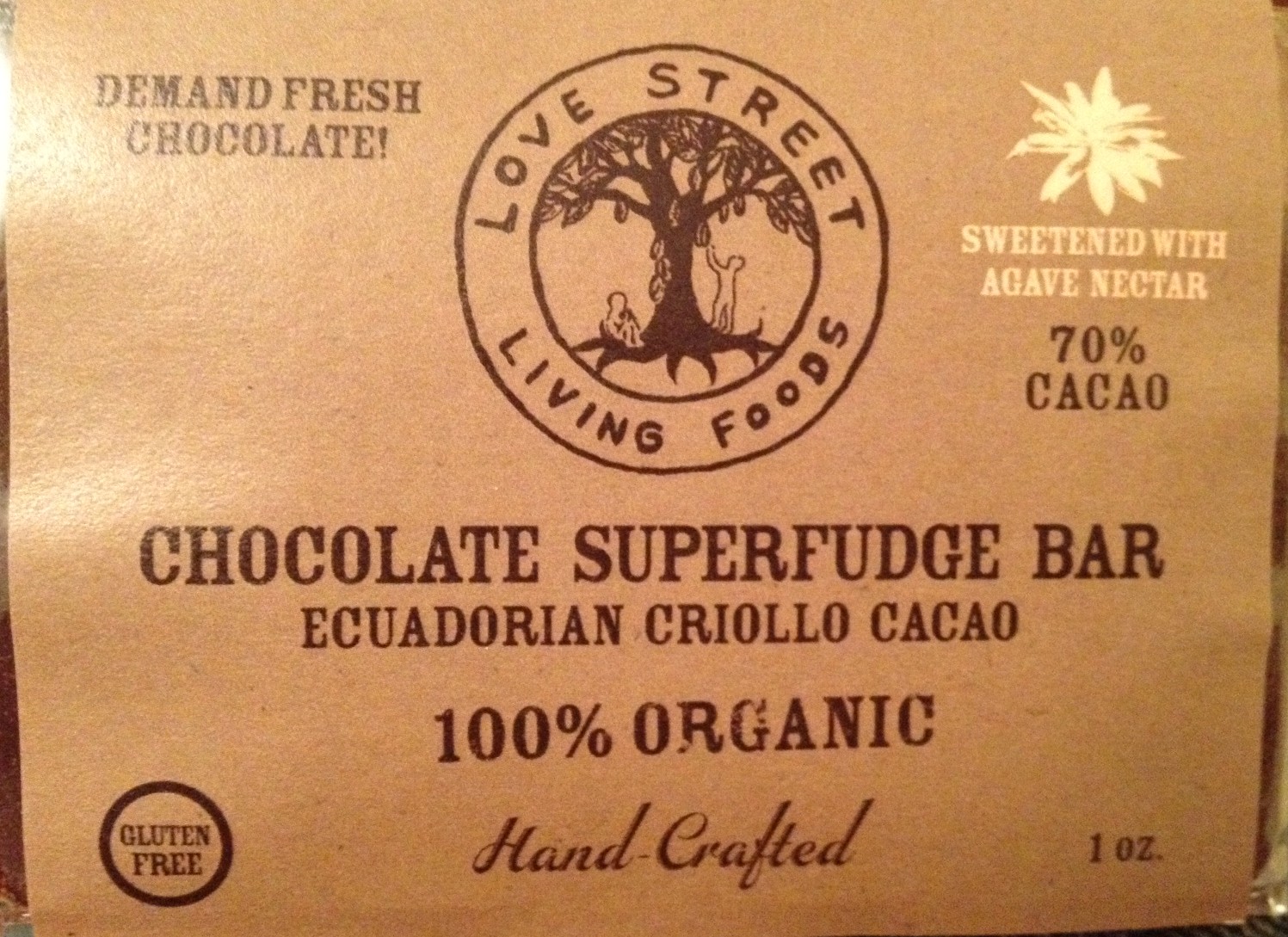 This week's feature is the Raw Chocolate Superfudge Bar by Love Street Living Foods! Raw, vegan, oh so yummy, these organic handmade chocolates are also fair-trade and made with biodegradable packaging. They're a real treat for us and easy on the environment!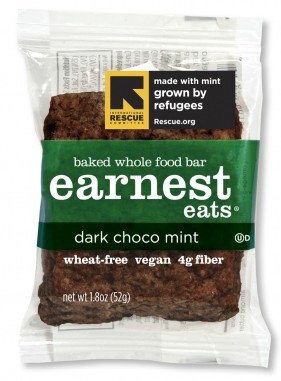 In addition to the super yummy vegan products, I absolutely love what this company stands for: they support their local farmers and charities. Earnest Eats donates $0.10 to IRC, the International Rescue Committee, for each bar sold!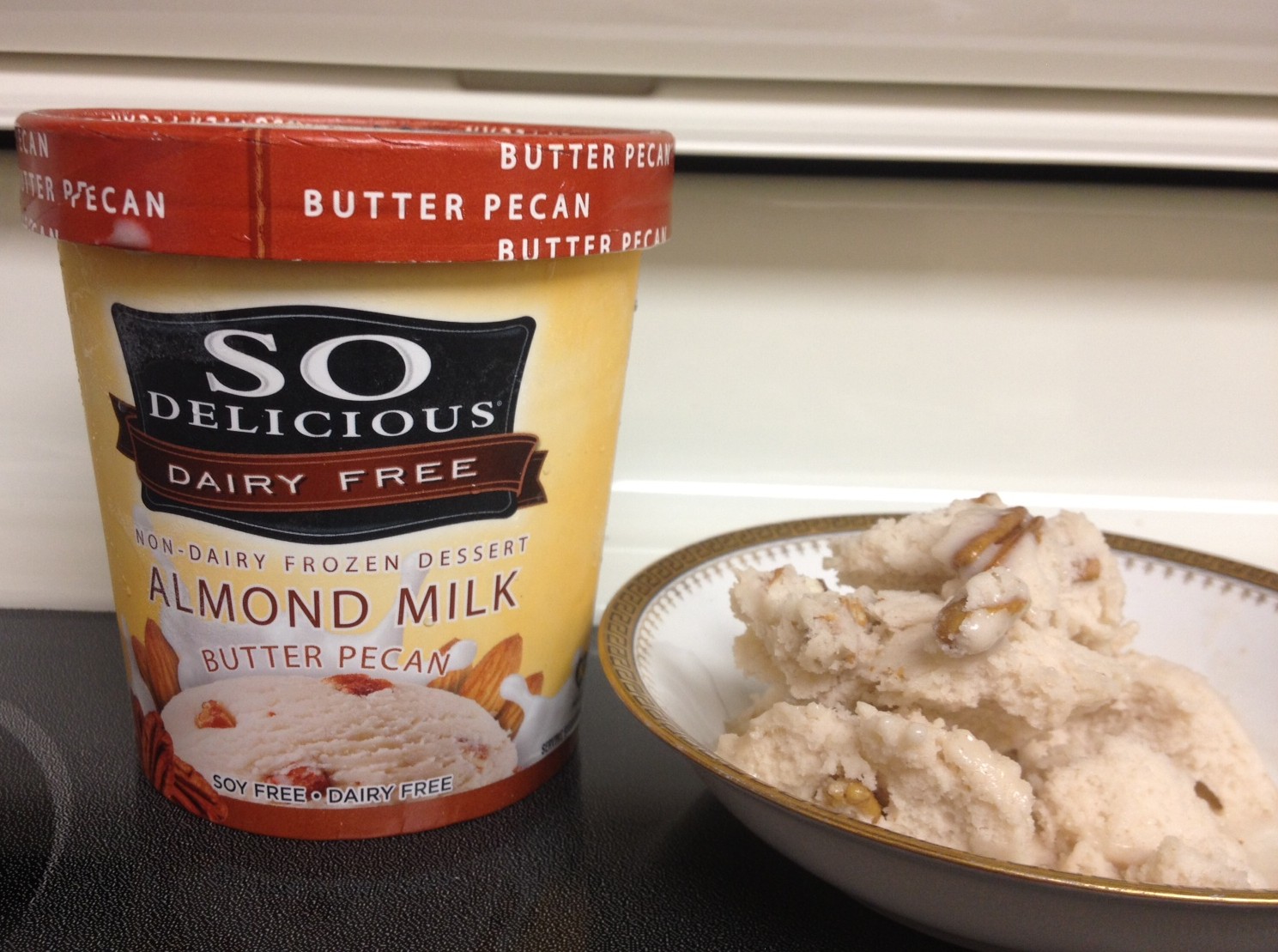 So Delicious Dairy Free is launching a complete new line of almond milk products! The new almond milk line has 2 sets of products: Almond PlusTM – Protein fortified almond milk with 5 grams of protein and Almond Milk Frozen Desserts and Novelties – The world's first dairy and soy free frozen desserts. Yummy Plants got a sneak preview this week… And we're glad to announce that these products truly are Sooooo Delicious!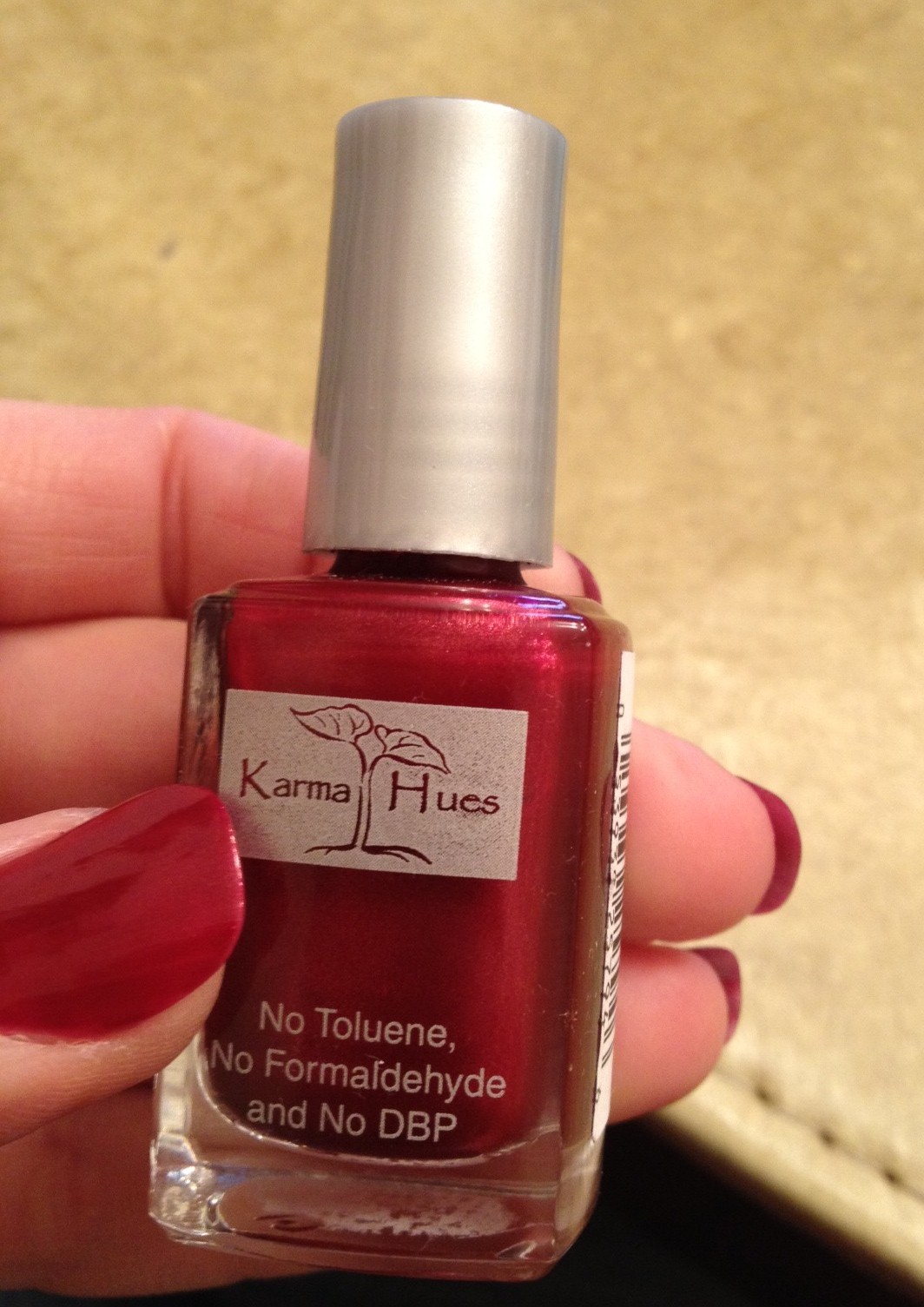 You can go green with environmentally friendly polish in all the colors of the rainbow!
Karma Organic nail care products – nail polish remover and nail polish – can you make your nails beautiful in this life while they repair past neglect and prepare your nails for a healthy future. The polish remover is so outstanding it won Allure Magazine's Editors' Choice Award in 2009.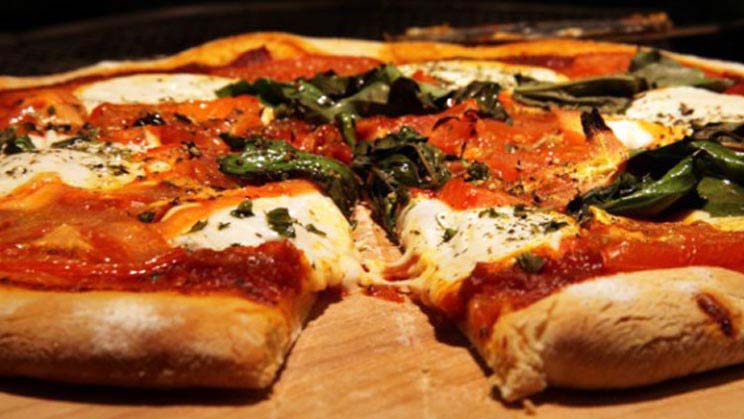 The first EVER vegetarian food festival that took place in Chelsea on Sunday, April 4th was a PHENOMENAL event! It was an amazing arena of super yummy vegan products like: Teese vegan mozzarella cheese, Sweet & Sara marshmallows, raw vegan ice cream, Gnosis raw vegan chocolate and soooo much more! The event's keynote speaker was Dr. Neal Barnard, President of the Physicians Committee for Responsible Medicine (PCRM). Dr. Barnard discussed the positive effects that a plant-based diet can have on cholesterol, type II diabetes and joint pain. He introduced the 21-day Vegan kickstart, a program designed to help beginners explore a plant-based diet.