Vegan Pizza is a 100% plant-based pizzeria. They serve pizza, calzones, sandwiches, salad, pastas and desserts. Everything is vegan! Vegan Pizza also offers gluten-free crust. Try one of their many flavors of pizzas in small, medium, large and extra-large! Vegan Pizza is located near Disneyland.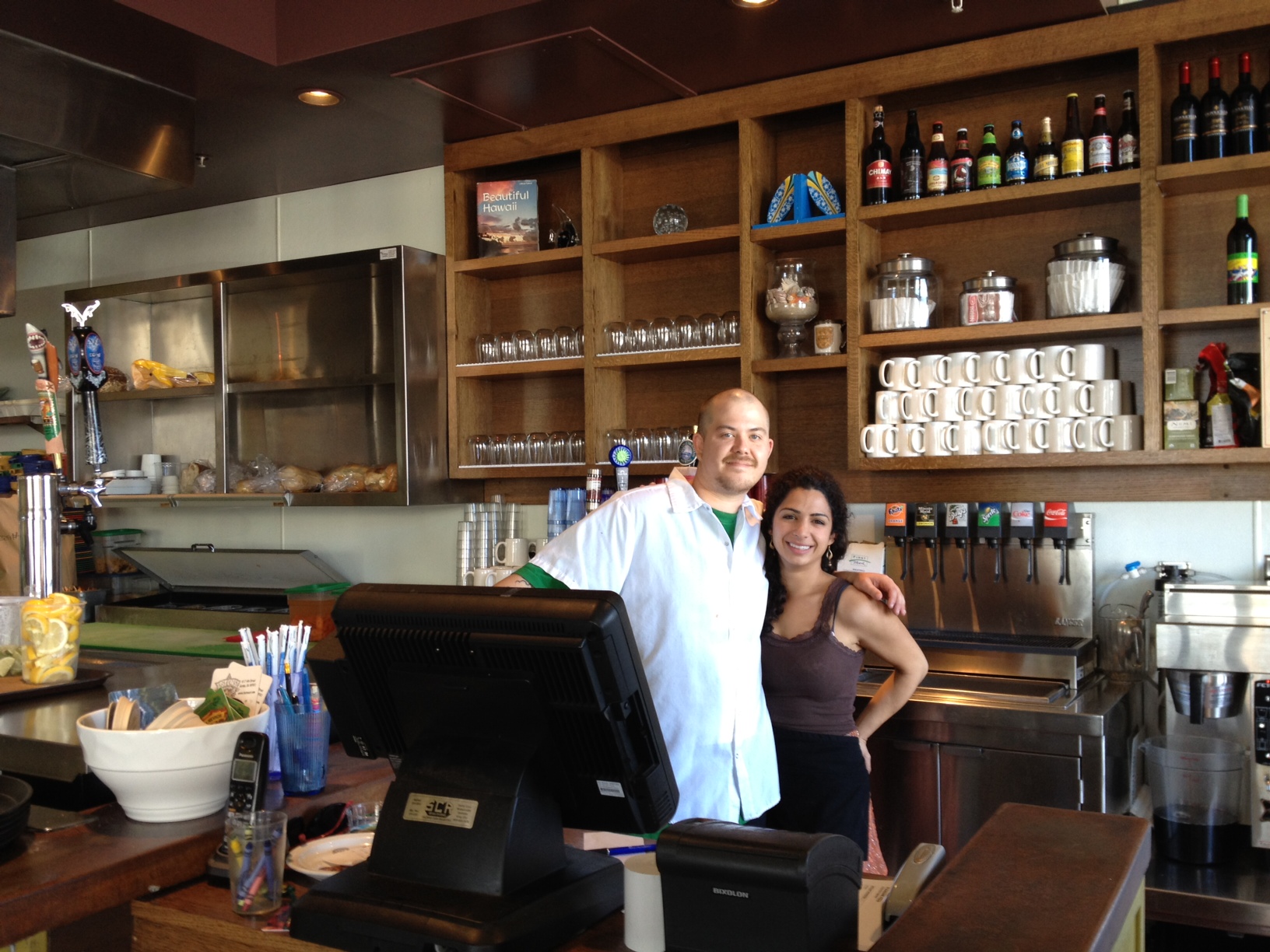 Pleasure Pizza is located just blocks from the famous surfing spots in Santa Cruz: "The Hook" and "Pleasure Point."  Opened by Derek Rupp, the former Executive Chef of Google's famous vegan "Slice Cafe," vegans and non-vegans alike will love Pleasure Pizza's casual culture and cuisine.  Vegan house specialties include variations of tofu scrambles for breakfast, [...]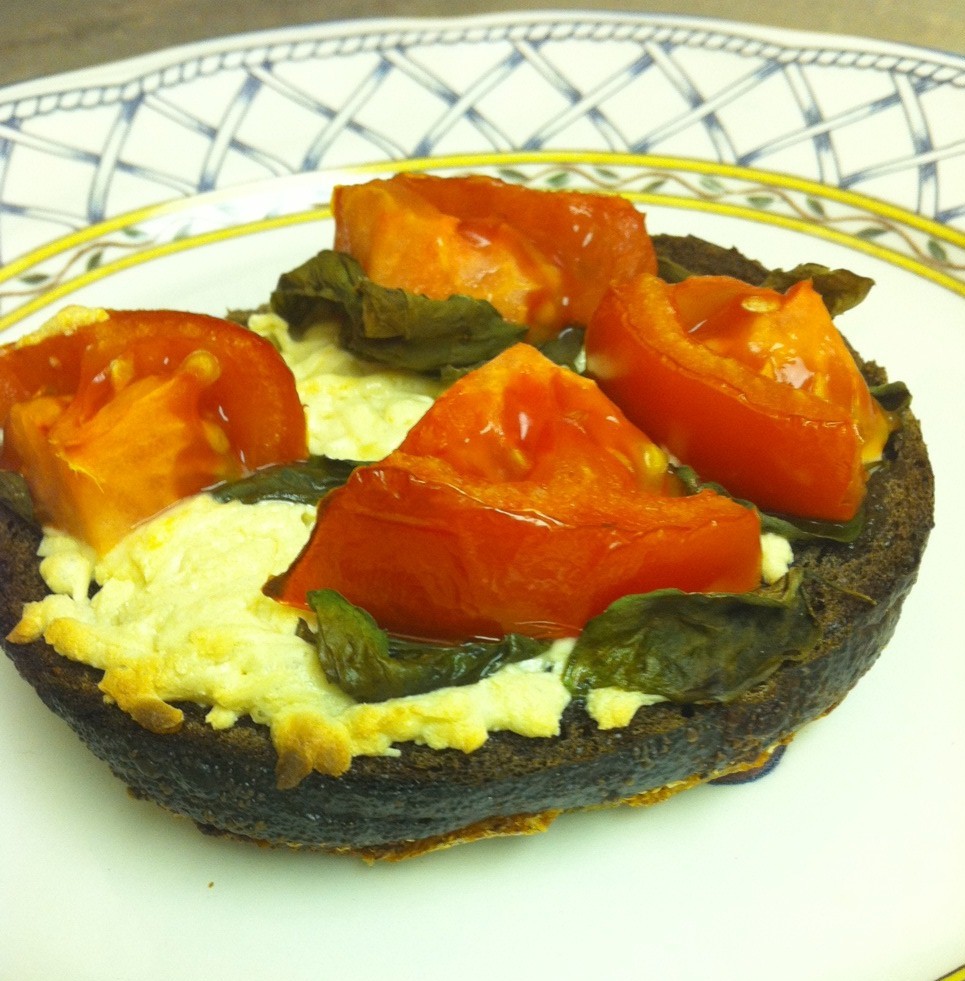 If you've recently given up dairy, the search for good vegan cheese has probably begun! Are you looking for a good vegan cheese for your pizzas, toppings and baked dishes? There are so many new brands of vegan cheese on the market that it can be overwhelming to know which non-dairy cheese substitutes taste yummy and actually melt. Thanks to Mattie from Veganbaking.net for sharing his test results with us!
This place actually has awesome pizzas with vegan cheese – that melts!!!  Yes, you heard me correctly… it melts!  Viva Herbal has pizzas with Daiya cheese (made from pea protein) as well as a green pizza option with pesto and no "cheese."  They have wheat-free crusts like cornmeal and spelt too.  If you've been missing [...]