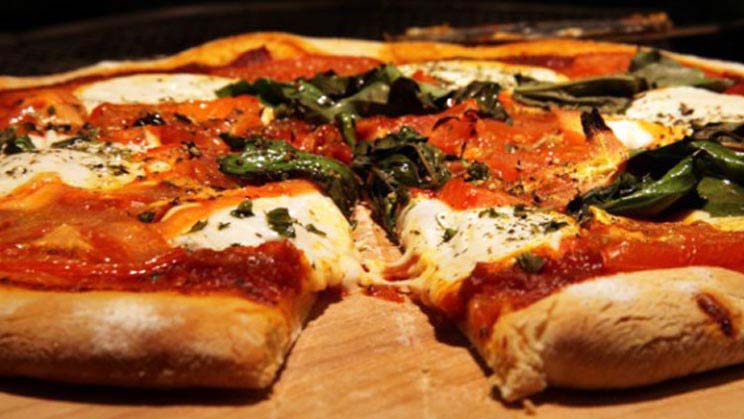 The first EVER vegetarian food festival that took place in Chelsea on Sunday, April 4th was a PHENOMENAL event! It was an amazing arena of super yummy vegan products like: Teese vegan mozzarella cheese, Sweet & Sara marshmallows, raw vegan ice cream, Gnosis raw vegan chocolate and soooo much more! The event's keynote speaker was Dr. Neal Barnard, President of the Physicians Committee for Responsible Medicine (PCRM). Dr. Barnard discussed the positive effects that a plant-based diet can have on cholesterol, type II diabetes and joint pain. He introduced the 21-day Vegan kickstart, a program designed to help beginners explore a plant-based diet.
Wrapido is a great option if you're looking for a quick and healthy meal on the go.  Although the restaurant does deliver, there is also a small eat-in/ pick-up location near the Fashion District.  They have lots of vegan-friendly options including hummus, grilled veggies, fallafel, veggie wraps and fresh fruit.  They have free delivery too!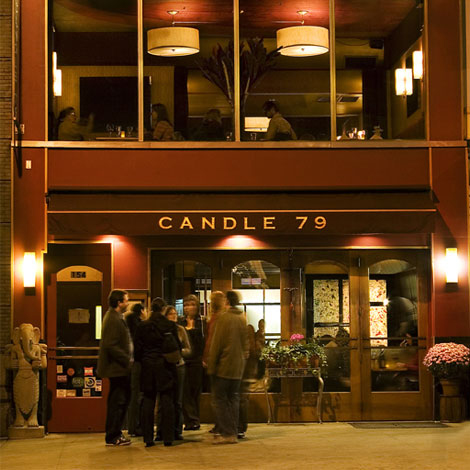 Candle 79 is a shining example of upscale vegan dining.  Vegan or not, this food is amazing!  With dishes like spinach morel ravioli with saffron-cashew cheese, grilled wild-mushroom stuffed tempeh, and a Mexican chocolate brownie, Candle 79 offers an exciting range of flavors and textures for everyone.
Angelica Kitchen is one of those rare finds you're sooooo grateful someone shared with you.  Every single item on the menu is 100% plant-based… every appetizer, every main course, every soup and every dessert is vegan… AND everything is delicious!   The chefs use local, organic ingredients and serve farm-to-table less then 48 hours after harvest.  [...]