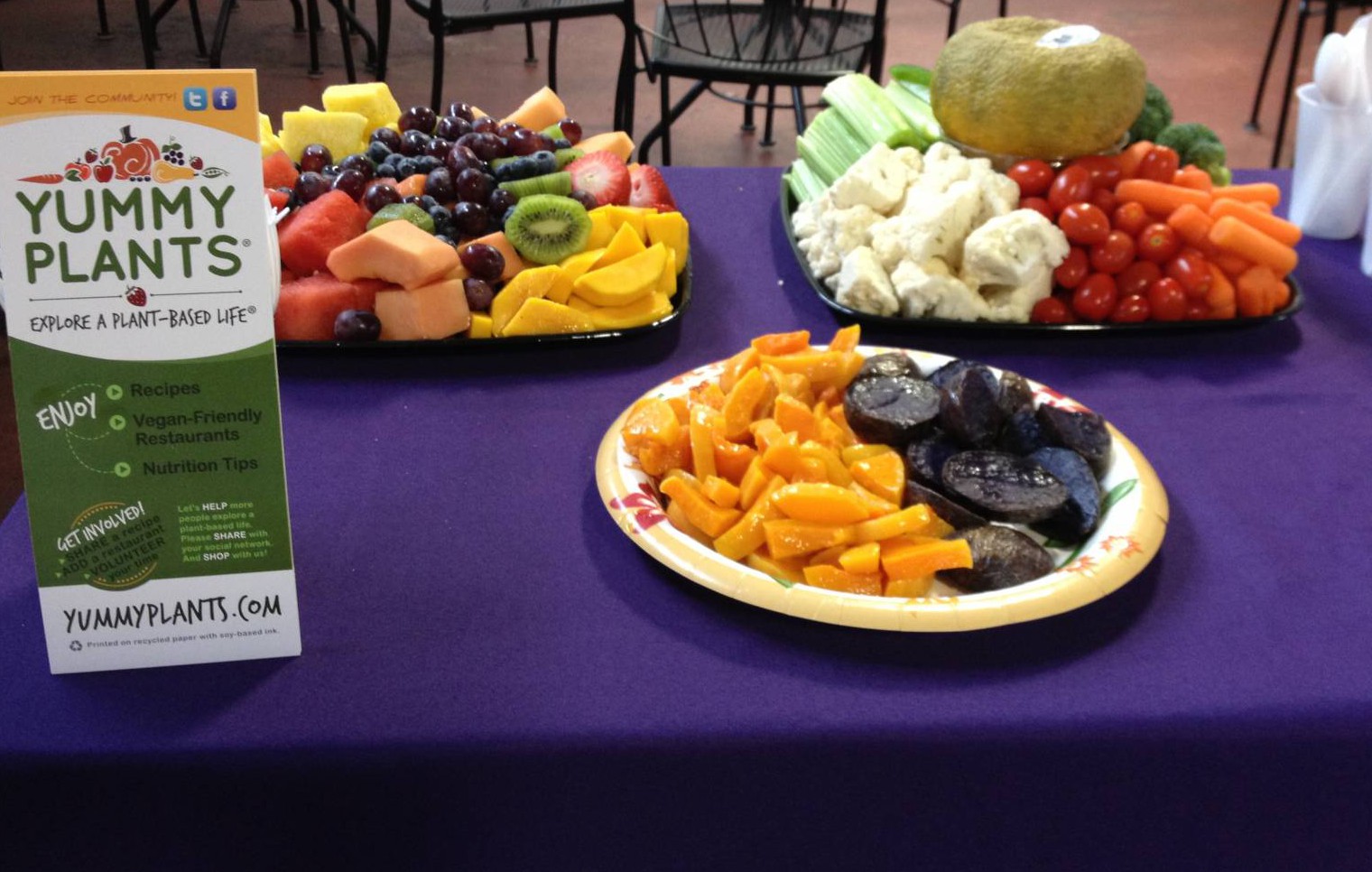 Red, orange, yellow, green, blue, violet: why do we always hear "Eat like a rainbow?" Each fruit and veggie offers a different assortment of phytonutrients (nutrients from plants).  By eating a diet packed with a variety of fruits and veggies, we can get a complete range of these powerful plant compounds that [...]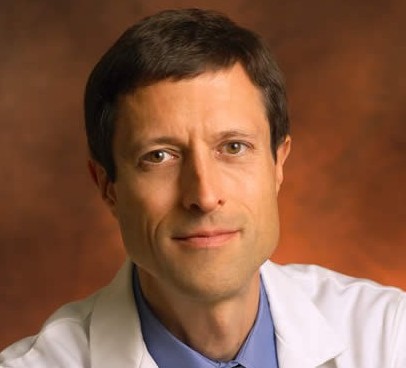 People following a vegan diet are often concerned about getting enough B12. We checked with the Physicians Committee for Responsible Medicine (PCRM) to get their guidance about supplementing vitamin B12.

What are true health-promoting foods? True health-promoting foods have the power to protect and to heal. Many green vegetables (such as bok choy, broccoli, and kale) belong to the cruciferous family, vegetables that contain potent anti-cancer compounds called isothiocyanates (ITCs). Read on to get some great nutrition tips from Dr. Joel Furhman of DiseaseProof.com!