Christy Morgan designs elegant, healthful, vegan meals. The vegan macrobiotic chef and author of the cookbook Blissful Bites discovered the benefits of a vegan diet while she was working in Hollywood as a fashion designer about nine years ago. Christy enjoys sharing her food knowledge and expertise with others. "I like to empower people to transform their lives through making changes in their diets. It's also gratifying to bring back the tradition of learning to cook for ourselves and passing on recipes like our grandparents did with our parents."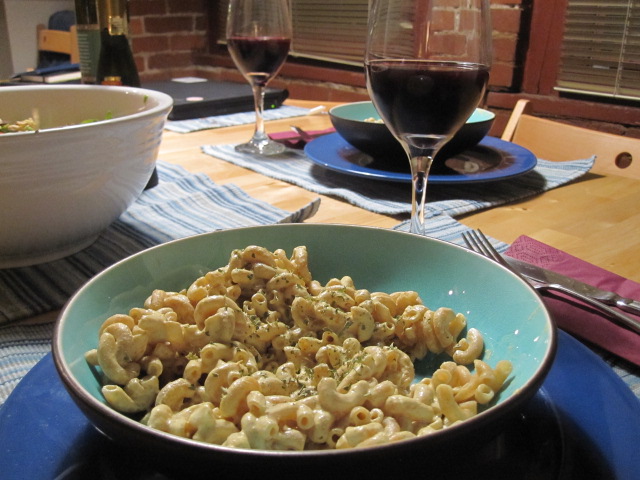 When my friends first learned that I was eating 100% vegan meals, their first question was, "How do you get enough protein?" So, in response to their genuine concern for my well-being, and for all of us whose families want to make sure that we are eating in a healthy way, I decided to write this article. Many people know about nuts and beans, hummus and tofu, but there are so many more choices and sources available.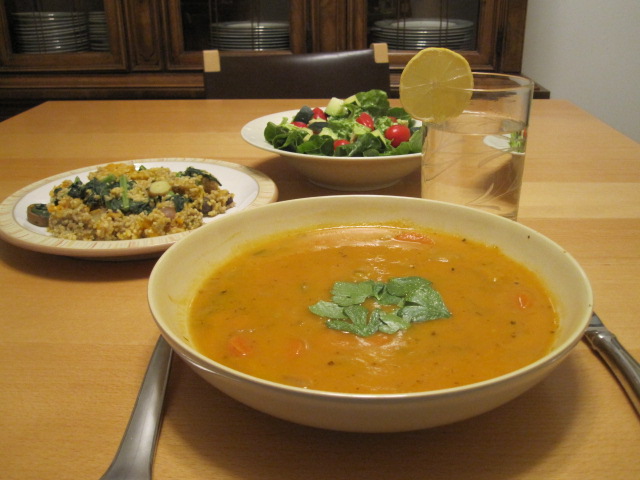 Whether you're single or you have a family to feed, here's another healthy option for putting some delicious vegan food on the table… fast!