Home of authentic vegan soul food, the southern atmosphere of Souley Vegan is cozy and chic, and all food is soley vegan! The entire restaurant is free of meat and dairy. Tamearra Dyson, owner of Souley Vegan, has a goal to provide southern style dishes in a family atmosphere with a healthy twist.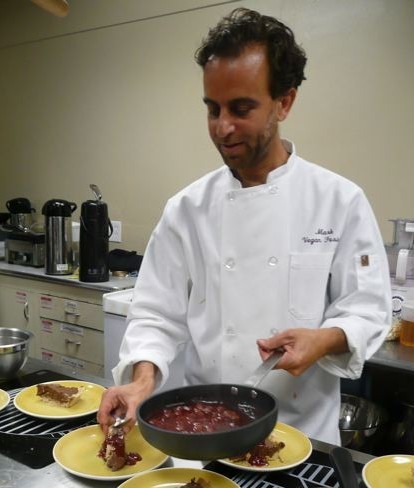 Do you need vegan Thanksgiving recipes? Vegan Fusion's 2-day Holiday Feast workshop will be 10/22 and 10/23. Award-winning author and founding chef of Blossoming Lotus, Mark Reinfeld will be teaching basic techniques in vegan and raw food preparation on a 60-acre farm outside of Asheville, NC!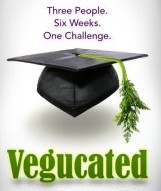 A new film is challenging the way people think about vegan lifestyles. Vegucated is a documentary following three omnivores who have agreed to adopt a vegan diet for six weeks in hopes of gaining a healthier lifestyle. Three New Yorkers, all from different backgrounds, experience different challenges in adopting a healthier lifestyle. The film is [...]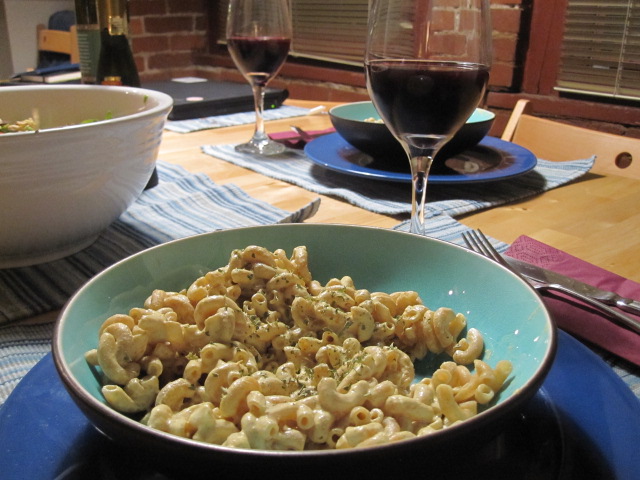 When my friends first learned that I was eating 100% vegan meals, their first question was, "How do you get enough protein?" So, in response to their genuine concern for my well-being, and for all of us whose families want to make sure that we are eating in a healthy way, I decided to write this article. Many people know about nuts and beans, hummus and tofu, but there are so many more choices and sources available.