Summer is here! I'm thrilled about all the delicious vegan ice cream from So Delicious Dairy Free!  Get ready to taste incomparable yum: So Delicious Dairy Free has launched 5 flavors of completely vegan cashew nut milk ice cream. All I can say is WOW. I had a few friends over for a sampling [...]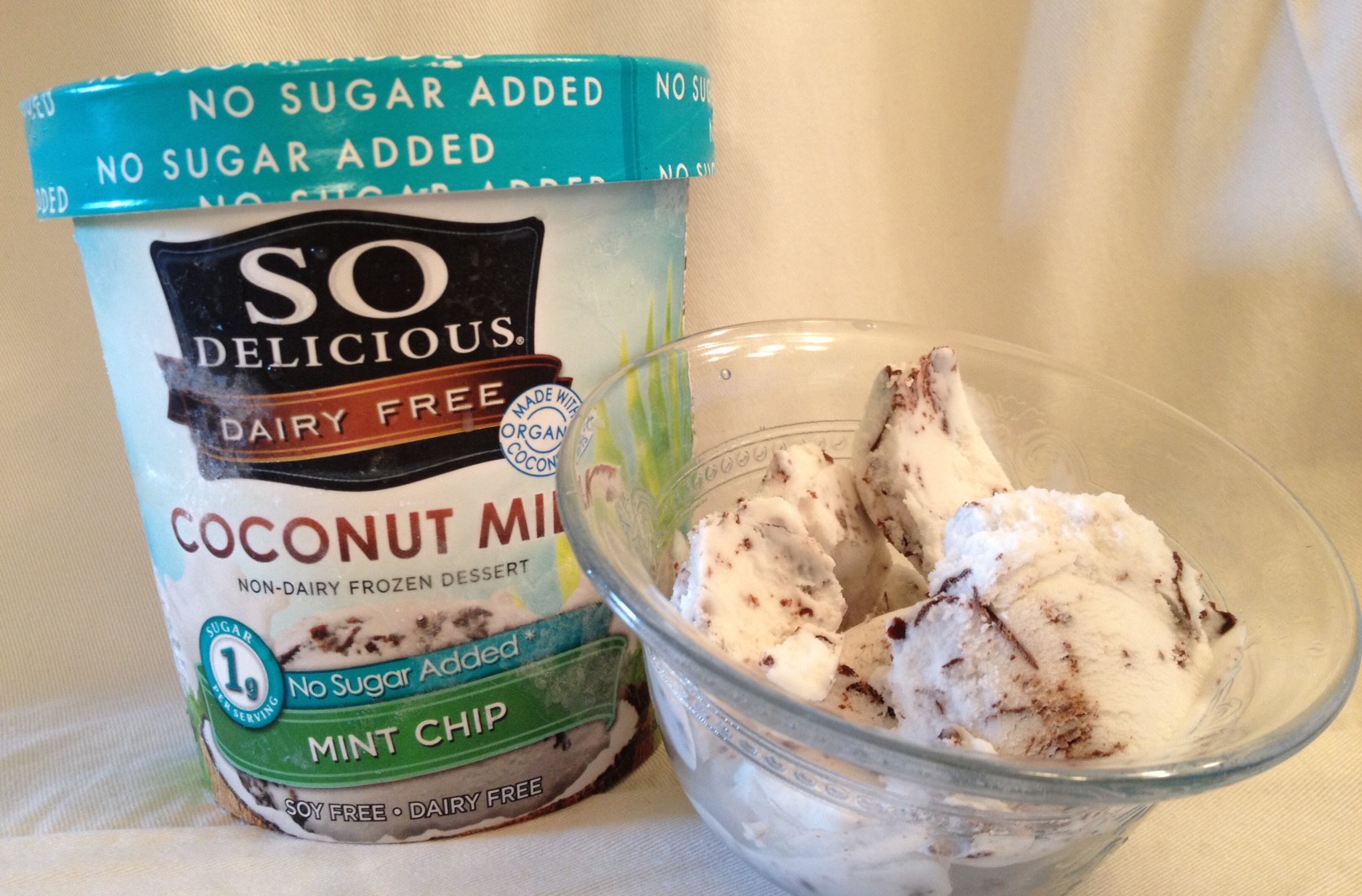 I've been vegan, eating fresh fruits and veggies for so many years now that my taste buds have actually changed.  Fruits taste super sweet and I just can't eat heavily sugared foods anymore.  But some things never change, and during the blazing days of summer, I still crave delicious non-dairy ice creams to help [...]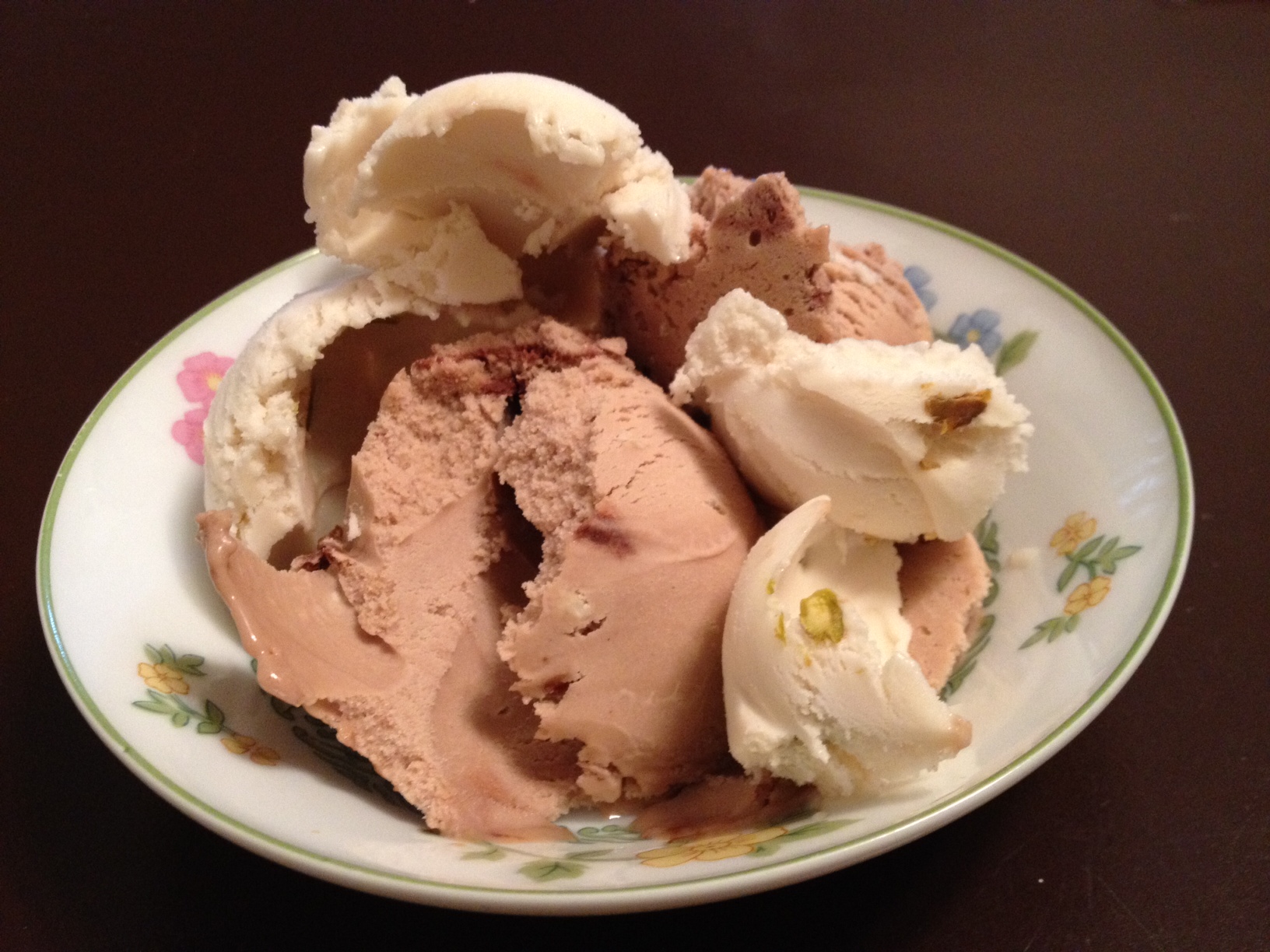 Have you ever tasted raw, vegan ice cream? Organic Nectars' raw vegan ice cream is rich, creamy, and made from cashew nuts!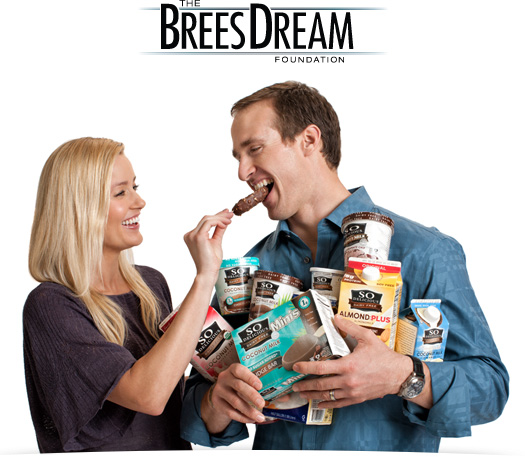 Did you know that July is National Ice Cream Month? As you're cooling off this summer, your So Delicious Dairy Free ice cream purchases can help improve the quality of life of cancer patients and families in need through the Brees Dream Foundation! So Delicious Dairy Free has committed to donate a minimum of $50,000 to the Brees Dream Foundation and will donate .75% of net sales of all frozen desserts throughout the months of July and August, with no cap. What a wonderful gift! We can stay cool, enjoy a sweet treat, and help make the lives of others better.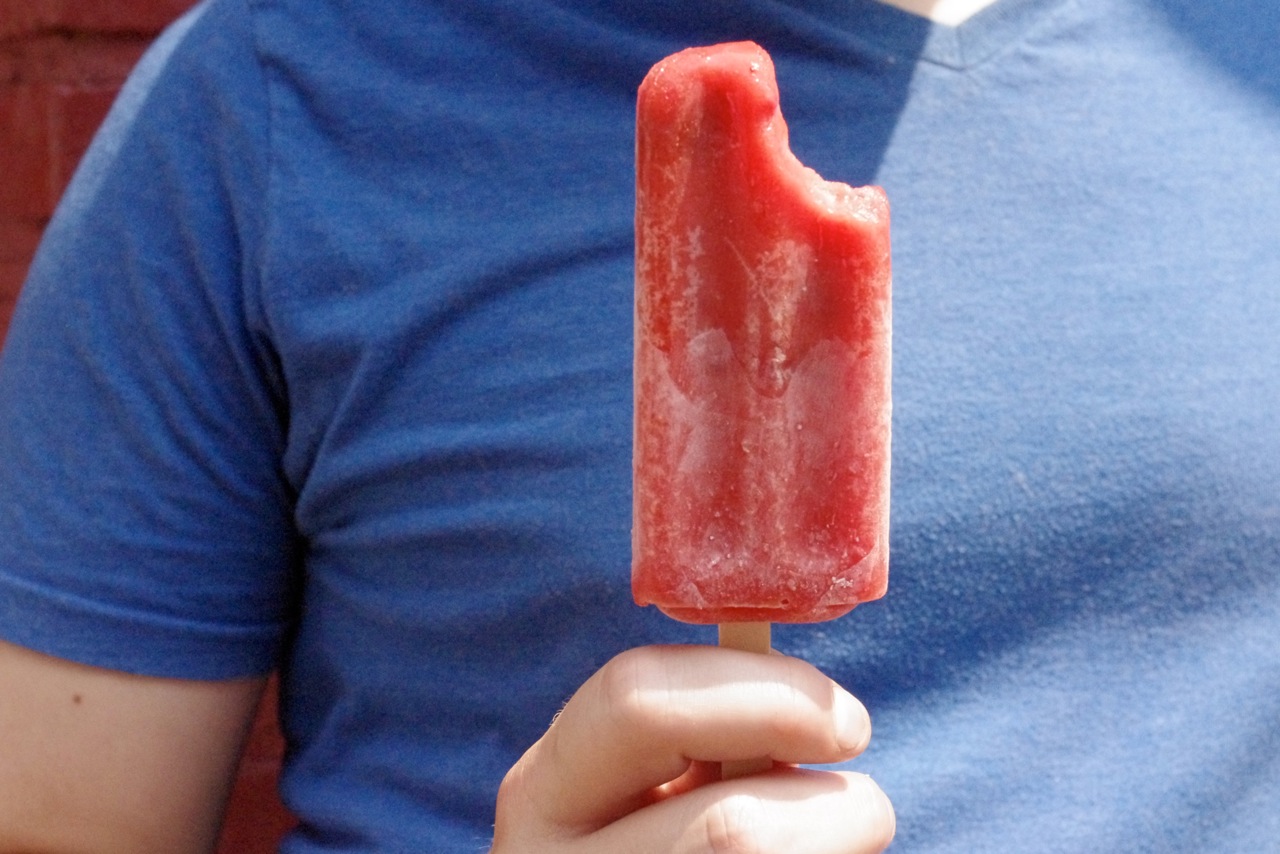 Have you ever stumbled across some unlabeled treat in a store and discovered that it was vegan? Oh the joy of finding chocolate truffles or other yummy snacks that you can eat! This week's Accidentally Vegan feature is…. vegan frozen treats! Beat the Heat – contributed by Jessica Earhart.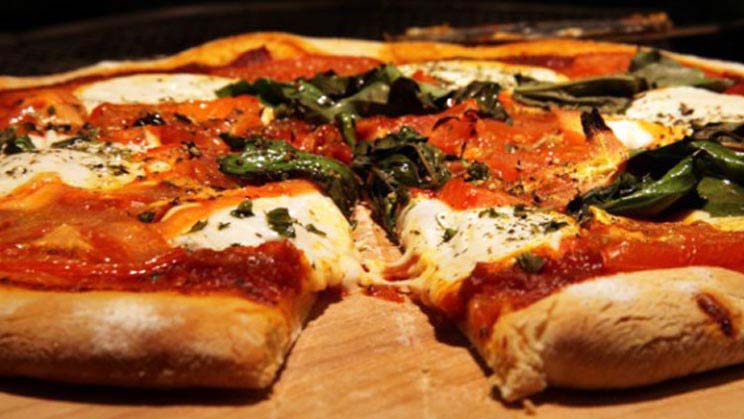 The first EVER vegetarian food festival that took place in Chelsea on Sunday, April 4th was a PHENOMENAL event! It was an amazing arena of super yummy vegan products like: Teese vegan mozzarella cheese, Sweet & Sara marshmallows, raw vegan ice cream, Gnosis raw vegan chocolate and soooo much more! The event's keynote speaker was Dr. Neal Barnard, President of the Physicians Committee for Responsible Medicine (PCRM). Dr. Barnard discussed the positive effects that a plant-based diet can have on cholesterol, type II diabetes and joint pain. He introduced the 21-day Vegan kickstart, a program designed to help beginners explore a plant-based diet.