vegan friendly restaurants in Tampa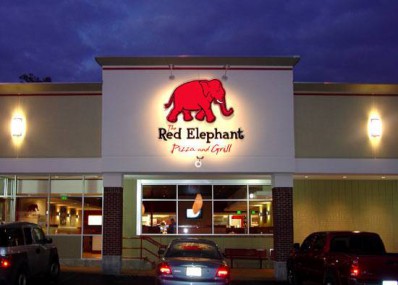 Highly recommend the hummus with the roasted red pepper tapenade. Yummy!! Pairs well with root beer. :) Note: they don't have vegan cheese, but they do have lots of veggie toppings.
This is a groovy spot with amazing vegan options. We are hooked on the tempeh hoagie.