vegan friendly restaurants in Pennsylvania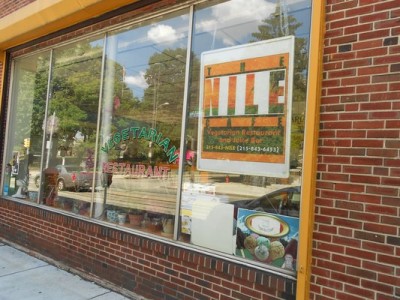 The Nile is an all vegan restaurant that includes vegan cakes, salads, rice, collard greens, and various vegan entrees. Editor's note: The Nile doesn't seem to have a website.  If you find one, please let us know.  Thanks!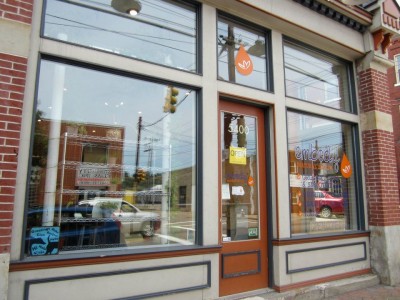 Specialty organic raw juices and smoothies made just for you. Choose from a variety of organic options to receive the best nutrients and taste to satisfy your body and taste buds. (Editor's note: Pittsburghers can find organic juice here now – vegan food will be coming in a few months. Call to double check if you're planning to eat some yummy plant-based food to go along with your juice).