vegan friendly restaurants in Milan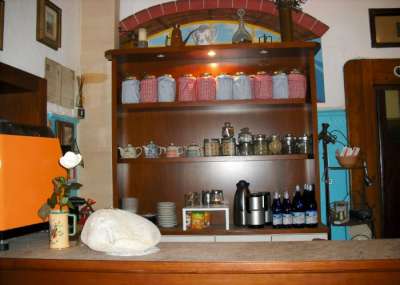 Trattoria Noi Due is a small vegetarian restaurant that offers organic vegan food. They do not use refrigerated or frozen foods in the preparation. Gluten-free food is available.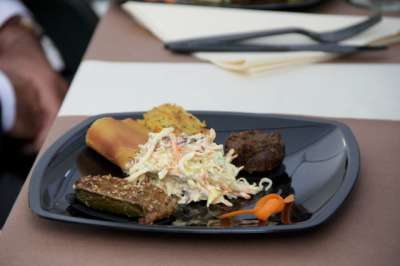 Mens@Sana la gastronomia naturale serves a wide variety of natural, healthy, vegan dishes. Mens@Sana has eleven locations in Milan and Province: Via Crema, Viale Lazio, via Lanzone, Via Teodosio, Viale Pasubio, Via Principe Eugenio, Via Battisti (Sesto), Via Marx, Via Sant'Anatolone, Via Teglio, and Via Maiocchi.  Try the vegan dumplings and the pear and ginger cake!