vegan friendly restaurants in France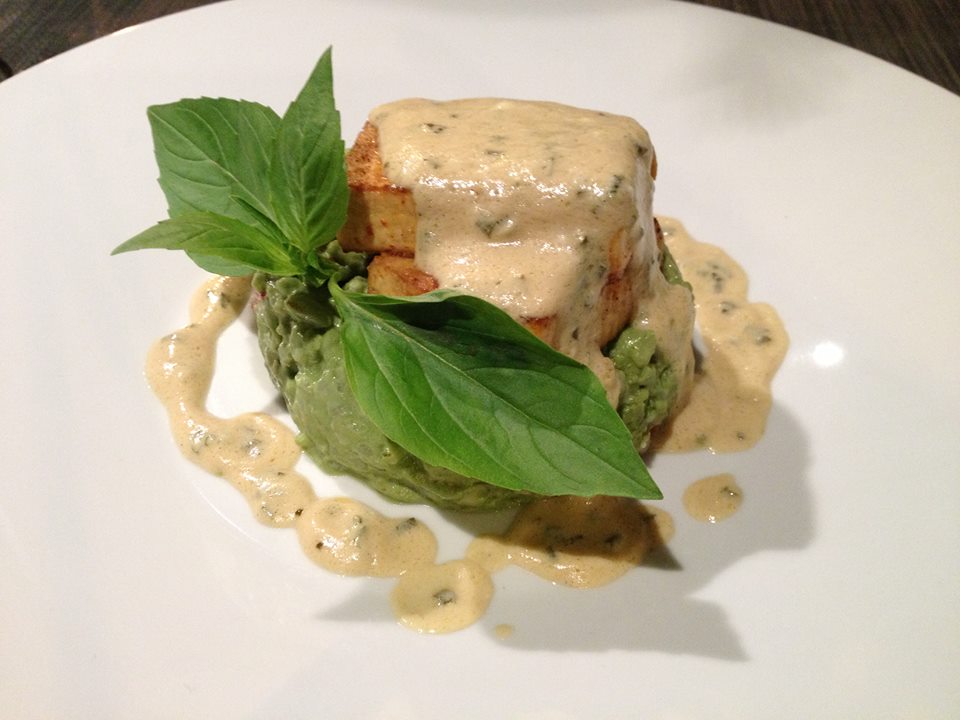 Vegan tourists and French natives alike will LOVE this 100% vegan restaurant!  The Gentle Gourmet Cafe features seasonal, organic produce. Creamy soups, delectable entrees and super yummy vegan desserts. And they now have vegan macaroons!!!! Metro Bastille in the 12th.
Soya is a 100% vegetarian restaurant in Paris with vegan and gluten-free options too!  A great restaurant to take your time and enjoy the veggie food.  It's located in the 11th; nearest Metro stop is Oberkampf.