vegan friendly restaurants in Denver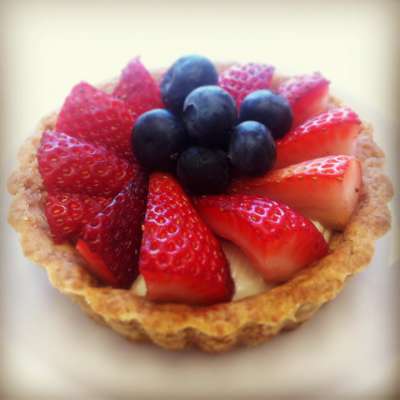 Excellent!!! Lots of vegan treats and a sandwich menu too! Has lots of gluten-free options! Small shop but one of the best!!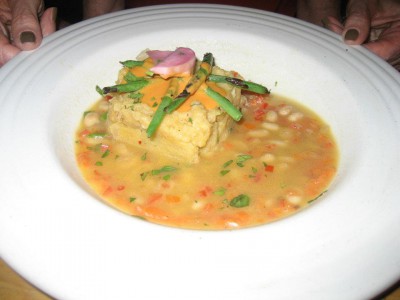 This vegetarian restaurant (with many vegan options – and you can also make many of the dishes into vegan dishes upon request) is owned by the same folks who own City O' City down the street. Watercourse looks like a hip and comfortable dinner with lots of windows and light. The menu is expansive with [...]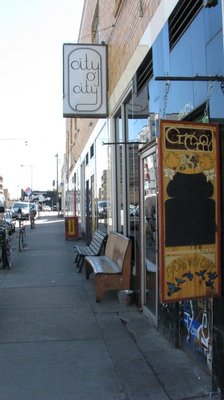 This is a very ecclectic and fun local cafe.  They are 100% vegetarian.  They have AWESOME vegan pastries and many of their vegetarian entrees can easily be made vegan. They also have a good selection of Colorado microbrews – nice!