vegan friendly restaurants in Cabramatta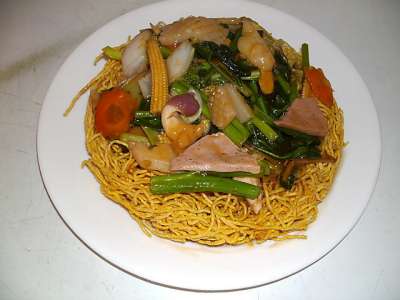 Duy Linh is a 100% vegan Vietnamese and Chinese restaurant. They offer catering, dine-in, and take-away. Make sure to call for a booking if you want to arrive after 8pm. Try the Pho Noodle Soup and the Carmel Flan. Duy Linh is inexpensive.
Green Palace Thai Vegetarian in Cabramatta is a very attractive Thai restaurant. It is 100% vegan! They have a similar menu to the original Green Palace in Newtown. The prices are moderate.
The iVege menu is pan-Asian. The food was really delicious and the staff were friendly. There are many vegan options!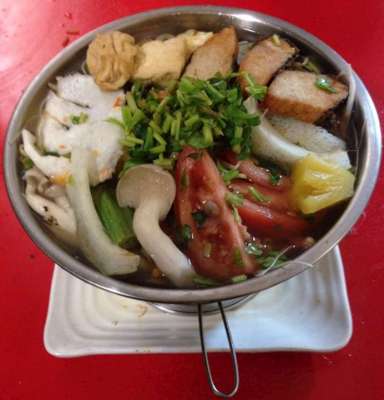 An Lac Vegan is a Vietnamese restaurant in the south western suburb of Sydney – Cabramatta. They serve delicious meat-free meals. They serve traditional Vietnamese dishes with an amazing range of soy imitation meats: fish, chicken, pork, beef, shrimp and duck. Try the traditional sour soup and the lemongrass veggie chicken. Eat in or take [...]
Loving Hut is an internationally-known family of vegan restaurants. All of Loving Hut's menu items are made with wholesome, plant-based ingredients. Try the Lemongrass Tofu or the Fabulous Mongolian which is made with soy protein.