vegan friendly restaurants in Bloomington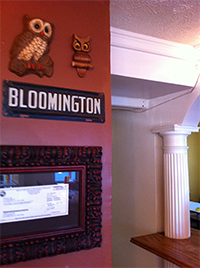 This is a can't miss restaurant when in Bloomington! It's all vegan!  I tried the Coconut Macadamia Tofu, the Classic Poutine, and the Philly Cheesesteak, all which were great! They were out of handmade vegan pierogies when I was there, but I am going to try those the next time I am in town!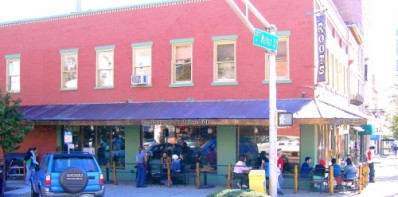 When my friend found out I was a vegan, she took me here for lunch! The menu is very vegan friendly, with dishes such as Fried Tofu, Polenta, Country Fried Seitan, and a falafel pita. They also have coffee selections, teas, and a juice bar.