vegan friendly restaurants in Atlanta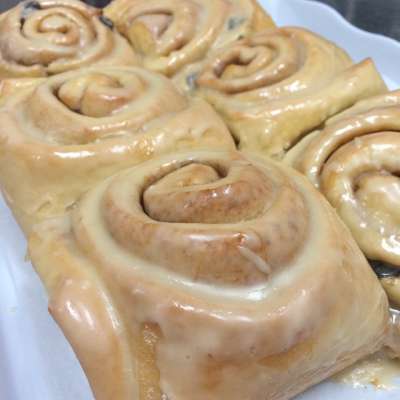 Great vegan bakery & sandwiches. (closed Mondays)
Locations all over the Southeast. Vegan and gluten free pizza are offered.
Vegan Thai place, yum! Drink Art focuses on fresh, organic ingredients from local Georgia farmers.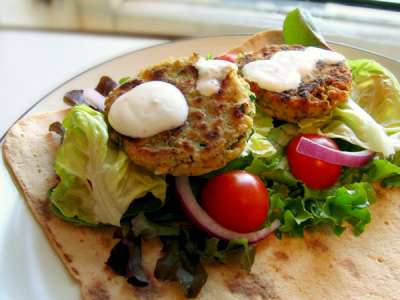 Delicious vegan Caribbean food! They have a food truck too.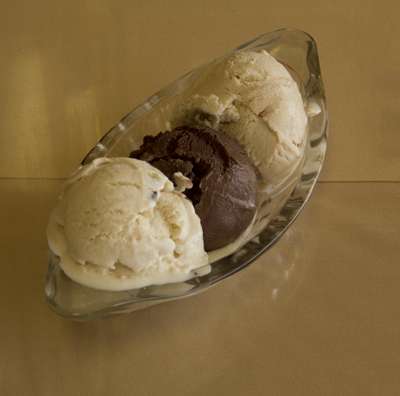 All Vegan. Soul Food. What more could you ask for? This is my favorite Soul Vegetarian in the country…and not just because it is blocks from my house. Their vegan Mac and Cheese is MAGICAL – I don't understand what they do to make it so perfect – I have the recipe book and still [...]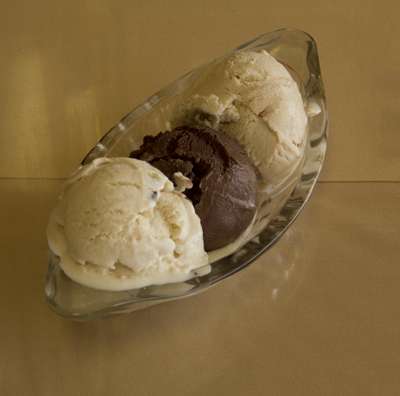 All Vegan soul food. The food is SOOOOO delicious and well worth the wait (it always takes them forever…it's like that at every soul veg in the country…). Anything Barbecue and/or Kale Bone is delicious. Their Dream Kream is to die for.