Ballet dancer, philanthropist, and entrepreneur… Julia Erickson created Barre vegan energy bars to achieve the perfect balance of fast and slow-burning carbohydrates, plant-based protein, fiber, and natural electrolyte replacement. Her original goal was to meet her demanding dancer needs; now she and dancer husband, Aaron Ingley, share these super yummy "trade secrets" with the world!

Adventurous entrepreneurs Jill and John have found their niche: developing businesses to serve the growing vegan market and support other vegan enterprises. Learn more about their latest venture: Vegan Cuts, which features weekly online deals for vegan products!
Bodybuilder, motivational speaker, and author, natural bodybuilding champion Robert Cheeke pushes himself to exceed expectations, to excel in all he does. At 15, he was a self-described "skinny farm boy" from Corvallis, OR. Today, through his hard work and determination, Robert has become a role model for all of us, bodybuilder and non-bodybuilder alike. Robert Cheeke's achievements and his site have been featured in numerous publications including the Montreal Gazette and the New York Times.
Several months ago, I visited India and fell in love with the culture and the cuisine! Along with my memories of the beautiful Taj Mahal, I also vividly remember the dosas, the chutneys, the curry, oh yum! Read on to learn about preparing typical southern Indian dishes – courtesy of Mrs. R.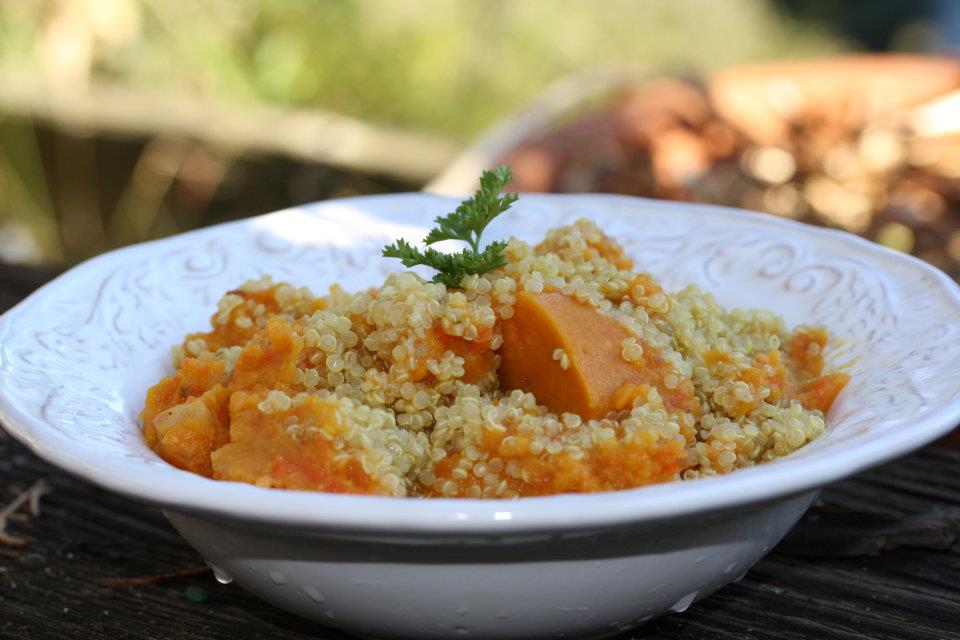 Get ready for organic, micro-nutrient packed, vegan deliciousness: Thrive Foods Direct now brings whole food vegan meals directly to your door! Created by former Ironman triathlete Brendan Brazier, Thrive Foods Direct makes changing to a plant-based diet easier than ever before.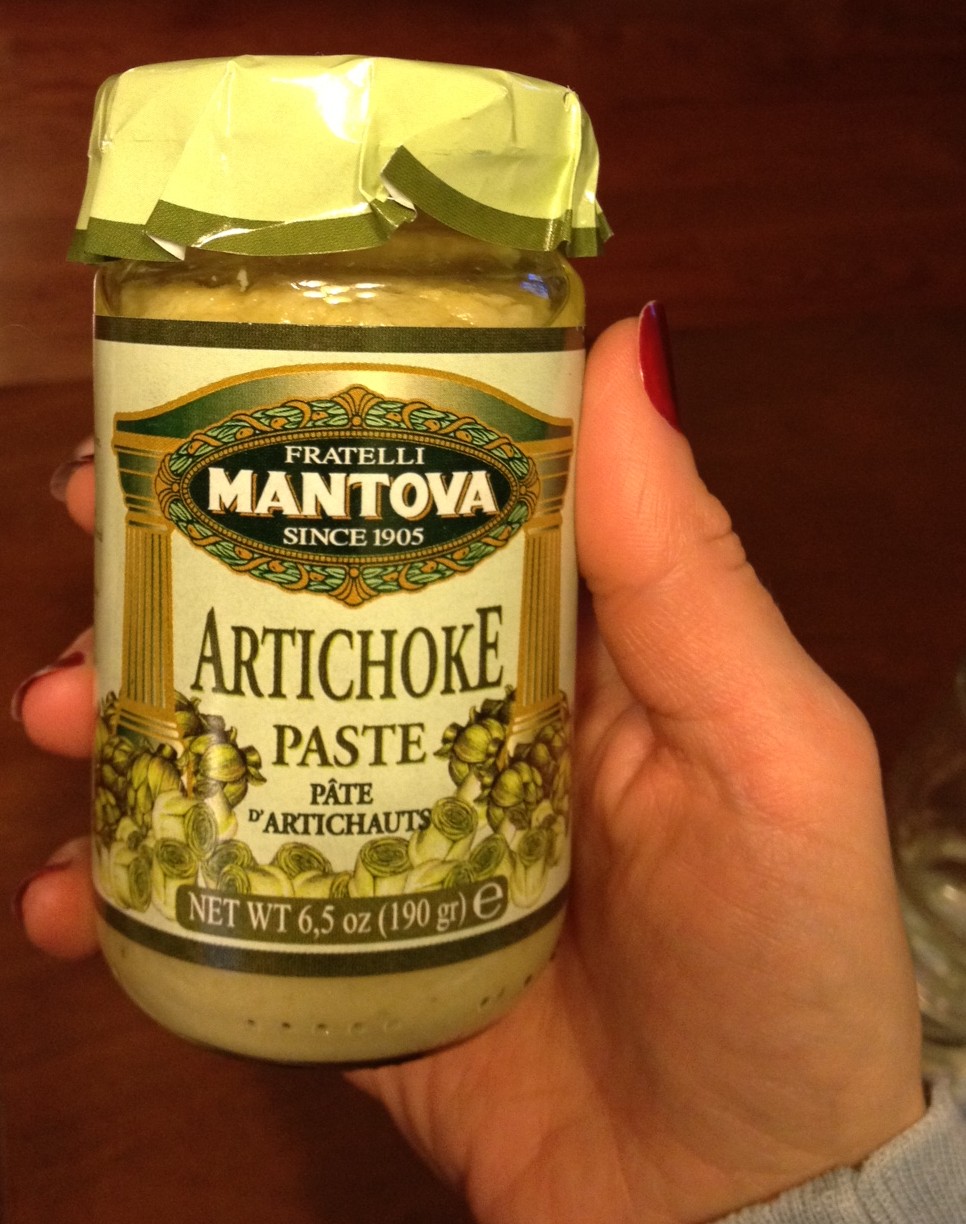 This week's Accidentally Vegan feature is….Fratelli Mantova Artichoke Paste! I discovered this super creamy vegan spread while appetizer shopping for a party. It's imported from Italy and is a yummy spread for breads. I fell in love with this product because: 1) it doesn't contain any garlic and 2) it achieves a super creamy texture without any parmesan cheese.
The Native Foods Cafe brand is a chain of restaurants dedicated to bringing healthy, organic, vegan foods to everyone. Their 10 locations, mostly on the West Coast and Chicago, create and serve chef-crafted, vegan, fresh foods every day of the week. We love restaurant chains that offer consistently fresh and delicious vegan food. Thanks Native Foods!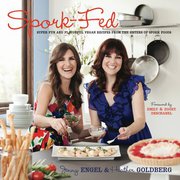 Spork Foods is a Los Angeles-based gourmet vegan food company owned and operated by sisters Jenny Engel and Heather Goldberg. Spork Foods was also a winner of the 2010 VegNews Veggie Awards!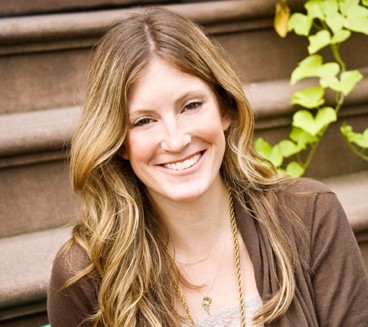 Most of us don't think about the ingredients in the skin care and body care products we buy.  But we should.  The lotions, creams, soaps, scrubs, and hair color we apply to our bodies enter our bloodstream through our skin. If the products contain contaminants or toxins, we absorb them and they can make us sick. Natural Beauty Expert and Make-up Artist Jessa Blades, founder of Blades Natural Beauty, has made it her business to help women look and feel gorgeous, using only organic make-up and beauty products.
Researchers have found that alkaloids in chocolate – especially in raw chocolate – support heart health, lower blood pressure, and interact with neurotransmitters which stimulate the pleasure centers of the brain. This little cacao bean, the source of all our chocolate delight, was first cultivated more than three thousand years ago in Mexico and Central and South America. Meet Gnosis Chocolate founder, Vanessa Barg, aka "Chocolate Girl" and learn about their yummy and healthful treats!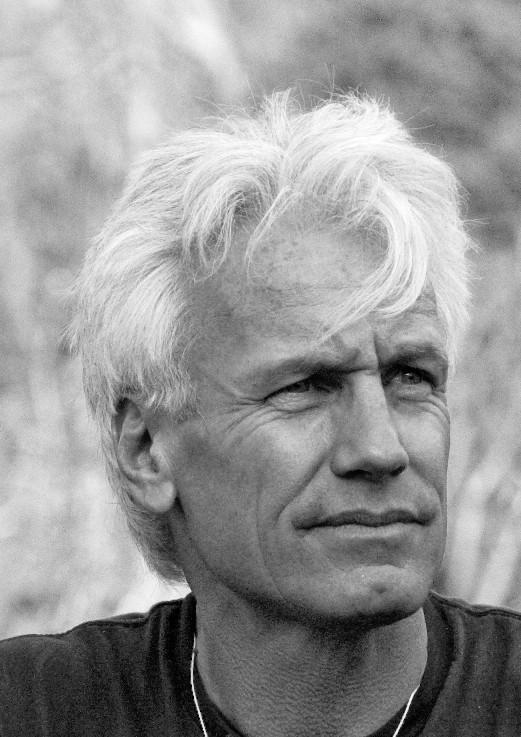 During our experiment with a raw plant-based diet, we fell in love with the super yummy AND crunchy treats from Brad's Raw Foods. We are excited to bring you the amazing story behind founder Brad Gruno's journey into raw and his passion for bringing healthy snacks to America. Thank you Brad, we LOVE your chips!
I decided to try a raw food challenge: 1 day of raw food each week for 12 weeks. Why raw? People have reported that they lost weight and had more energy on a raw food diet… so I thought that sounded good to me! And it's true – I do feel fabulous on my raw food days. Do you want to learn strategies to include more raw foods in your diet? Read on!