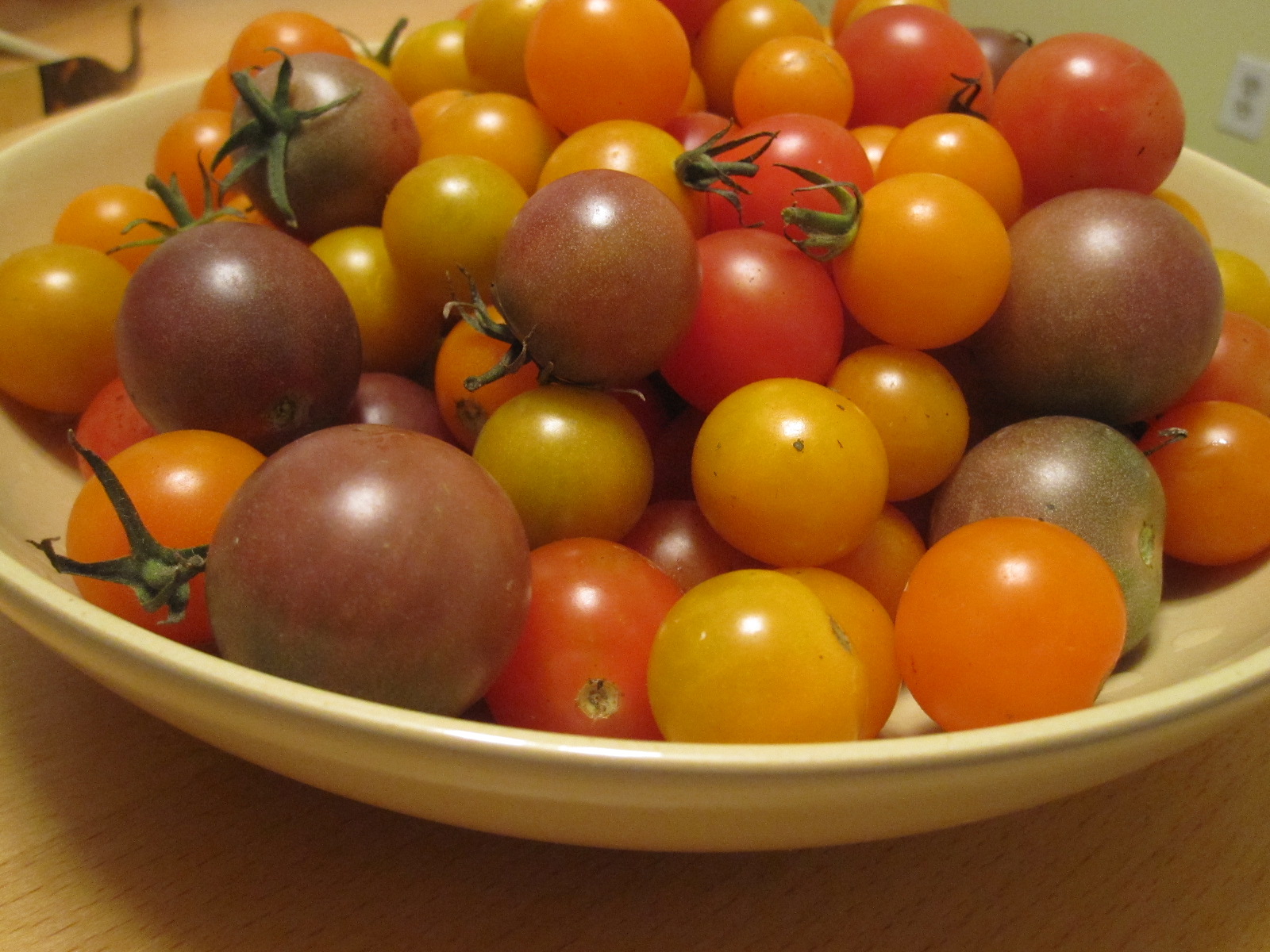 Are you looking to add some zing to your favorite vegetable dish? A pinch of fresh parsley or rosemary can make the ordinary taste extaordinary. Combine fresh herbs with veggies that have an unexpected color, and you have a winner every time!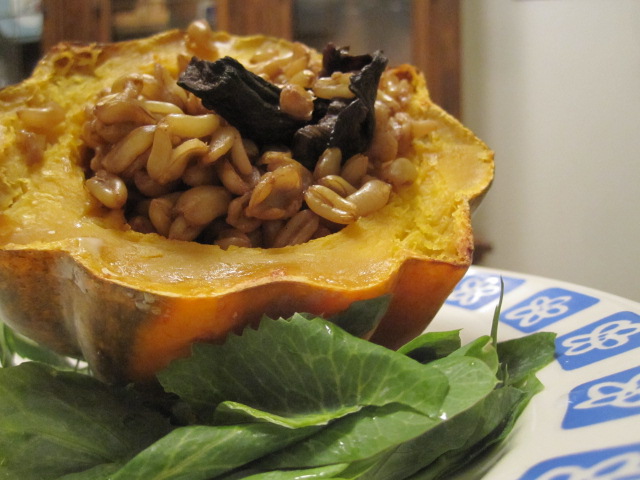 Looking for an easy and elegant veggie dish for company? This one is a snap! The beauty of this dish is that you can make the filling the day before. You can fill the squash with anything: kamut, rice, quinoa, roasted veggies, dip, anything… your imagination is the limit!
Did you know that most wines available in stores are not vegan? How can that be? Wines are made from grapes. Grapes are vegan. What's the problem? The problem lies in the refining process. Nearly all commercial wines use animal products as fining agents to clarify the wine and remove sediments formed during wine-making. Because translucence and clarity are deemed attractive characteristics of white and rosé wines, they receive the most fining. However, some fining is done with red wines as well. Luckily, there are vegan wines available!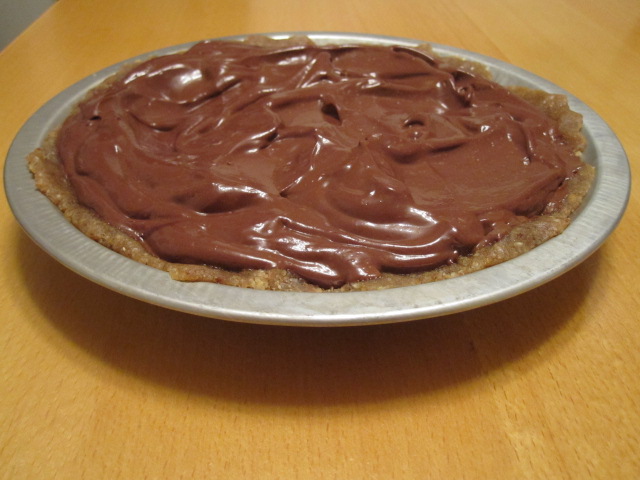 Perfect for entertaining during the holidays or anytime, this dairy-free chocolate pie will be sure to delight your guests.