Vegan Cooking for Dummies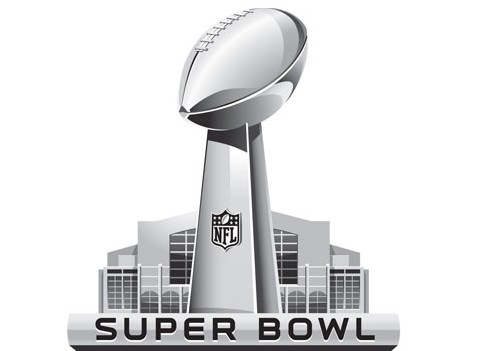 Super Bowl Sunday is just days away, and we have some recipe suggestions for a fabulous vegan Super Bowl party! Whether you're tailgating or hosting inside, we've got some great snack ideas to enjoy while you watch the big game!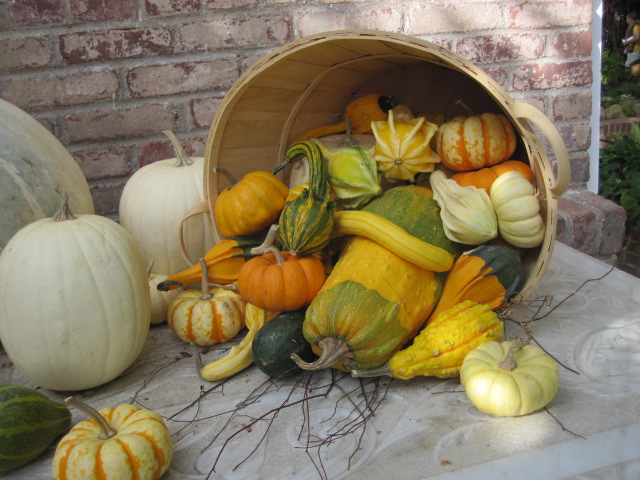 Very soon, homes across the US will be celebrating a day of gratitude with the Thanksgiving holiday! Yummy Plants has created a special vegan Thanksgiving Recipes section to share some delicious vegan menu ideas. We've featured vegan versions of old favorites like Pumpkin Pie, Herb Stuffing, and Whipped Potatoes with Gravy, as well some exciting new dishes like Kamut Berries with Porcini Mushrooms and Butternut Squash.