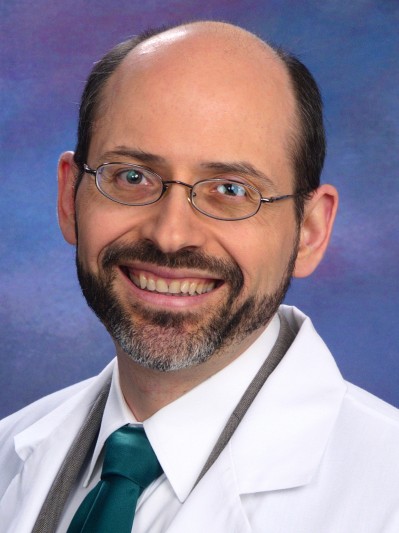 Michael Greger, M.D., noted nutritionist, author, public speaker, and director of Public Health and Animal Agriculture of the Humane Society of the United States, learned about the healing power of food as a child. This discovery would later propel him into a medical career focused on the relationship between nutrition and health. His passion for nutrition inspired him to found the information portal NutritionFacts.org, a virtual encyclopedia of nutrition information and current research data with a new video daily!
What a read! Healthy Eating, Healthy World by J. Morris Hicks makes the case for a startling revelation: by sustaining ourselves on a plant-based diet we are also sustaining the Earth. "To feed a person the typical Western diet (heavy with animal products) for a year requires 3.25 acres of arable land. To feed one vegan requires about one-sixth of an acre. Thus, with a vegan diet, you can feed about twenty people with the same amount of land that is required to feed one person with the typical Western diet."
What are you doing the weekend of April 15th? Come eat, listen, and learn at the Worcester VegFest 2012 on April 15, 2012 from 11am to 5pm at Worcester Tech High. Speakers include T. Colin Campbell, co-author of the China Study!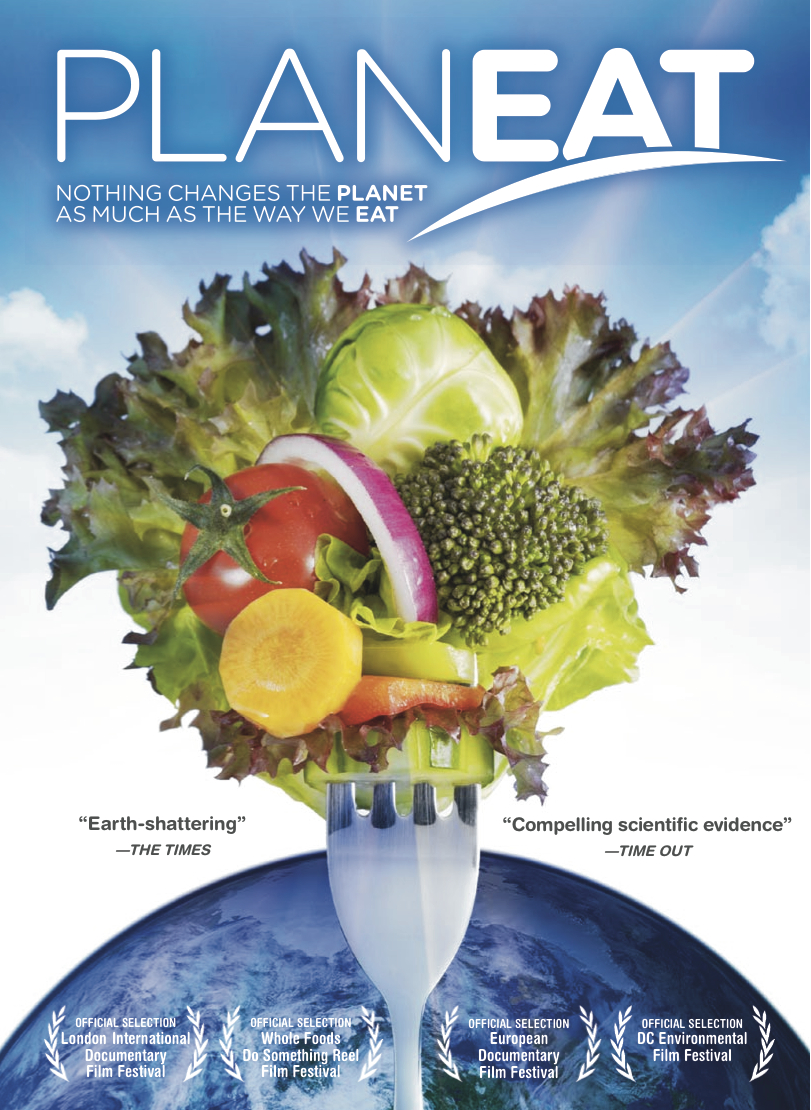 PLANEAT: A FIVE-STAR REVIEW. Planeat is a remarkable documentary film: simple, elegant, and stunningly informative. Filmed, edited, and written by Shelley Lee Davies and Or Shlomi, Planeat presents the vegan lifestyle as the solution to the problems of survival as the Earth's population grows, the climate warms, and chronic illnesses — heart disease, cancer, and diabetes — debilitate increasing numbers of people around the world. The film focuses on the scientists and physicians whose life's work has revealed the nutritional and health-promoting advantages of a plant-based diet. Tantalizing shots of vegan culinary delights are woven into the narrative along with food prep demonstrations and recipe tips by vegan chefs.

As the weather on the east coast is getting colder, it's fun to think about sunny beaches and warm ocean breezes… and we discovered a fabulous opportunity to relax and rejuvenate this spring. Have you heard about Holiday at Sea?
It's a week long cruise designed to promote health, education, and most importantly, relaxation. The vegan vacation stops in beautiful ports of the Carribbean and features lectures, workshops and lessons presented by some of the biggest names in plant-based diets and health!