start eating healthy in the new year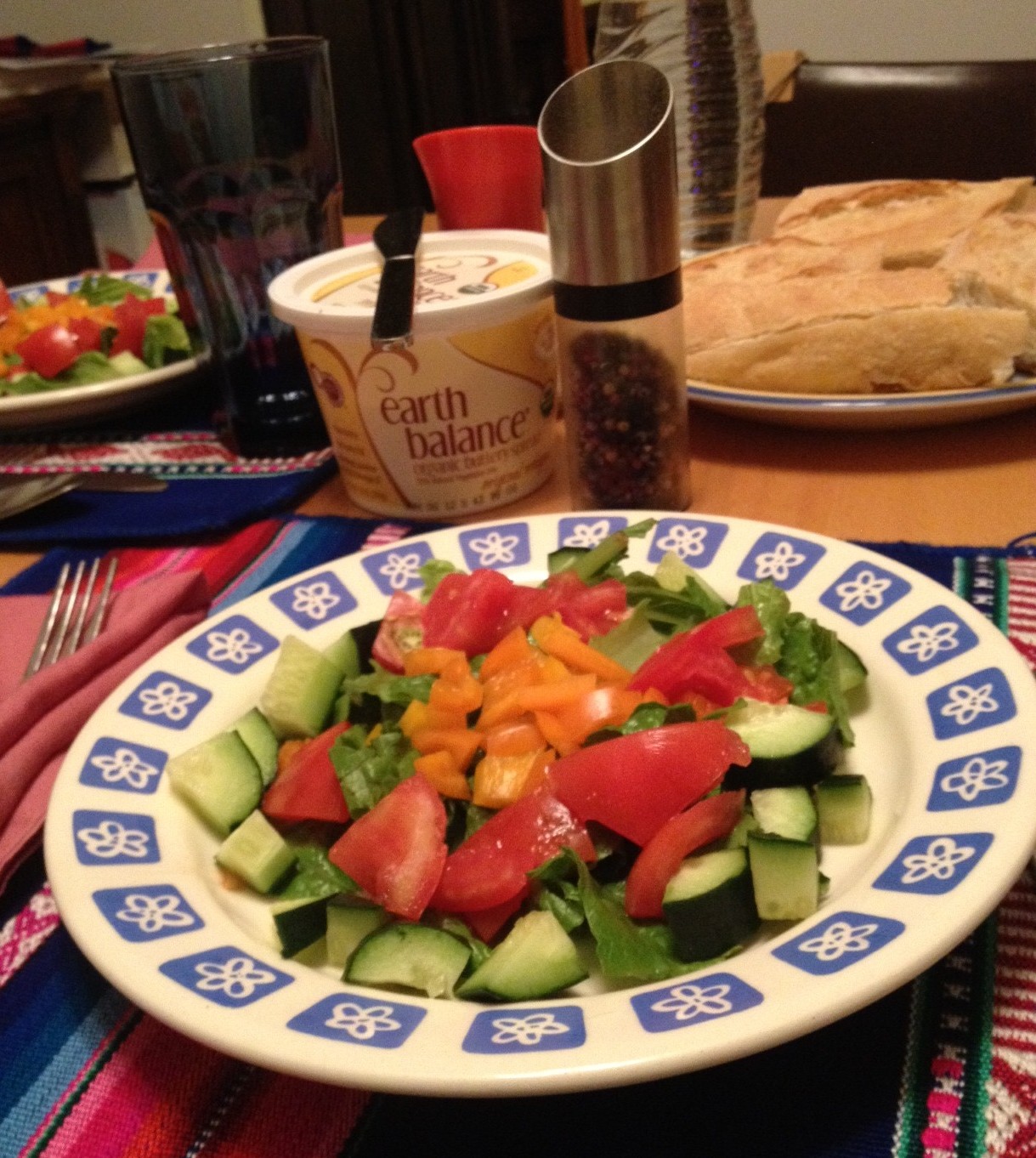 Yummy Plants will be using the momentum of a new year to highlight healthy choices. Throughout the month of January, we will feature articles which focus on green living, healthy habits, and dietary tips for good vegan nutrition.

If you feel like you've been indulging at all the holiday office parties, and you'd like to start a new path towards healthier eating, try Dr. Fuhrman's simple guidelines taken from his book Eat To Live.