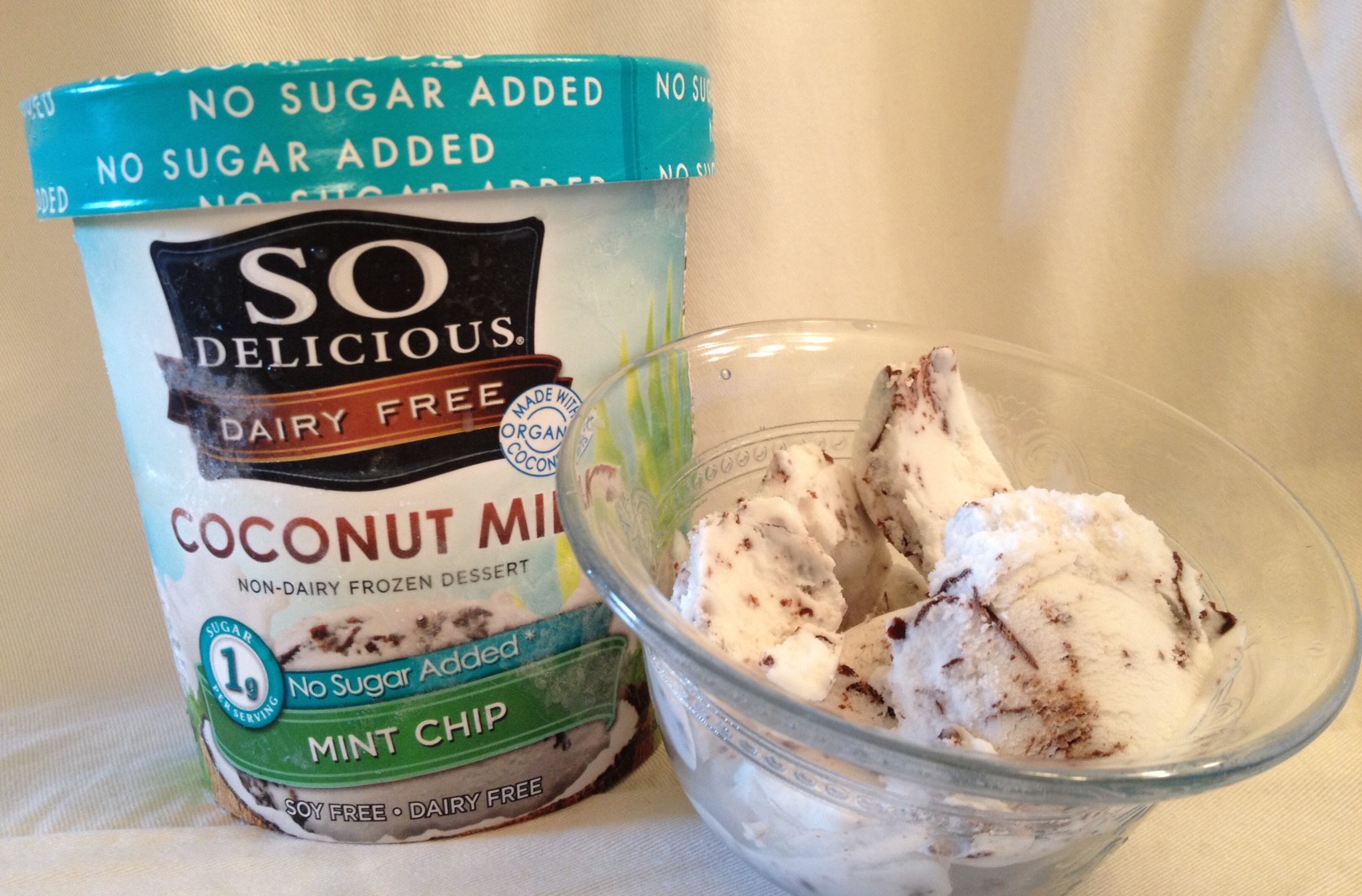 I've been vegan, eating fresh fruits and veggies for so many years now that my taste buds have actually changed.  Fruits taste super sweet and I just can't eat heavily sugared foods anymore.  But some things never change, and during the blazing days of summer, I still crave delicious non-dairy ice creams to help [...]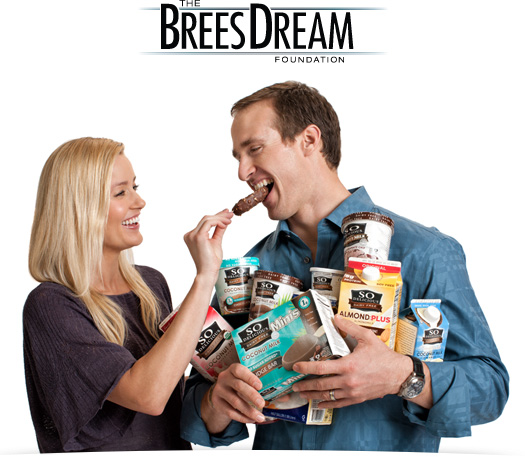 Did you know that July is National Ice Cream Month? As you're cooling off this summer, your So Delicious Dairy Free ice cream purchases can help improve the quality of life of cancer patients and families in need through the Brees Dream Foundation! So Delicious Dairy Free has committed to donate a minimum of $50,000 to the Brees Dream Foundation and will donate .75% of net sales of all frozen desserts throughout the months of July and August, with no cap. What a wonderful gift! We can stay cool, enjoy a sweet treat, and help make the lives of others better.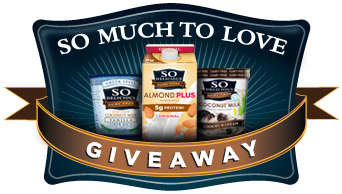 Vote for the Yummy Plants recipe in this week's So Delicious® Dairy Free SO Much to Love Giveaway! You can vote once a day, and you'll be entered to win daily prizes each time. And… if the Yummy Plants recipe gets the most votes, you'll also be entered to win a great weekly prize!
Are you looking for a cool and refreshing dairy-free treat for company? Searching for vegan dishes to entertain anyone following a plant-based diet? We have an easy vegan chocolate dessert that is cool, delicious and super easy to make! The best part is that you can use common ingredients. This easy vegan dessert only has 6 ingredients!