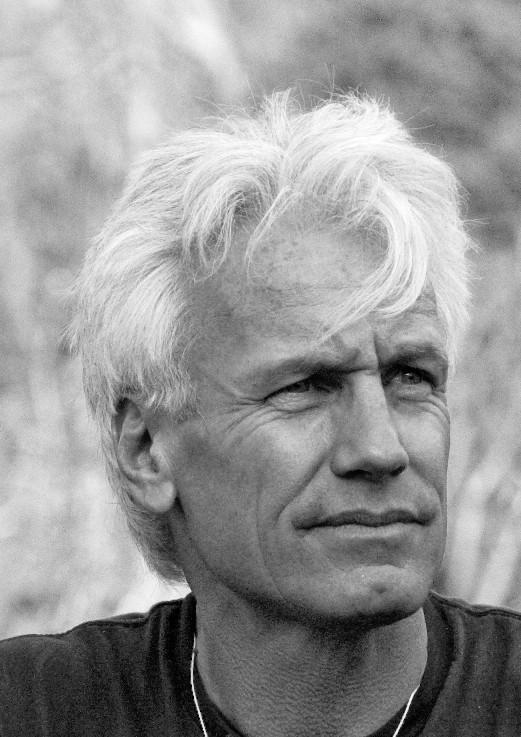 During our experiment with a raw plant-based diet, we fell in love with the super yummy AND crunchy treats from Brad's Raw Foods. We are excited to bring you the amazing story behind founder Brad Gruno's journey into raw and his passion for bringing healthy snacks to America. Thank you Brad, we LOVE your chips!
I decided to try a raw food challenge: 1 day of raw food each week for 12 weeks. Why raw? People have reported that they lost weight and had more energy on a raw food diet… so I thought that sounded good to me! And it's true – I do feel fabulous on my raw food days. Do you want to learn strategies to include more raw foods in your diet? Read on!
If you're experimenting with a raw vegan diet, a food dehydrator is a great tool!