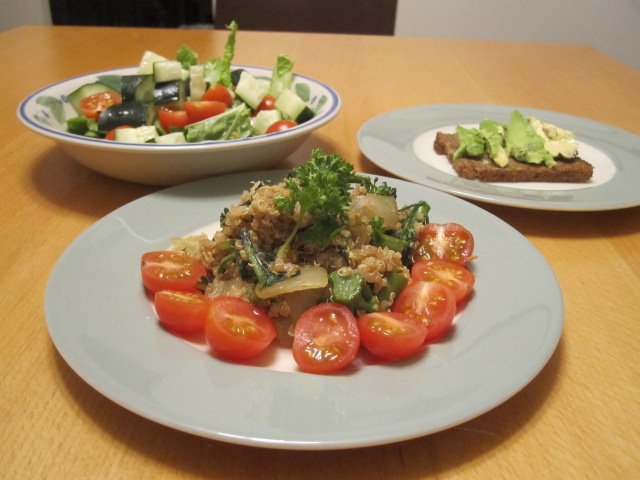 Thanks for all of your nice emails about the Fridge Stocking Strategies for 5-Minute Meals articles! We're really glad that you've found them to be helpful and we've created another quick meal for you that's elegant, easy and delicious. This one may be closer to 7-10 minutes, depending on how well-done you like the onions. This meal includes: quinoa with onions and broccoli, pumpernickel with fresh avocado and a salad.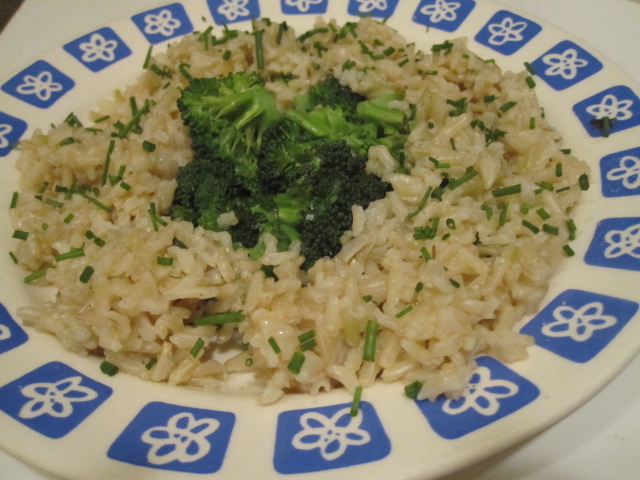 We've all been there… you get home from work super late and you are starving! Even when you're trying try to be conscious of eating fresh and healthy meals, as you hear the fierce growling in your stomach, it's easy to settle for pasta and canned sauce. But… if you cook a few things on the weekend, you'll have lots of leftovers to make a new dish each day!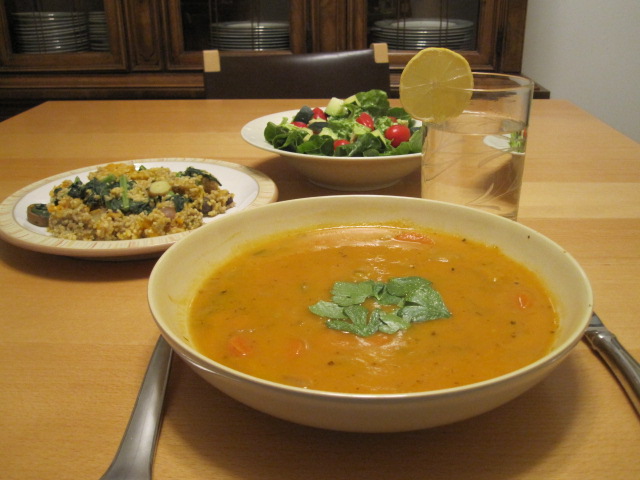 We know it's hard when you're working full-time and coming home late at night. Whether you're single or you have a family to feed, here's another healthy option for putting some delicious food on the table… fast!