Amy's Vegan Margherita Pizza is perfecto, tempting the palate and pleasing the senses with a delicate tomato basil sauce and Daiya Mozzarella-style cheese alternative lavished upon a thin, tasty crust.  Not only is it delicious, Amy's Vegan Margherita Pizza contains no GMOs and no bioengineered ingredients.  It's organic! Here's what our cooked pizza looked like: [...]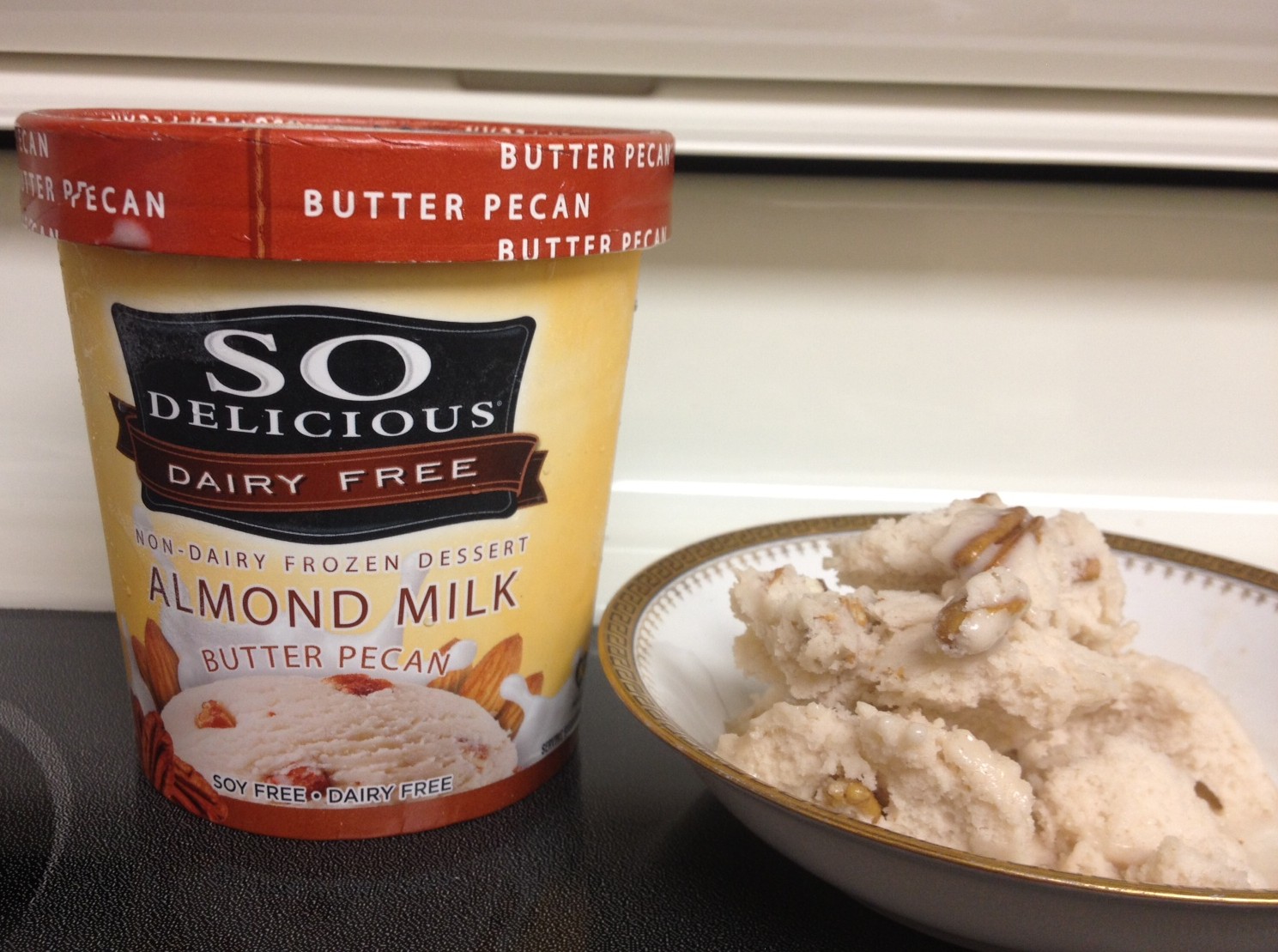 So Delicious Dairy Free is launching a complete new line of almond milk products! The new almond milk line has 2 sets of products: Almond PlusTM – Protein fortified almond milk with 5 grams of protein and Almond Milk Frozen Desserts and Novelties – The world's first dairy and soy free frozen desserts. Yummy Plants got a sneak preview this week… And we're glad to announce that these products truly are Sooooo Delicious!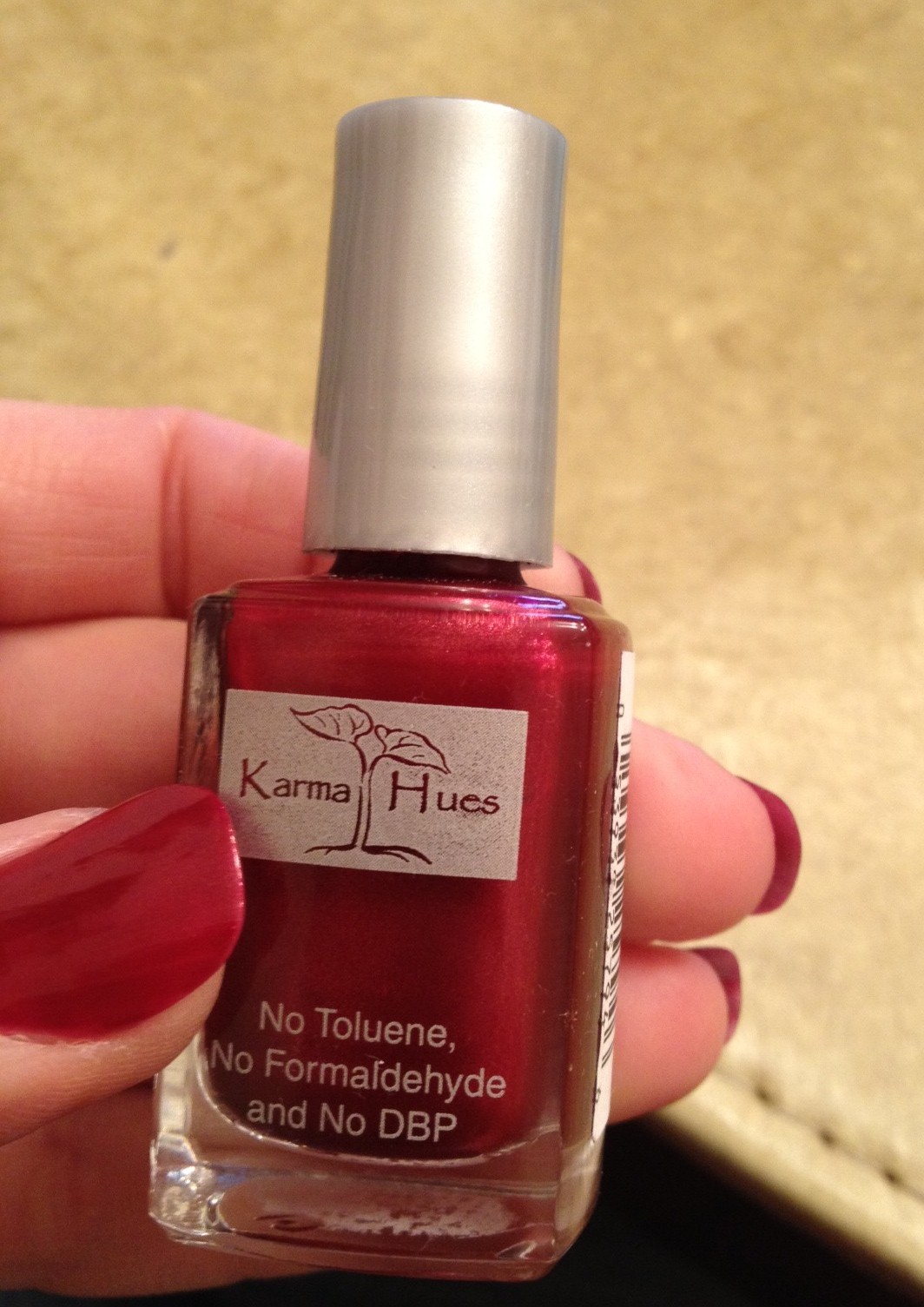 You can go green with environmentally friendly polish in all the colors of the rainbow!
Karma Organic nail care products – nail polish remover and nail polish – can you make your nails beautiful in this life while they repair past neglect and prepare your nails for a healthy future. The polish remover is so outstanding it won Allure Magazine's Editors' Choice Award in 2009.