plant-based diet restaurants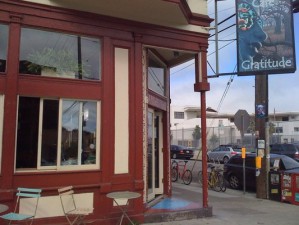 Cafe Gratitude is one of those very special places that you need to experience for yourself. Everything is completely plant-based, (vegan), and they still have chocolate mousse pie and nachos with cheese sauce! They have multiple locations in Santa Cruz and LA.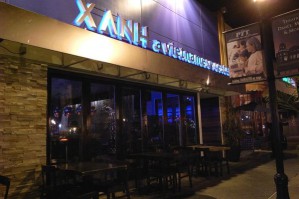 Xanh has the most amazing salad – really. And I don't normally get excited about salads.  But the Xanh salad has these crispy, fluffy pieces of some bread/ cracker-esque thing that you can break off. SUPER YUM! And they always have 4-5 vegan options on the menu every day.
Josh, Peter and Mark make Seviche absolutely vegan friendly.  Call before you come in and they will make you tofu seviche!  And this seviche is like nothing you've had before… made with fresh herbs and exotic vegetables, the server will help you determine which sauce creations will work best.  I always love dining at Seviche – [...]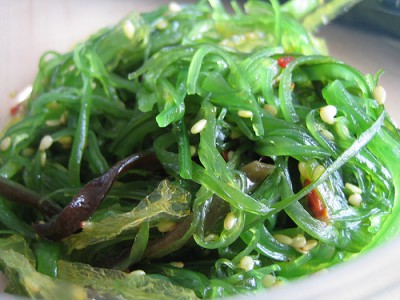 This restaurant is hands down one of the best vegan restaurants in Boston. It's very inexpensive, has huge portions and a decent variety of dishes. For those not too familiar with the place, they serve vegan versions of popular asian-style cuisine. Some of the food is a little too fried for my liking, but that [...]