Physicians Committee for Responsible Medicine

As the weather on the east coast is getting colder, it's fun to think about sunny beaches and warm ocean breezes… and we discovered a fabulous opportunity to relax and rejuvenate this spring. Have you heard about Holiday at Sea?
It's a week long cruise designed to promote health, education, and most importantly, relaxation. The vegan vacation stops in beautiful ports of the Carribbean and features lectures, workshops and lessons presented by some of the biggest names in plant-based diets and health!
Learn about PCRM's Power Plate, a new guide to eating that cuts the risk of obesity, type 2 diabetes and other health problems. PCRM's Power Plate program and 21-Day Vegan Kickstart have helped more than 65,000 people experience the benefits of plant-based diets. If you've been thinking about trying a plant-based, or vegan, diet, you're not alone and now is great time to give it a try!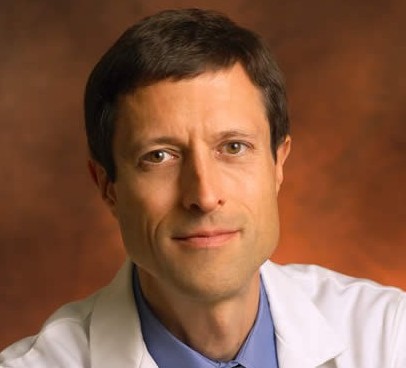 People following a vegan diet are often concerned about getting enough B12. We checked with the Physicians Committee for Responsible Medicine (PCRM) to get their guidance about supplementing vitamin B12.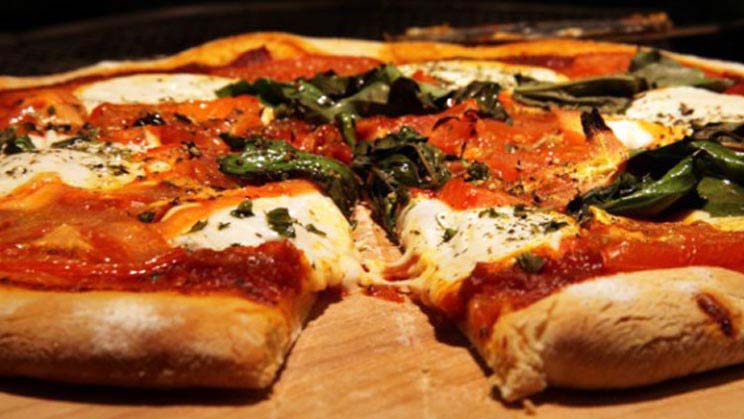 The first EVER vegetarian food festival that took place in Chelsea on Sunday, April 4th was a PHENOMENAL event! It was an amazing arena of super yummy vegan products like: Teese vegan mozzarella cheese, Sweet & Sara marshmallows, raw vegan ice cream, Gnosis raw vegan chocolate and soooo much more! The event's keynote speaker was Dr. Neal Barnard, President of the Physicians Committee for Responsible Medicine (PCRM). Dr. Barnard discussed the positive effects that a plant-based diet can have on cholesterol, type II diabetes and joint pain. He introduced the 21-day Vegan kickstart, a program designed to help beginners explore a plant-based diet.