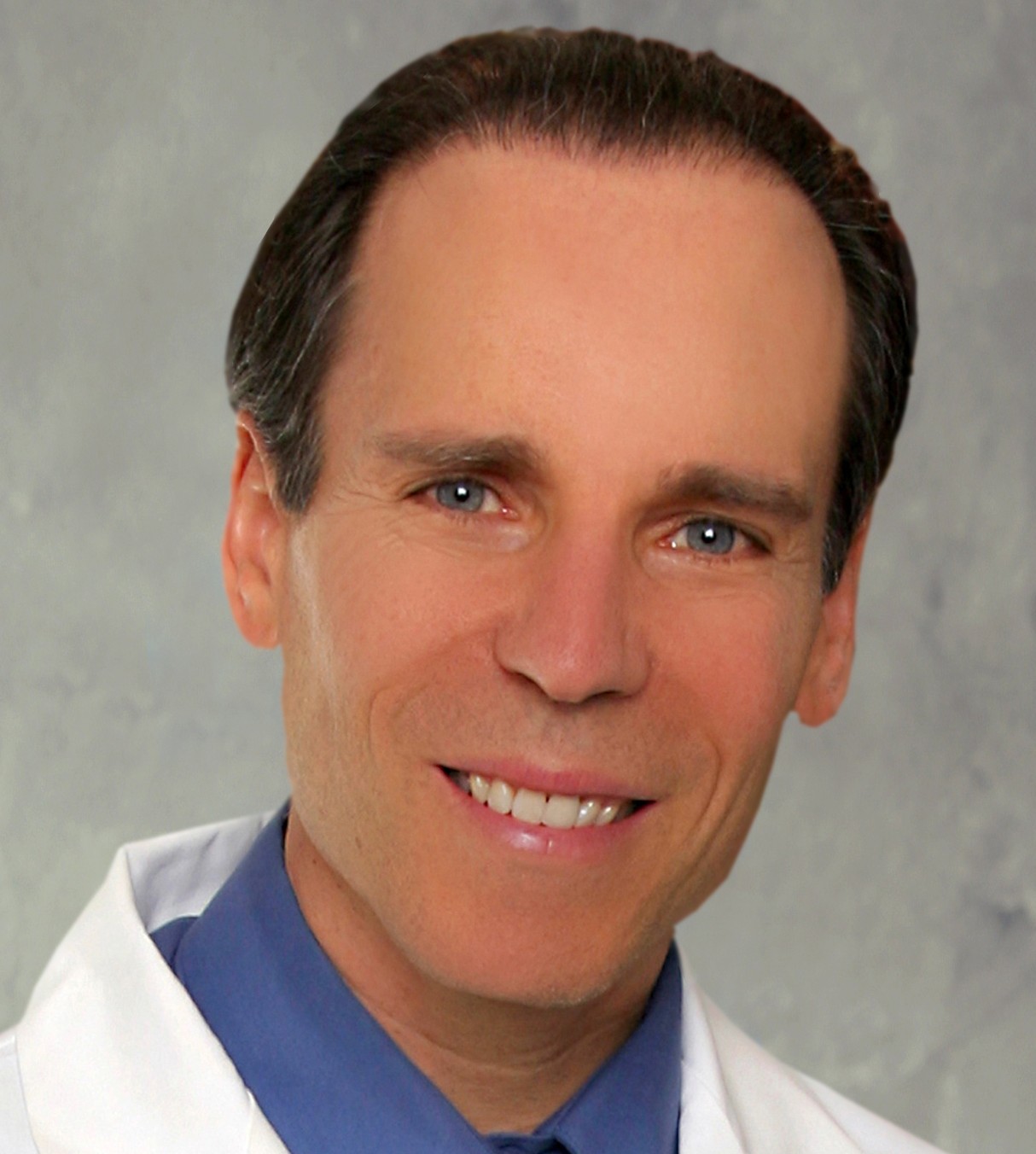 The new year has just begun and we asked Dr. Joel Fuhrman, our favorite nutritarian,  to help us get started with healthy plant-based eating habits to set the tone for the new year. Dr. Joel Fuhrman is a best-selling author, nutritional researcher and board certified family physician specializing in nutritional medicine.  Learn more by visiting [...]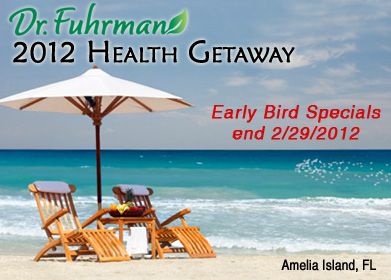 Do you enjoy reading the health tips that world renowned nutritarian Dr. Joel Fuhrman shares with the Yummy Plants community? Imagine a whole week of classes and seminars with Dr. Joel Fuhrman's Health Getaway at the Ritz Carlton on Amelia Island, FL from August 19 – 25! The getaway is designed to teach participants how to live a healthy lifestyle and provide tools to continue living a healthy, nutritarian lifestyle upon re-entry at home.

What are true health-promoting foods? True health-promoting foods have the power to protect and to heal. Many green vegetables (such as bok choy, broccoli, and kale) belong to the cruciferous family, vegetables that contain potent anti-cancer compounds called isothiocyanates (ITCs). Read on to get some great nutrition tips from Dr. Joel Furhman of DiseaseProof.com!