Are you new to a plant-based diet? Or maybe just looking for some new plant-based recipe ideas? Let's get to know our grains! Whole grains can add depth and texture to create super yummy plant-based recipes. You may find that changing up the grains can add a whole new flavor to some of your favorite recipes!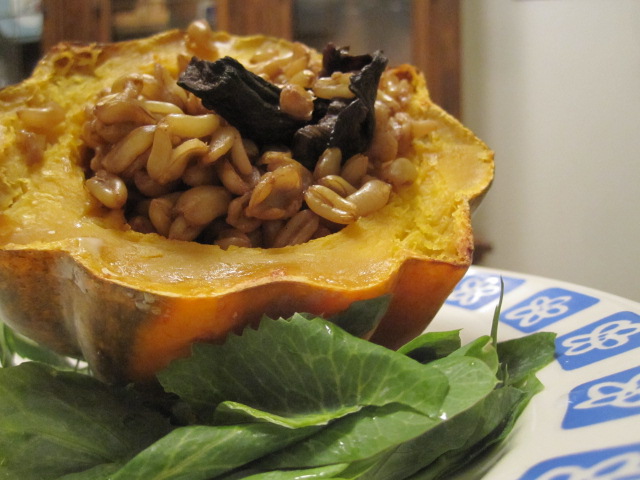 Looking for an easy and elegant veggie dish for company? This one is a snap! The beauty of this dish is that you can make the filling the day before. You can fill the squash with anything: kamut, rice, quinoa, roasted veggies, dip, anything… your imagination is the limit!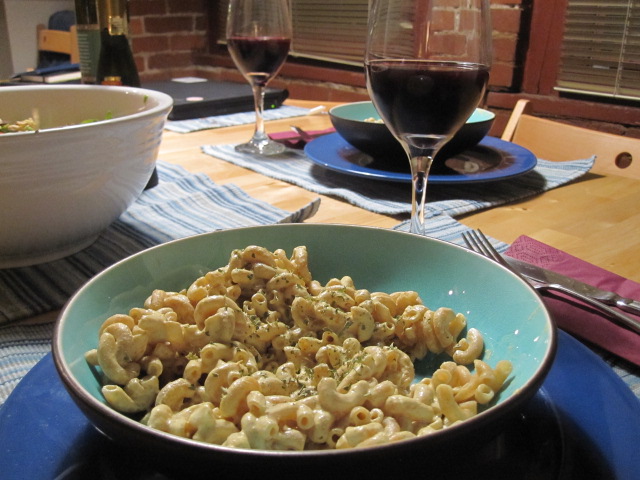 When my friends first learned that I was eating 100% vegan meals, their first question was, "How do you get enough protein?" So, in response to their genuine concern for my well-being, and for all of us whose families want to make sure that we are eating in a healthy way, I decided to write this article. Many people know about nuts and beans, hummus and tofu, but there are so many more choices and sources available.