What a read! Healthy Eating, Healthy World by J. Morris Hicks makes the case for a startling revelation: by sustaining ourselves on a plant-based diet we are also sustaining the Earth. "To feed a person the typical Western diet (heavy with animal products) for a year requires 3.25 acres of arable land. To feed one vegan requires about one-sixth of an acre. Thus, with a vegan diet, you can feed about twenty people with the same amount of land that is required to feed one person with the typical Western diet."

Do you know a child who is suffering from Attention Deficit Hyperactivity Disorder (ADHD)?
Learn more about some of the causes and links to nutritional deficits. This article was contributed by Dr. Joel Fuhrman, a best-selling author, nutritional researcher and board certified family physician specializing in nutritional medicine. You can learn more about ADHD and other health topics on Dr. Fuhrman's website Diseaseproof.com.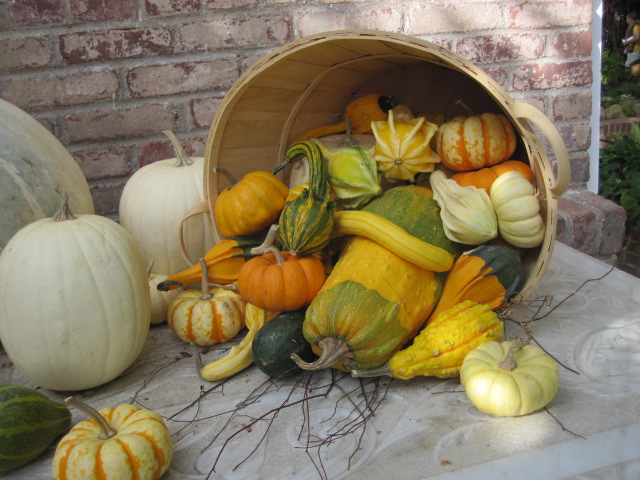 Very soon, homes across the US will be celebrating a day of gratitude with the Thanksgiving holiday! Yummy Plants has created a special vegan Thanksgiving Recipes section to share some delicious vegan menu ideas. We've featured vegan versions of old favorites like Pumpkin Pie, Herb Stuffing, and Whipped Potatoes with Gravy, as well some exciting new dishes like Kamut Berries with Porcini Mushrooms and Butternut Squash.