I absolutely love Thanksgiving—a holiday centered on delicious fall food—yes, please. If you're new to vegan eating or have vegetarian/vegan friends coming over for dinner, have no fear. You don't have to nibble on carrots while everyone else feasts. There are tons of vegan simple side dishes, enticing entrees, and yummy desserts out there. You [...]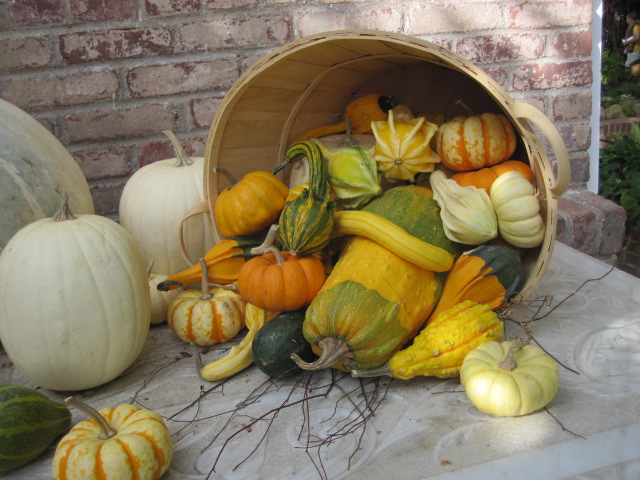 All across America, families and friends are celebrating a day to be grateful for the gifts in our lives. Wishing you a wonderful holiday and an abundance of all good things!                                       Happy Thanksgiving!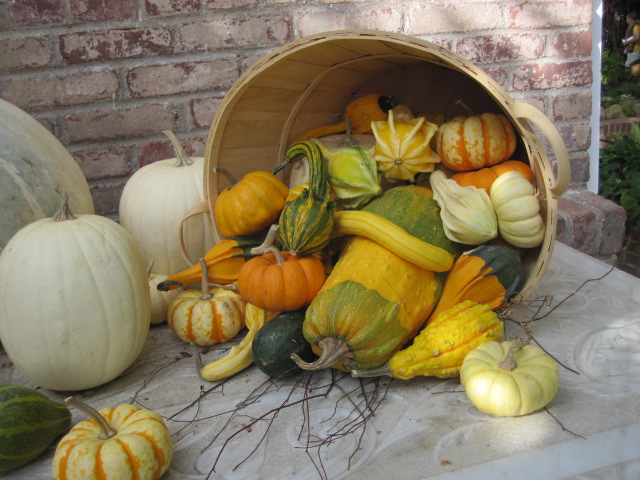 Very soon, homes across the US will be celebrating a day of gratitude with the Thanksgiving holiday! Yummy Plants has created a special vegan Thanksgiving Recipes section to share some delicious vegan menu ideas. We've featured vegan versions of old favorites like Pumpkin Pie, Herb Stuffing, and Whipped Potatoes with Gravy, as well some exciting new dishes like Kamut Berries with Porcini Mushrooms and Butternut Squash.