formaldehyde free nail polish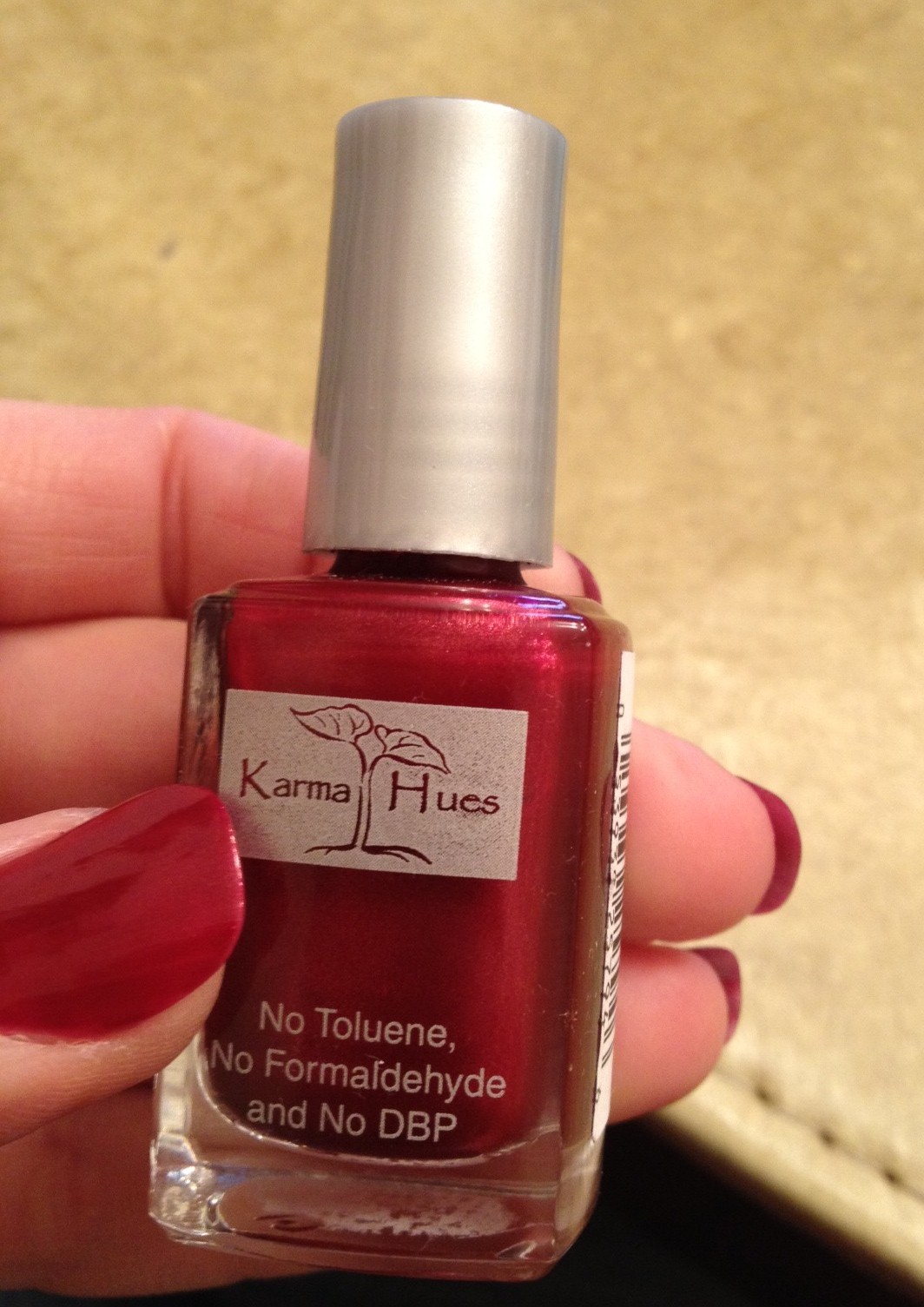 You can go green with environmentally friendly polish in all the colors of the rainbow!
Karma Organic nail care products – nail polish remover and nail polish – can you make your nails beautiful in this life while they repair past neglect and prepare your nails for a healthy future. The polish remover is so outstanding it won Allure Magazine's Editors' Choice Award in 2009.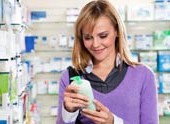 When you're choosing personal care products, read the ingredients before buying. Be on the lookout for the Big (and Bad) 3. Check out the Skin Deep database for more information on toxic chemicals in products we use every day.