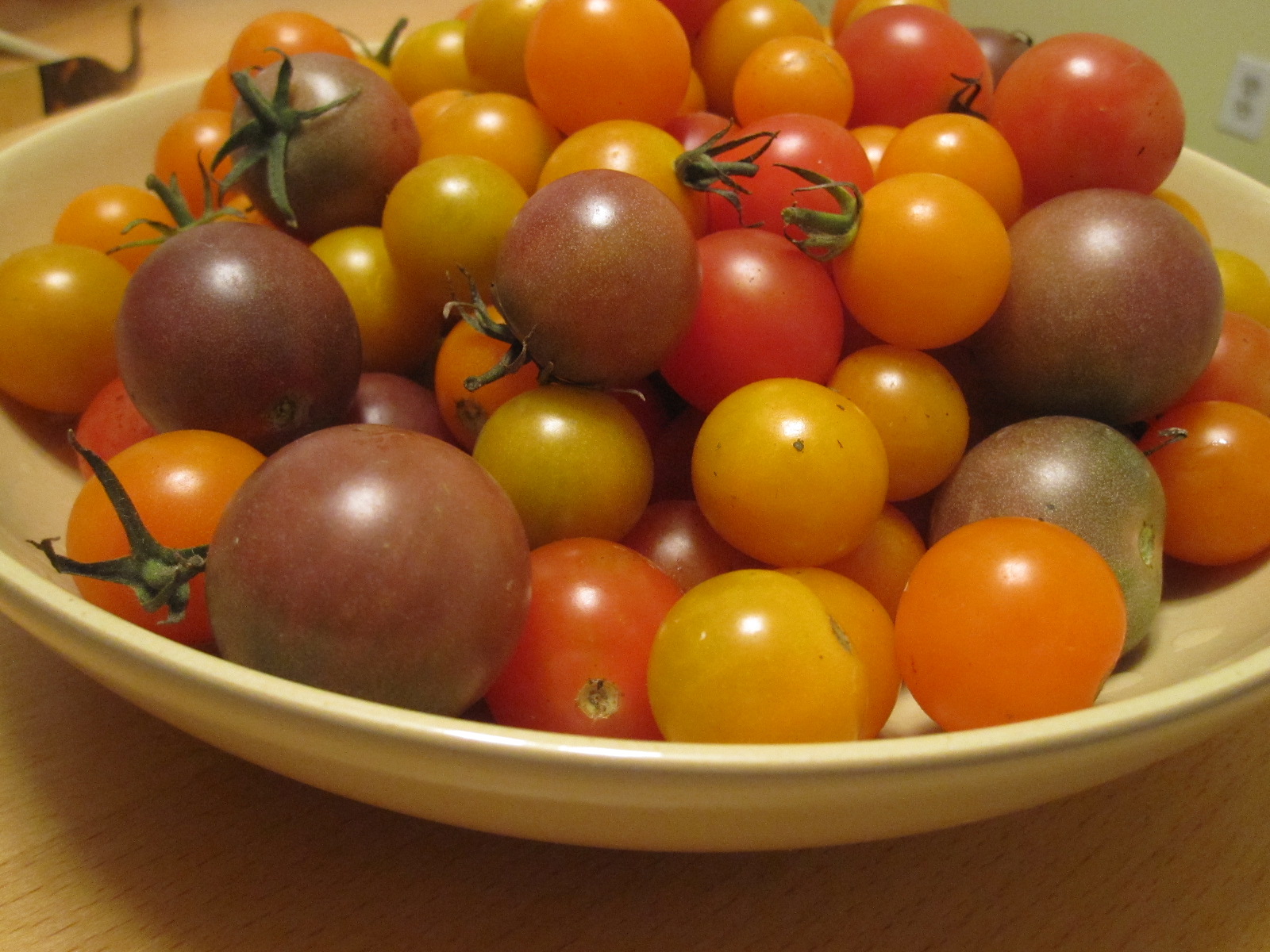 Are you looking to add some zing to your favorite vegetable dish? A pinch of fresh parsley or rosemary can make the ordinary taste extaordinary. Combine fresh herbs with veggies that have an unexpected color, and you have a winner every time!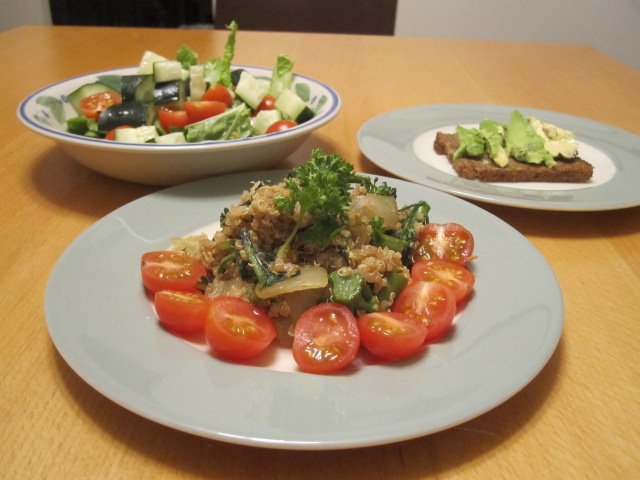 Thanks for all of the nice emails about the Fridge Stocking Strategies for 5-Minute Meals articles! I'm really glad that you've found them to be helpful and I've created another quick meal for you that's healthy, easy and delicious. This one may be closer to 7-10 minutes, depending on how well-done you like the onions.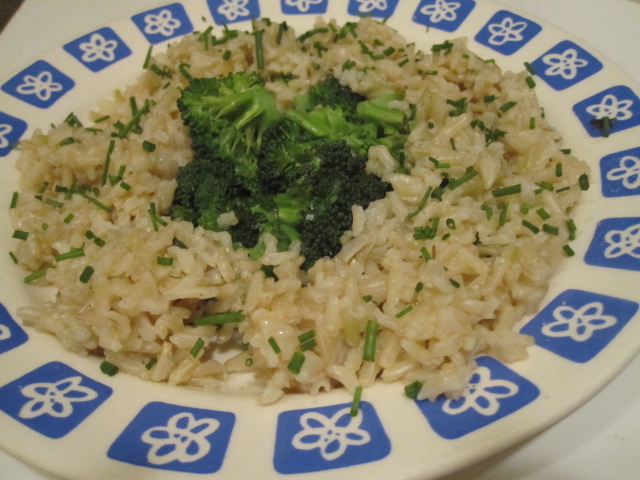 Healthy eating can be quick! The trick is to prep and cook veggies when I have time, so my fridge/ freezer is always stocked with vitamin-packed foods. That way if I get home from work late, and the fierce growling in my stomach threatens to disturb the neighbors next door, I won't have to settle for pasta and canned sauce. By cooking a few things on the weekend, I'll have lots of leftovers to make a new dish!