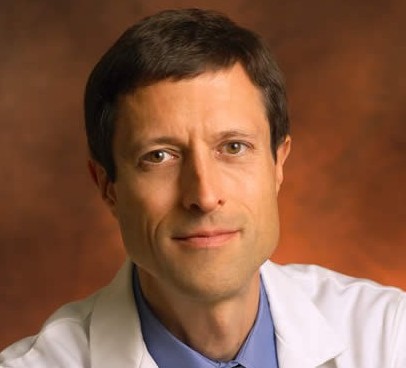 For those with type-2 diabetes, a vegan diet can be a life saver. A medical study conducted in 2006 by Physicians Committee for Responsible Medicine (PCRM), George Washington University, and the University of Toronto demonstrated that a low-fat vegan diet is more effective than the standard diabetes diet for those with type-2 diabetes and may be more effective than some types of drug therapy.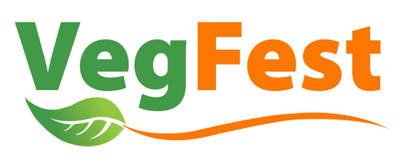 Northwest Veg is presenting the Portland VegFest from 10am-6pm on September 17th and 18th at the Oregon Convention Center. The festival celebrates and promotes sustainable, healthy food choices. Attendees will also have the opportunity to try free samples of hundreds of different vegan foods!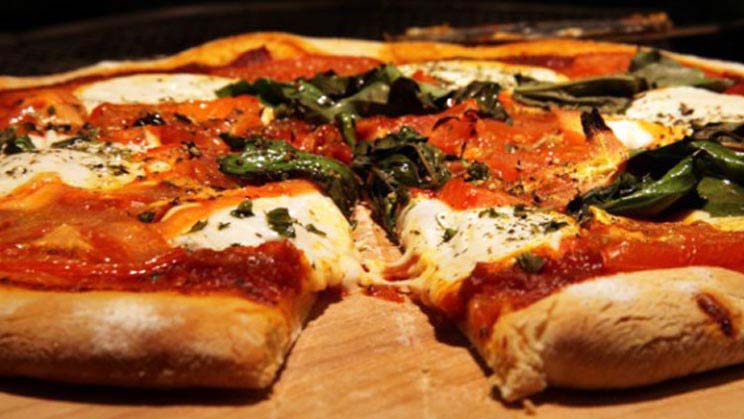 The first EVER vegetarian food festival that took place in Chelsea on Sunday, April 4th was a PHENOMENAL event! It was an amazing arena of super yummy vegan products like: Teese vegan mozzarella cheese, Sweet & Sara marshmallows, raw vegan ice cream, Gnosis raw vegan chocolate and soooo much more! The event's keynote speaker was Dr. Neal Barnard, President of the Physicians Committee for Responsible Medicine (PCRM). Dr. Barnard discussed the positive effects that a plant-based diet can have on cholesterol, type II diabetes and joint pain. He introduced the 21-day Vegan kickstart, a program designed to help beginners explore a plant-based diet.