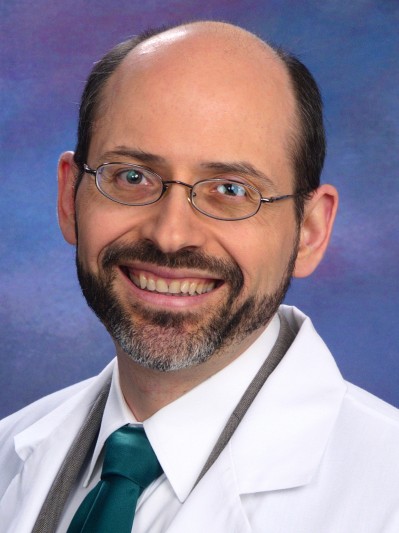 Michael Greger, M.D., noted nutritionist, author, public speaker, and director of Public Health and Animal Agriculture of the Humane Society of the United States, learned about the healing power of food as a child. This discovery would later propel him into a medical career focused on the relationship between nutrition and health. His passion for nutrition inspired him to found the information portal NutritionFacts.org, a virtual encyclopedia of nutrition information and current research data with a new video daily!
What a read! Healthy Eating, Healthy World by J. Morris Hicks makes the case for a startling revelation: by sustaining ourselves on a plant-based diet we are also sustaining the Earth. "To feed a person the typical Western diet (heavy with animal products) for a year requires 3.25 acres of arable land. To feed one vegan requires about one-sixth of an acre. Thus, with a vegan diet, you can feed about twenty people with the same amount of land that is required to feed one person with the typical Western diet."
According to Dr. Dean Ornish of the Preventative Medicine Research Institute, a plant-based diet with 10% or less of fat (preferably polyunsaturated or monosaturated) can actually reverse damage and reduce the risk of a heart attack. It's worth checking with your health care practitioner to see if a plant-based diet is right for you.  Adjusting your diet may be one way to begin lowering your cholesterol.