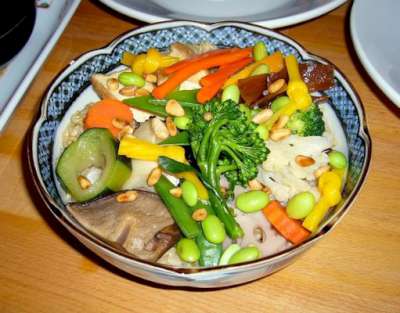 Cha-ya is a vegan Japanese place, and vegan Japanese food can be hard to find!  Note that this restaurant is cash only.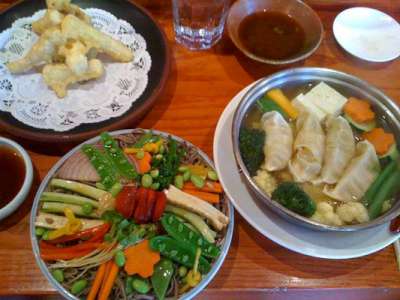 Cha-ya has a large, all vegan menu.  Prices at Cha-ya are good, and the space is quaint and inviting.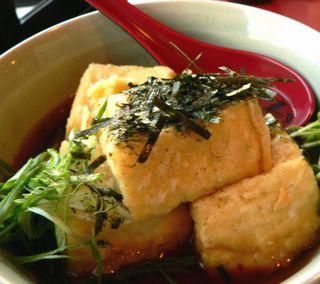 Cha-ya is a restaurant with "vegan Japanese food inspired by zen cooking." They have over 40 menu items – and all of them are vegan! What a delight. They have two locations now: one on Valencia in San Francisco and a second on Shattuck Street in Berkeley.