campaign for safe cosmetics
Jessa Blades, Glamour Magazine's Eco-Hero and founder of Blades Natural Beauty, shares her list of 30 ingredients to avoid in our personal care products. Jessa encourages us all to "Be curious" about what's in our products and to vote with our wallet for safe, effective and healthy personal care products. You can also learn more from the Campaign for Safe Cosmetics.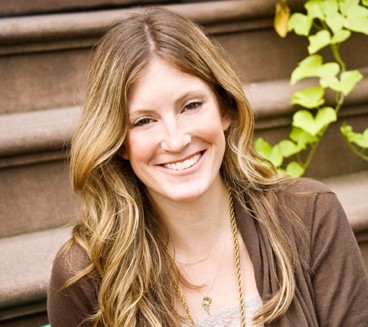 Most of us don't think about the ingredients in the skin care and body care products we buy.  But we should.  The lotions, creams, soaps, scrubs, and hair color we apply to our bodies enter our bloodstream through our skin. If the products contain contaminants or toxins, we absorb them and they can make us sick. Natural Beauty Expert and Make-up Artist Jessa Blades, founder of Blades Natural Beauty, has made it her business to help women look and feel gorgeous, using only organic make-up and beauty products.