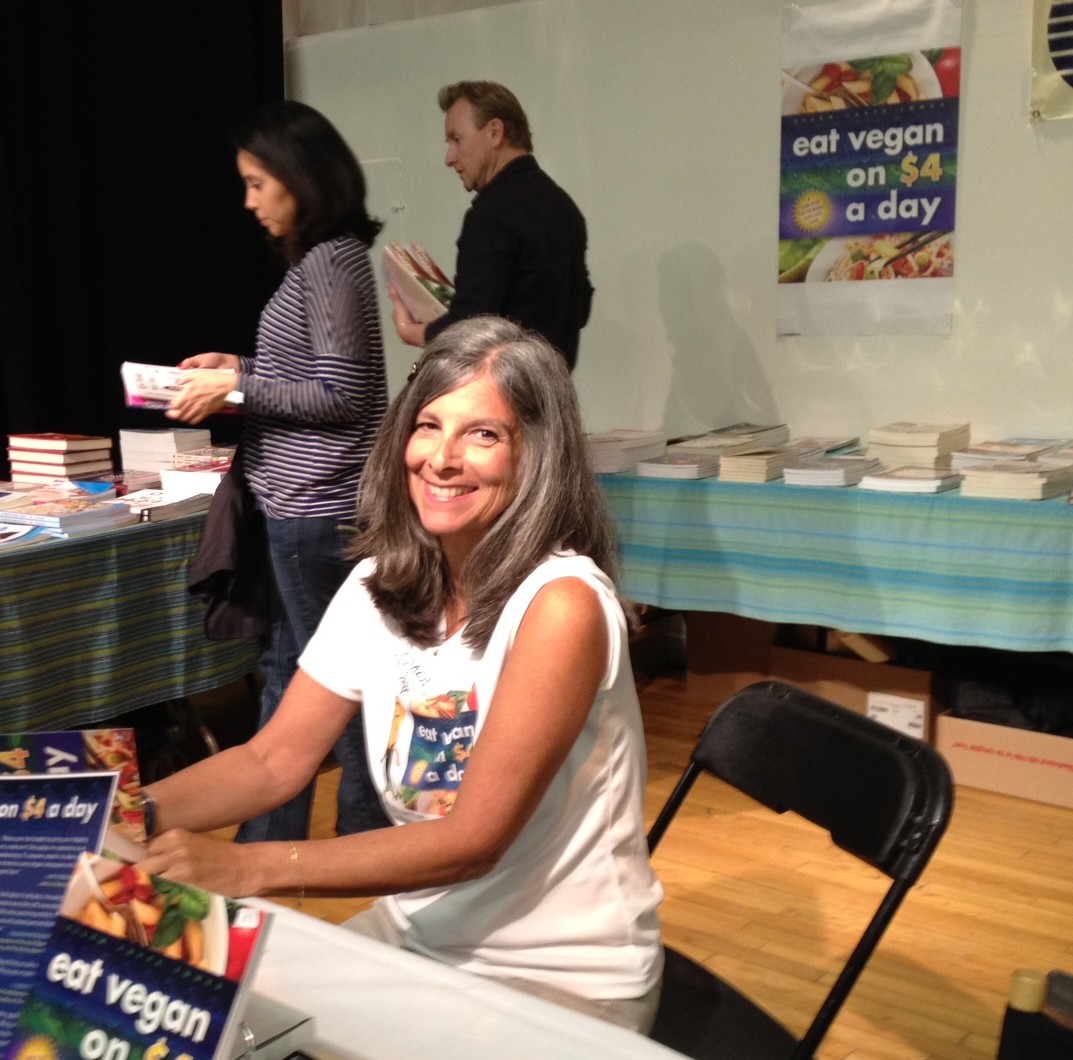 It was wild, it was crazy, it was the 2nd annual NYC Vegetarian Food Festival! With new products galore, the event was another smash hit. There were lots of great foods to sample and explore! The speakers were diverse and inspiring. Among them were Ellen Jaffe Jones, author of Eat Vegan on $4 a Day, and Brendan Brazier author of Thrive: The Vegan Nutrition Guide to Optimum Performance in Sports and Life.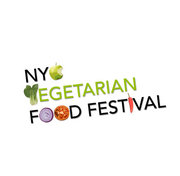 Looking for an excuse to visit the Big Apple? Come out for the second annual NYC Vegetarian Food Festival on Saturday, March 3rd and Sunday, March 4th! Meet the inspiring event speakers including Brendan Brazier, the two-time Canadian national 50k ultra marathon champion, Ellen Jaffe Jones, the author of Eat Vegan on $4 a Day, and our own Rebecca Gilbert, the former competitive figure skater who founded the Yummy Plants community.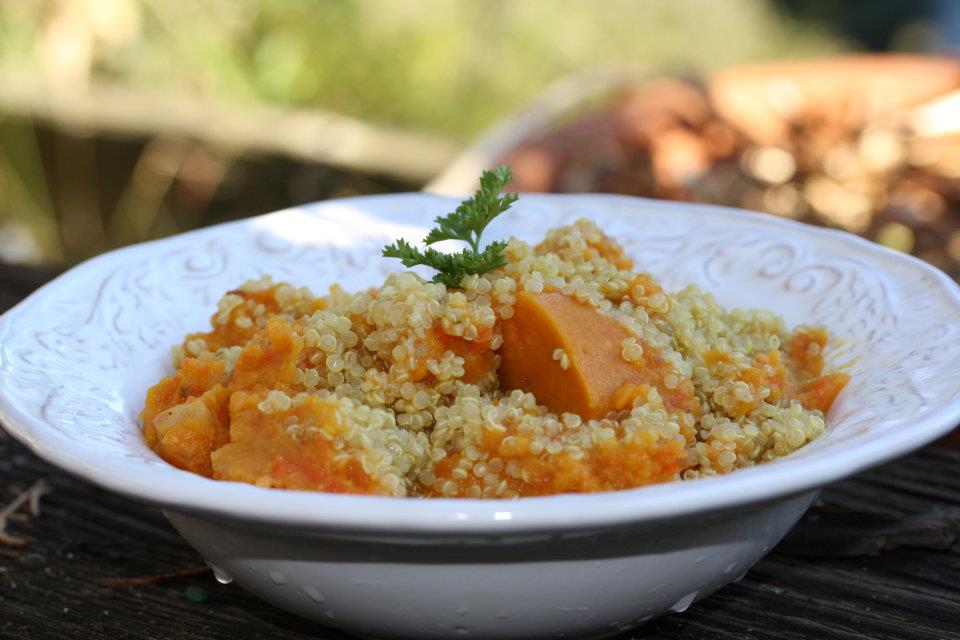 Get ready for organic, micro-nutrient packed, vegan deliciousness: Thrive Foods Direct now brings whole food vegan meals directly to your door! Created by former Ironman triathlete Brendan Brazier, Thrive Foods Direct makes changing to a plant-based diet easier than ever before.