Shop safe & secure and get all your regular purchases delivered to your door!
If you're in the Bay Area, join in the festivities for Earth Day at U.C. Berkeley's Wurster Hall on Sunday, April 22, from 10 a.m. to 6 p.m. The all-day extravaganza is presented by Karine Brighten Events and you can win 2 tickets from the Yummy Plants community!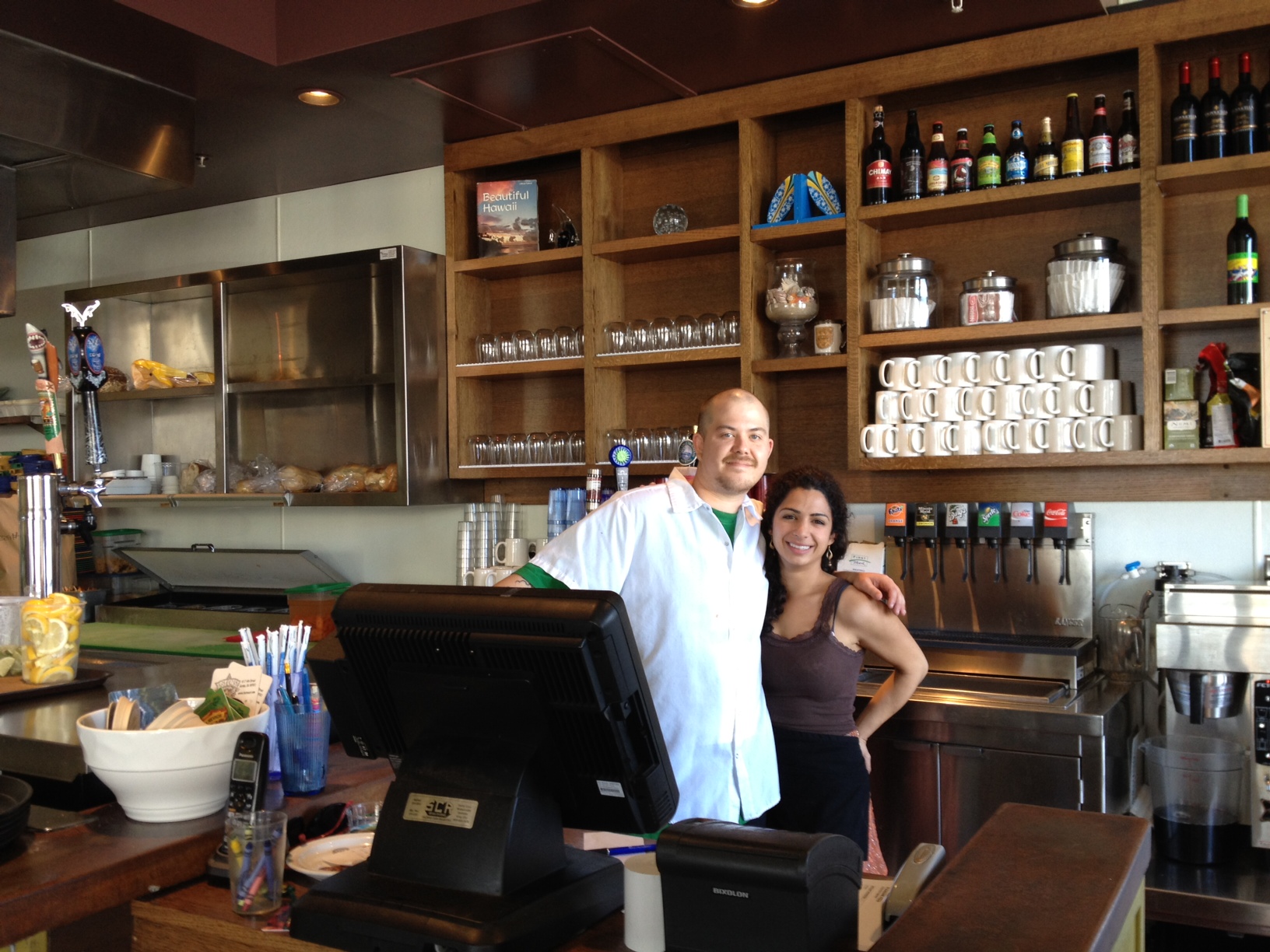 Pleasure Pizza is located just blocks from the famous surfing spots in Santa Cruz: "The Hook" and "Pleasure Point."  Opened by Derek Rupp, the former Executive Chef of Google's famous vegan "Slice Cafe," vegans and non-vegans alike will love Pleasure Pizza's casual culture and cuisine.  Vegan house specialties include variations of tofu scrambles for breakfast, [...]
What are you doing the weekend of April 15th? Come eat, listen, and learn at the Worcester VegFest 2012 on April 15, 2012 from 11am to 5pm at Worcester Tech High. Speakers include T. Colin Campbell, co-author of the China Study!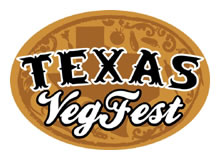 Texans, get ready for a day of live music, guest speakers, cooking, and fun! Venture out to the first ever Austin Texas VegFest Saturday, March 31, at the Fiesta Gardens West End from 11am to 6pm. The festival will promote and celebrate plant-based diets for a healthier and sustainable future.

Vegfest 2012, sponsored by the Vegetarians of Washington, will bring chefs, authors, and doctors together, in an effort to educate and celebrate plant-based diets. Come to the Seattle Center's Exhibition Hall on March 24 and 25 from 10am to 6pm for food samples, cooking demonstrations, guest lectures and more. Speakers include Dr. Neal Barnard, President of the Physicians Committee for Responsible Medicine!
Christy Morgan designs elegant, healthful, vegan meals. The vegan macrobiotic chef and author of the cookbook Blissful Bites discovered the benefits of a vegan diet while she was working in Hollywood as a fashion designer about nine years ago. Christy enjoys sharing her food knowledge and expertise with others. "I like to empower people to transform their lives through making changes in their diets. It's also gratifying to bring back the tradition of learning to cook for ourselves and passing on recipes like our grandparents did with our parents."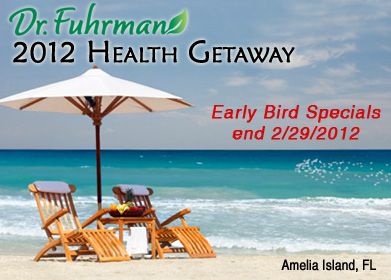 Do you enjoy reading the health tips that world renowned nutritarian Dr. Joel Fuhrman shares with the Yummy Plants community? Imagine a whole week of classes and seminars with Dr. Joel Fuhrman's Health Getaway at the Ritz Carlton on Amelia Island, FL from August 19 – 25! The getaway is designed to teach participants how to live a healthy lifestyle and provide tools to continue living a healthy, nutritarian lifestyle upon re-entry at home.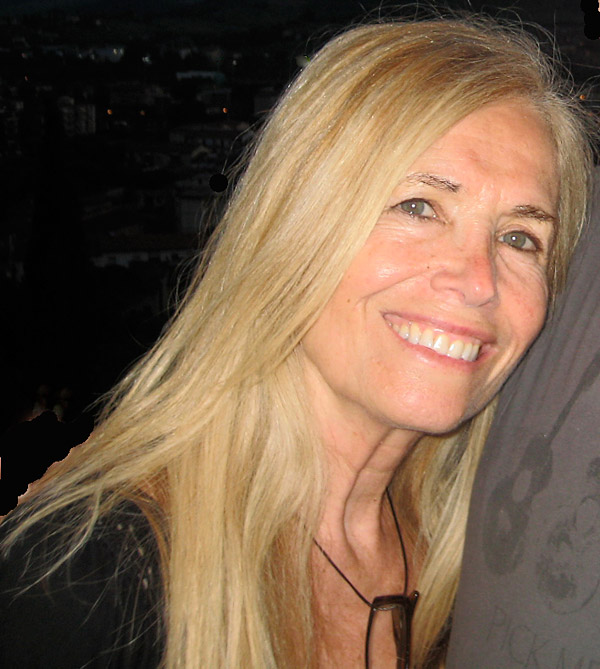 Mimi Kirk is 73 years old, but you would never guess from her appearance. The author and raw food expert credits her raw vegan diet with keeping her youthful looks and energy. Learn more about Mimi and watch her prepare her special recipe for raw vegan "Cheezy Cheese Sauce."