Have you ever heard of einkorn?  I hadn't either!  I saw a pasta made from einkorn at the store the other day and decided to learn more about it. Einkorn is an ancient grain.  In fact, it was first cultivated by man over 12,000 years ago!  It is called a "pure" grain because it has [...]
Did you know that all plants contain protein? Some plants, like peas, are very protein rich with 7 grams of protein in a 3.5 oz serving! By combining several veggies together, you can actually create a protein-rich meal. We've put together a chart to show the protein and fat content of many common vegetables. Thanks Mother Earth for all these yummy veggies!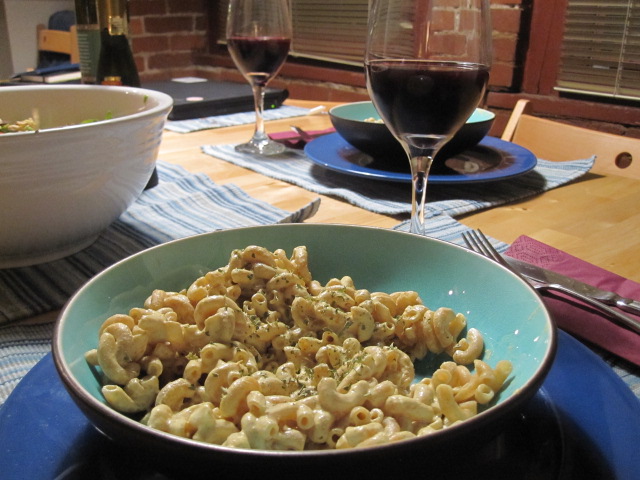 When my friends first learned that I was eating 100% vegan meals, their first question was, "How do you get enough protein?" So, in response to their genuine concern for my well-being, and for all of us whose families want to make sure that we are eating in a healthy way, I decided to write this article. Many people know about nuts and beans, hummus and tofu, but there are so many more choices and sources available.