Nibblers NYC was created by yoga teachers Carrie Firestone and Rachael Grace, who said, "It is our goal to provide the best, most wholesome vegan treats in flavors inspired by the diversity and energy of the city and the bounty of the earth." Learn more about these wheat-free, refined sugar-free, and totally yummy vegan treats!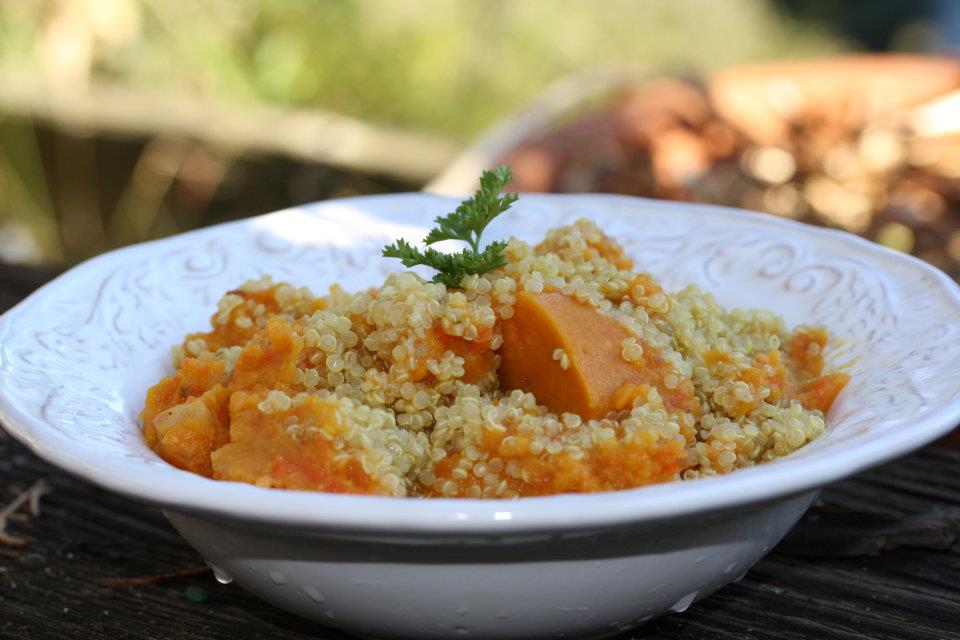 Get ready for organic, micro-nutrient packed, vegan deliciousness: Thrive Foods Direct now brings whole food vegan meals directly to your door! Created by former Ironman triathlete Brendan Brazier, Thrive Foods Direct makes changing to a plant-based diet easier than ever before.
The Native Foods Cafe brand is a chain of restaurants dedicated to bringing healthy, organic, vegan foods to everyone. Their 10 locations, mostly on the West Coast and Chicago, create and serve chef-crafted, vegan, fresh foods every day of the week. We love restaurant chains that offer consistently fresh and delicious vegan food. Thanks Native Foods!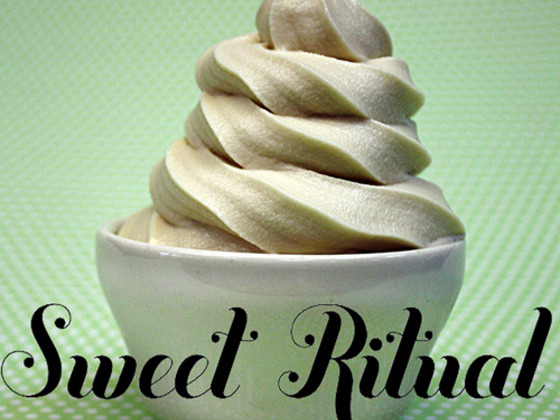 Sweet Ritual is a new vegan ice cream parlor in Austin, Texas that aims to bring vegan treats to the masses. Their soft serve ice cream, sundaes, shakes, and coffee drinks are all vegan!
Home of authentic vegan soul food, the southern atmosphere of Souley Vegan is cozy and chic, and all food is soley vegan! The entire restaurant is free of meat and dairy. Tamearra Dyson, owner of Souley Vegan, has a goal to provide southern style dishes in a family atmosphere with a healthy twist.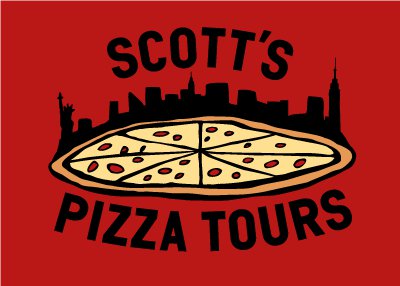 Experience four of New York City's best pizza parlors featuring vegan options with Scott's Pizza Tours' "Learning to Love Your Vegan" Pizza Safari! October is National Pizza Month and Scott's Pizza Tours is kicking it off with their vegan specialty tour. Scott is Scott Wiener, a pizza enthusiast from New Jersey. Scott toured the United [...]