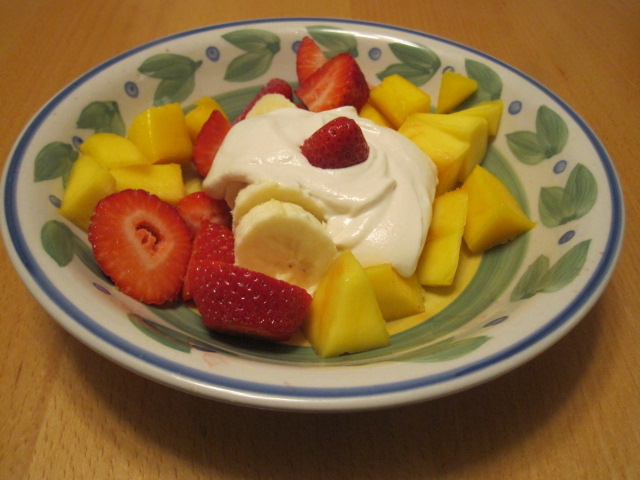 This super rich and creamy dairy-free topping has become one of my favorites! It's made from cashews and macadamia nuts. It's delicious as a dip for fresh strawberries and also makes a fabulous topping for fruit salads or pies. YUM! Enjoy.
This amazing raw recipe was created by Chef Elizabeth Schandelmeier Gilgunn of Slow Cooked Pittsburgh. It's beautiful and delicious, and the Napoleons are the perfect size for party snacks. It takes a bit of planning, since you may want to soak the nuts overnight, but it is worth it!
A big thank you to the Pura Vida Pantry located in Costa Rica for sharing their super yummy recipe with us!  This dip recipe is great for a snack or a party… and there is also a raw option if you'd prefer…. Yum! You can make yummy pita crisps by brushing pure Coconut Oil on Pita Bread, cutting it [...]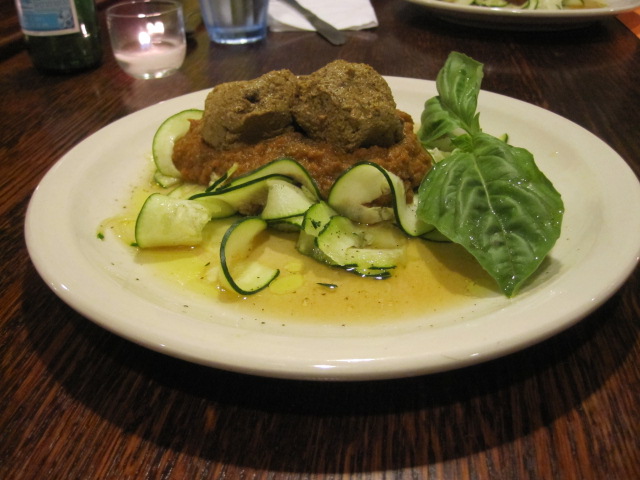 This raw, vegan recipe was kindly donated by Chef Hilary Zozula from the Juice Box Cafe. Thank you Hilary! It was amazing how delicious the zucchini pasta was – it was the first time we had ever tried it. And the basic recipe for the marinara sauce can be used to top vegetables as well.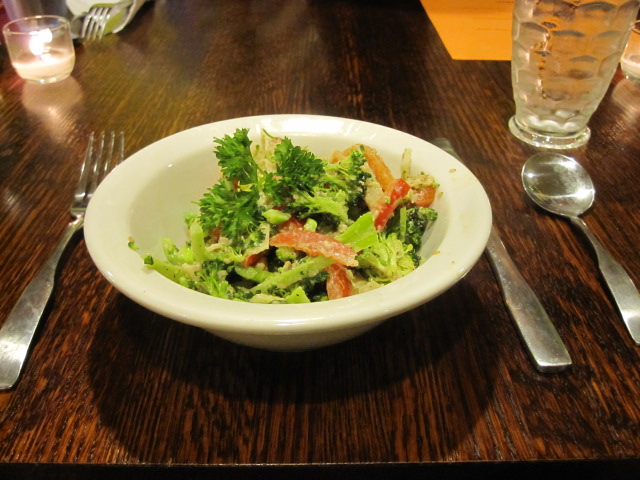 This fabulous recipe was generously donated by Chef Hilary Zozula of the Juice Box Cafe. It was such a great salad that all of us from the Juice Box's raw food dinner were begging for the recipe. Thanks Hilary!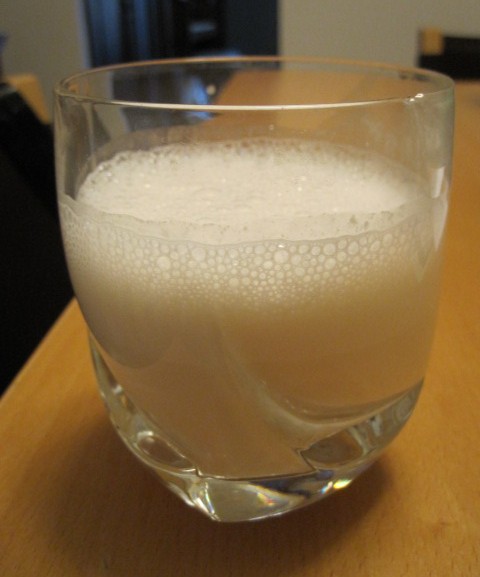 Fresh cashew milk is delicious in lattes, hot cocoa and tea. And it's absolutely simple to make it at home! For a quick smoothie variation, try this: Soak 1/2 cup of cashews for 1-2 hours. Drain. Put the soaked cashews in the Vita-Mix with 1 cup of filtered water, 1 banana and a few raw cacao beans. Mix on the smoothie setting. And enjoy a rich and satisfying raw treat!