Vegan Cheese Review! Treeline Nut Milk Cheeses
VEGAN CHEESE! Yes, it exists… and it is delicious! Have you tried the hard and soft, spreadable nut milk cheeses from Treeline? They are so incredibly yummy!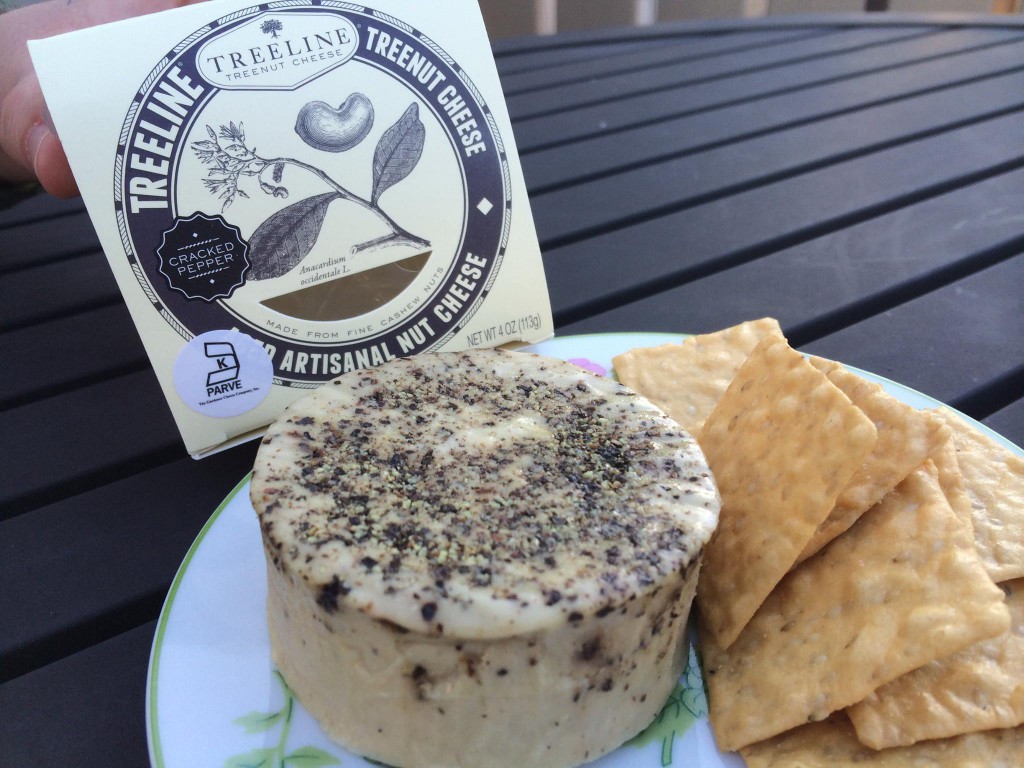 Treeline vegan cheeses are made from cashew nut milk. These vegan cheeses are fermented just like traditional dairy cheese, and they are rich in probiotics. Here's what I love about Treeline vegan cheese products and the company's commitment to sustainability:
They're palm-oil free!!!
They have less salt than most dairy cheeses.
There is zero cholesterol in cashew cheese.
The packaging is 100% recyclable.
Treeline products are widely available across the US. Enjoy!