Ojio Soy Sauce Alternative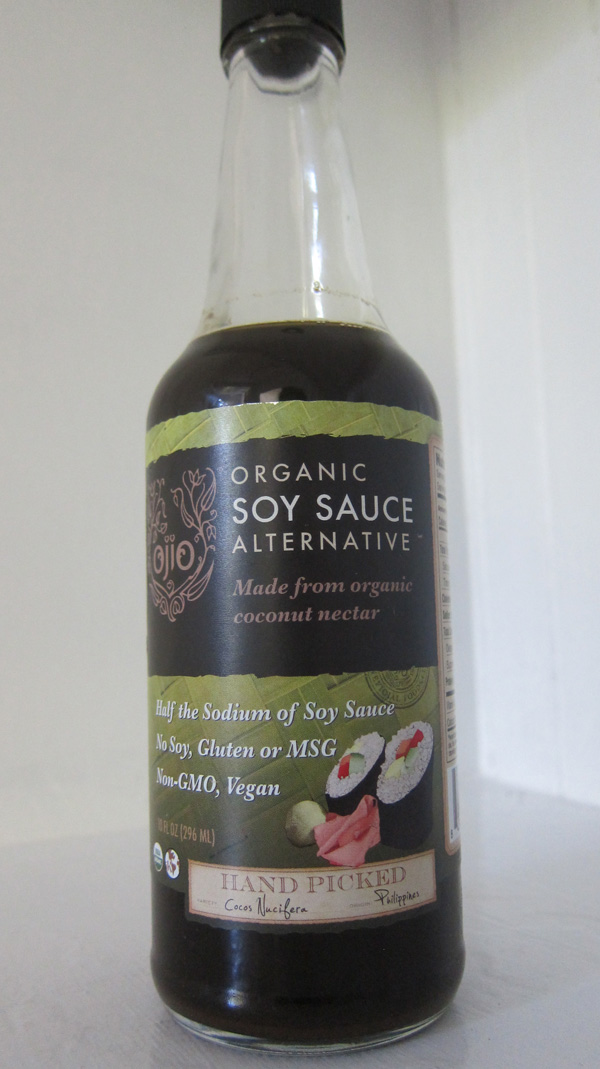 Sensitive to soy but still want something saucy to dunk your weekly avocado roll into? Ojio's organic soy sauce alternative is a tasty solution to your predicament. Made simply from fermented coconut and sea salt, it contains half the sodium of standard soy sauce, is gluten-free, and offers a pleasant, balanced flavor that tastes great with sushi, in stir-fries, and marinades. It's organic and GMO-free, too! Look for it at Whole Foods, Hy-Vee, and Health Nuts markets, or order it online at Ultimate Superfoods.
The recipe for a happy life, according to Aurelia d'Andrea, calls for one part great food, one part travel adventure, and two parts companionship (human and animal, in equal measure). She's living out her kitchen-inspired credo in San Francisco and Paris, France.
Aurelia's new book, Vegetarian Paris, is now available for pre-order!