Christy Morgan designs elegant, healthful, vegan meals. The vegan macrobiotic chef and author of the cookbook Blissful Bites discovered the benefits of a vegan diet while she was working in Hollywood as a fashion designer about nine years ago. Christy enjoys sharing her food knowledge and expertise with others. "I like to empower people to transform their lives through making changes in their diets. It's also gratifying to bring back the tradition of learning to cook for ourselves and passing on recipes like our grandparents did with our parents."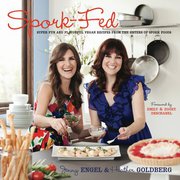 Spork Foods is a Los Angeles-based gourmet vegan food company owned and operated by sisters Jenny Engel and Heather Goldberg. Spork Foods was also a winner of the 2010 VegNews Veggie Awards!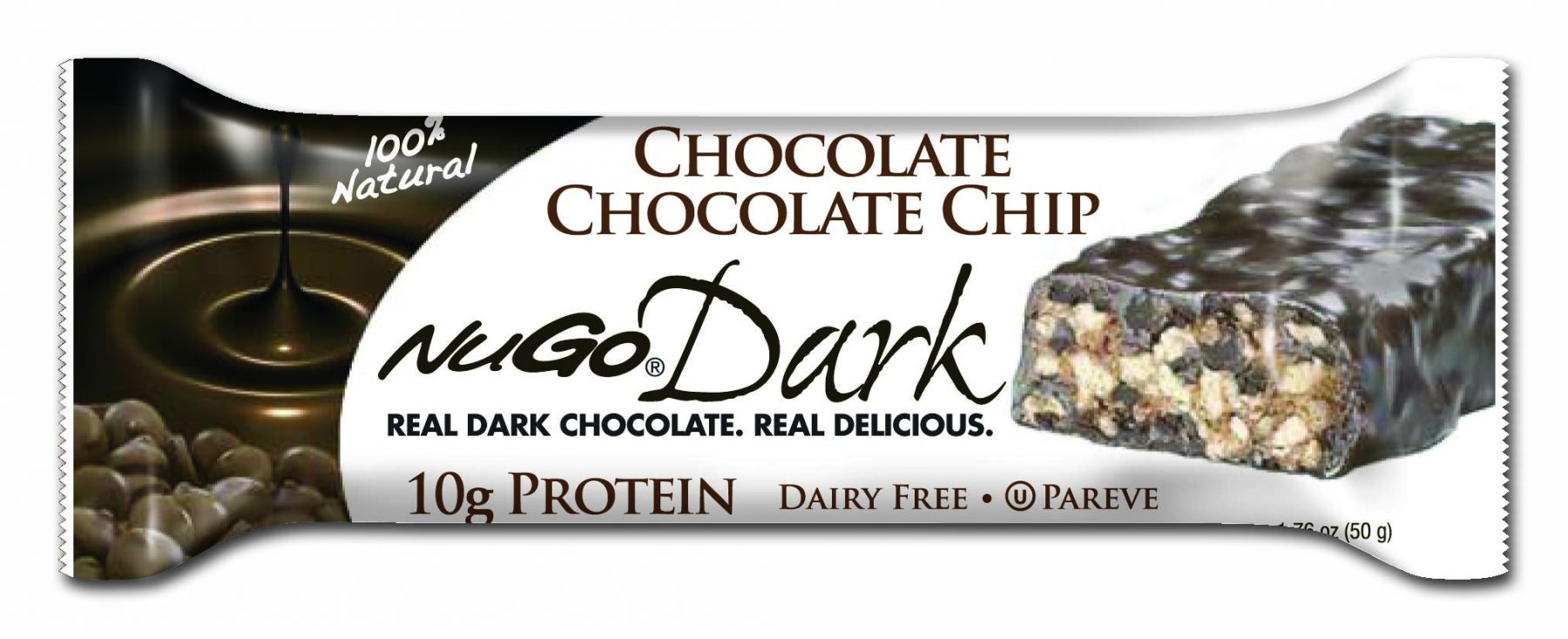 Have you even been stuck at an airport and hungry but couldn't find anything vegan to eat? You marched from one refreshment area to another – to the drumbeat of a growling tummy – looking for that elusive morsel, a vegan snack. Fortunately, those days are over and vegan travel has become easier!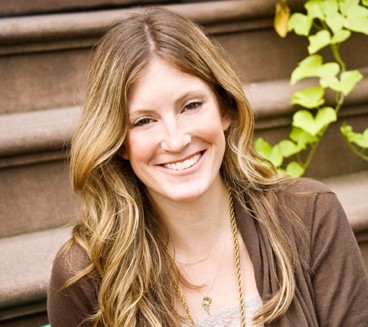 Most of us don't think about the ingredients in the skin care and body care products we buy.  But we should.  The lotions, creams, soaps, scrubs, and hair color we apply to our bodies enter our bloodstream through our skin. If the products contain contaminants or toxins, we absorb them and they can make us sick. Natural Beauty Expert and Make-up Artist Jessa Blades, founder of Blades Natural Beauty, has made it her business to help women look and feel gorgeous, using only organic make-up and beauty products.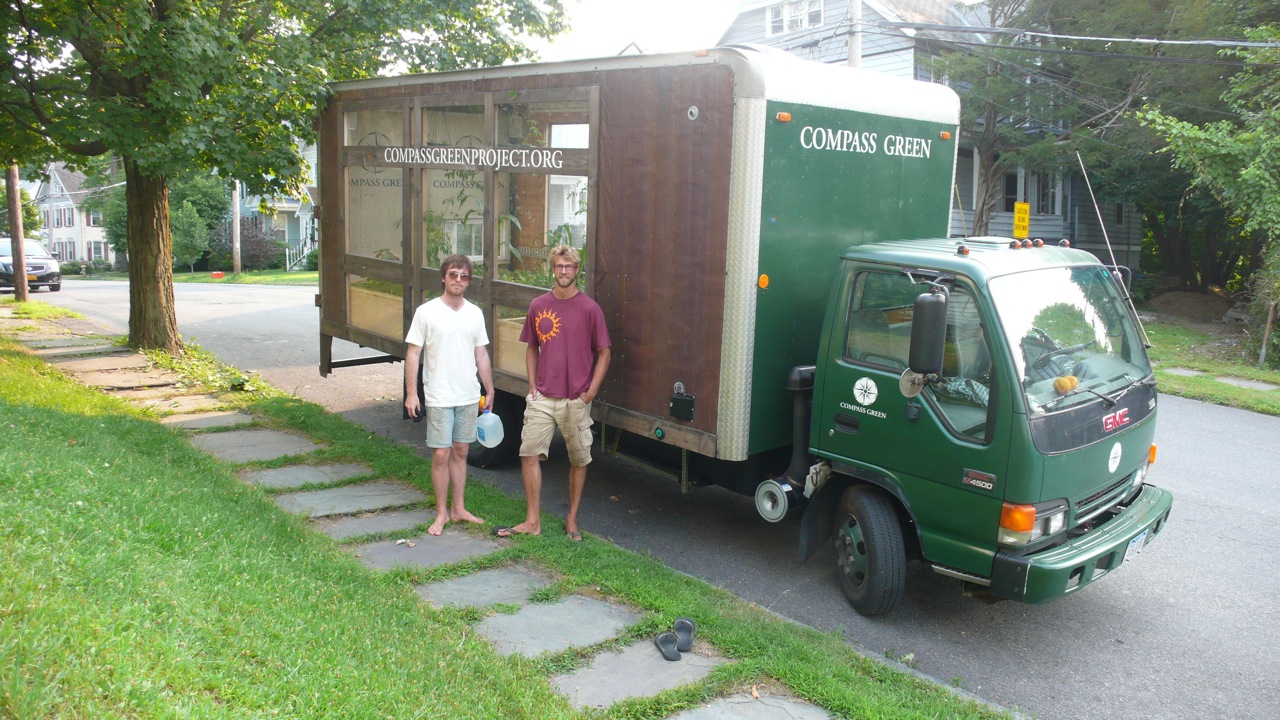 As the Earth's climate changes, droughts and depleted soil threaten agriculture worldwide. However, there's good news because new, sustainable farming methods can keep the planet green and growing. Justin Cutter and Nick Runkle, the two twenty-something New York founders of the Compass Green Project, are men on a mission to spread the word and teach the techniques of sustainable agriculture across the USA and beyond.
Researchers have found that alkaloids in chocolate – especially in raw chocolate – support heart health, lower blood pressure, and interact with neurotransmitters which stimulate the pleasure centers of the brain. This little cacao bean, the source of all our chocolate delight, was first cultivated more than three thousand years ago in Mexico and Central and South America. Meet Gnosis Chocolate founder, Vanessa Barg, aka "Chocolate Girl" and learn about their yummy and healthful treats!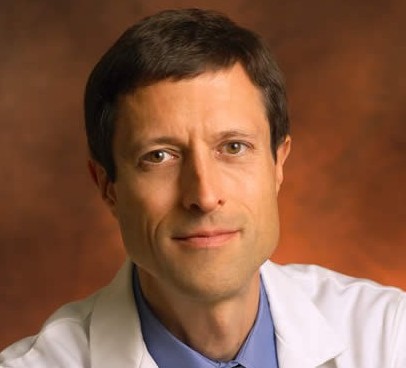 This is the first article of a two-part series featuring an interview with Dr. Neal Barnard. Physician, nutrition researcher, author, and president of Physicians Committee for Responsible Medicine, Dr. Neal Barnard is a vegetarian and a leading proponent of a plant-based diet. His most recent book, 21- Day Weight Loss Kickstart, proposes a vegan diet for healthful nutrition and easy weight loss. In today's interview, Dr. Barnard answers our reporter's questions about plant-based nutrition and health.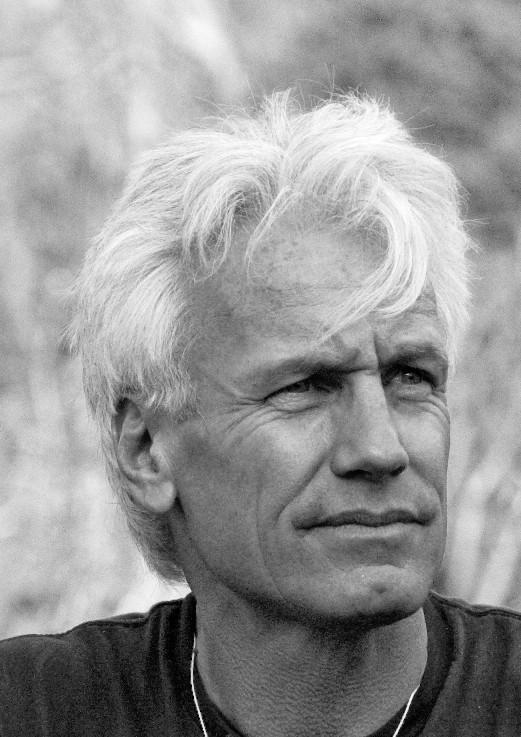 During our experiment with a raw plant-based diet, we fell in love with the super yummy AND crunchy treats from Brad's Raw Foods. We are excited to bring you the amazing story behind founder Brad Gruno's journey into raw and his passion for bringing healthy snacks to America. Thank you Brad, we LOVE your chips!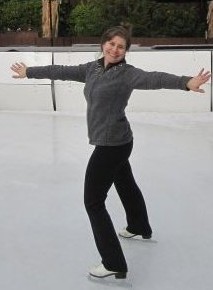 I'm Rebecca Gilbert, the founder of Yummy Plants and the author of It's Easy to Start Eating Vegan.  My life profoundly changed by shifting to a plant-based diet.  My body actually healed!  If you know anyone who is suffering from chronic joint pain, please send them this story. I wish someone had told me earlier about the [...]