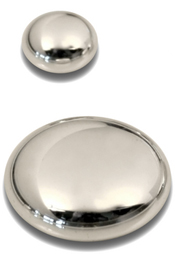 Watch out for mercury in cosmetics; it may be a hidden ingredient in one of your favorite products. Likely candidates include skin lighteners and anti-aging aids.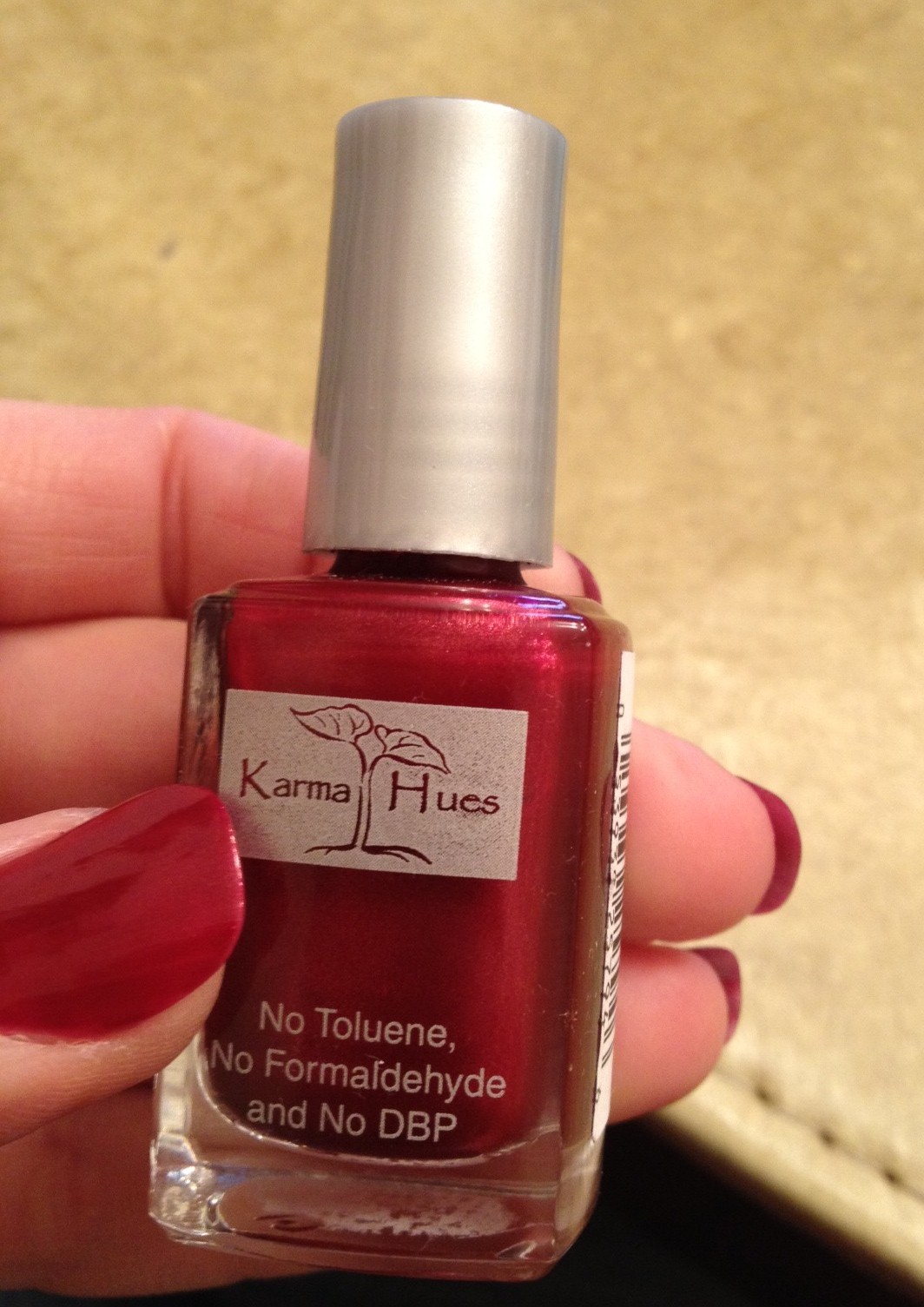 You can go green with environmentally friendly polish in all the colors of the rainbow!
Karma Organic nail care products – nail polish remover and nail polish – can you make your nails beautiful in this life while they repair past neglect and prepare your nails for a healthy future. The polish remover is so outstanding it won Allure Magazine's Editors' Choice Award in 2009.
Are you looking for environmentally-friendly, natural cleaning products? You can find safe, non-toxic products available commercially from companies like Ecover, Seventh Generation, Nellie's All-Natural, and Green Works, or you can make your own cleaners from items already in your pantry. Check out our short list of home remedies and the standard recipes for homemade cleaning solutions.
Jessa Blades, Glamour Magazine's Eco-Hero and founder of Blades Natural Beauty, shares her list of 30 ingredients to avoid in our personal care products. Jessa encourages us all to "Be curious" about what's in our products and to vote with our wallet for safe, effective and healthy personal care products. You can also learn more from the Campaign for Safe Cosmetics.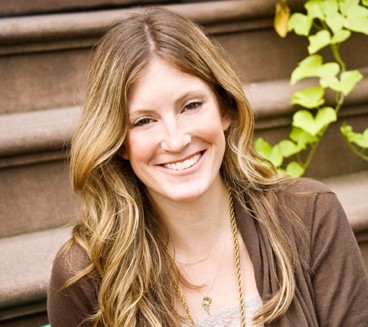 Most of us don't think about the ingredients in the skin care and body care products we buy.  But we should.  The lotions, creams, soaps, scrubs, and hair color we apply to our bodies enter our bloodstream through our skin. If the products contain contaminants or toxins, we absorb them and they can make us sick. Natural Beauty Expert and Make-up Artist Jessa Blades, founder of Blades Natural Beauty, has made it her business to help women look and feel gorgeous, using only organic make-up and beauty products.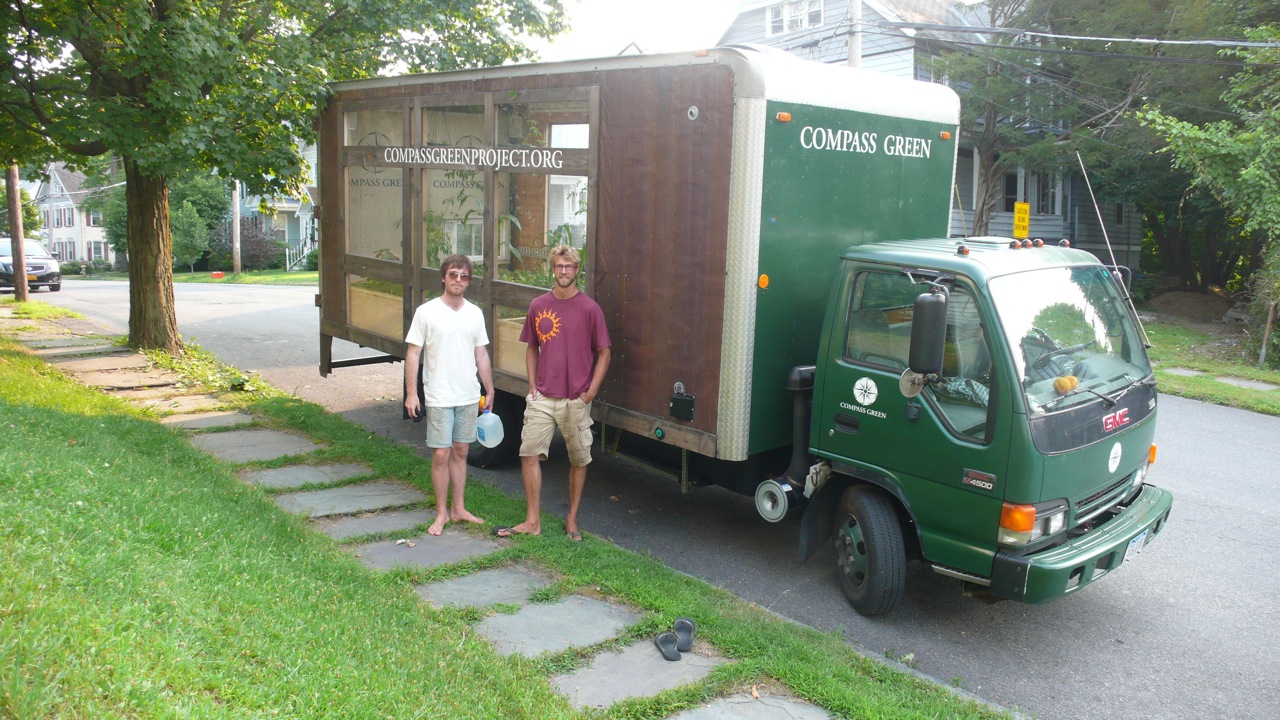 As the Earth's climate changes, droughts and depleted soil threaten agriculture worldwide. However, there's good news because new, sustainable farming methods can keep the planet green and growing. Justin Cutter and Nick Runkle, the two twenty-something New York founders of the Compass Green Project, are men on a mission to spread the word and teach the techniques of sustainable agriculture across the USA and beyond.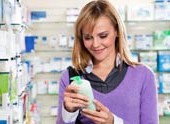 When you're choosing personal care products, read the ingredients before buying. Be on the lookout for the Big (and Bad) 3. Check out the Skin Deep database for more information on toxic chemicals in products we use every day.